Zoltan Tombor
Photography
Portfolio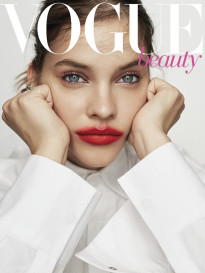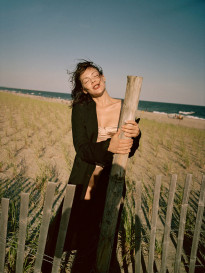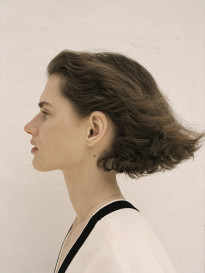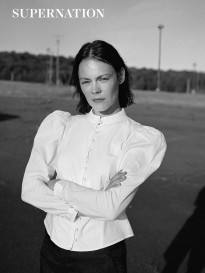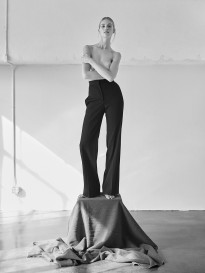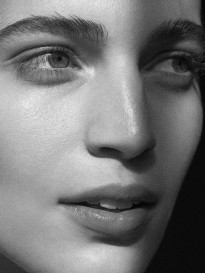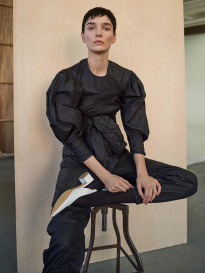 ---
Zoltan Tombor
Photography

Creative Field:
Advertising /Fine Art /People /Travel /Women's Fashion /Landscape /Beauty /Fashion /Black & White /Editorial /Projects /Portrait /
Location:
New York / United States
Website:
http://www.tombor.com
---
---
Personal Information
Budapest native Zoltan Tombor picked up his father's Leica as a child and has not yet put it down. With an eye trained towards the timeless vision of Avedon and Penn, Tombor draws from the world around him to inform his work- light and shadow, people and their words- almost anything can spur his creativity. Indeed, there is a timeless yet human quality to Zoltan's work, simultaneously intimate yet always elevated. Clients such as DKNY, Phillip Lim, Club Monaco, Net-a-Porter, L'Oreal, John Lewis, Marks & Spencer and La Perla agree; calling upon Zoltan to execute their timeless campaigns and press images. Editorially, Zoltan finds his outlet for his elegant yet creative art form and has been on assignment for the London Sunday Telegraph, Harper's Bazaar Spain, Harper's Bazaar Netherlands, Sunday Times Style, Kinfolk, Glamour and Vogue Pelle. The words of Ansel Adams inspire Zoltan and sum up his point of view perfectly: 'No man has the right to dictate what other men should perceive, create or produce, but all should be encouraged to reveal themselves, their perceptions and emotions, and to build confidence in the creative spirit.' Zoltan is based in New York City, but travels regularly to Europe.