»Tonal«, the debut book of American photographer Olivia Malone, is a mesmerizing study of color that celebrates the female body. Here, she talks about the intriguing project, pandemic lessons and why she considers herself old school.
American photographer Olivia Malone, based in Los Angeles, regularly captures Hollywood stars, shot a music video for Miley Cyrus, was published in Vogue and the New York Times, and collaborated with Adidas, Diane Von Furstenberg, Sephora, and many others. »Fashion editorials and beauty, that's my world. Skin is my favorite«, she says. It comes as no surprise then that the human body's largest organ is also the dominating theme in Malone's stunning first book, »Tonal«, released by Swedish imprint Libraryman Books.
Sensual, soft, abstract close-ups of scars, freckles, wrinkles or stretch marks make for a surprising, almost sculptural perspective of the female body, zooming in on corporal fragments in a way that a belly button might be mistaken for a mountain cave. The book's other main protagonist is, as the title suggests, color. Natural skin tones interplay with light and different textures, resulting in a mesmerizing study of whites, pinks, reds and browns. We had a chat with the woman behind the lens about the intriguing project, pandemic lessons and why she considers herself old school.
When we scheduled the interview you mentioned travelling between New York and L.A. this week – what's your life like at the moment?
It's quite exciting. I am grateful to be travelling again. I had always been working bicoastally but the pandemic changed everything. I had to choose one place and gave up my apartment in NYC. I had to give up the control over my career and surrender to life's new circumstances. Now it's all slowly starting again. I've been really missing NYC – I had been (partly) living there for 20 years and this was the first year without going there.
You published your book »Tonal« in 2020, during the pandemic – did these extraordinary circumstances affect the release in any way?
Hilariously, people think I wrote the book during the pandemic, but actually, it was done two years prior. We had planned a signing for April 2020 and a release at the LA book fair. We also wanted to go to the fair in Arles, which was a dream of mine. But then the pandemic hit, and all those plans fell through. At one point, we couldn't keep pushing the date any further and decided it'd come out in October 2020. What matters in the end is that it is a beautiful book. It was quite brutal but it's a lesson in the sense that you can't control everything, and the most important thing is to just make the work.
Why did you choose L.A.?
I chose L.A. because of my husband. We had a deal which included that I kept my place in NYC. For 7 years I was going back and forth, splitting my time 50/50 in the beginning and then slowly spending more and more time in L.A..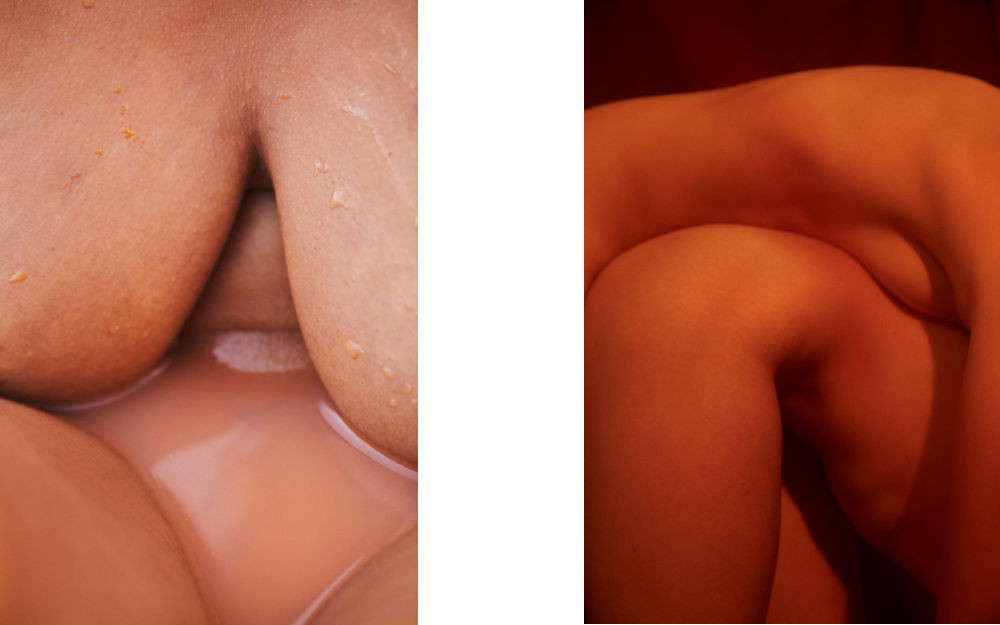 Is it a good place for a photographer? Has it changed over the years?
The city has changed quite a bit - lots of creatives from New York moved here. For quite some time it had been considered a bit behind New York, especially when it comes to fashion. If you were a great model or fashion photographer, you'd move to NYC. But the pandemic changed that as well. Many decided to come here for the sunshine and a better quality of life. There's a lot happening here. There are also more Europeans now, and it has become much more diverse. Before, there were a lot of what I'd call California photographers, who work mainly outside and with natural light. Today, more do studio work like it is the case in New York. Still, the scene is much smaller in LA, and if someone wants to make it in fashion, I'd always recommend NYC. All the brands are there and there are just much more people, which makes it easier to break in.
How did the idea for the book come about?
I have done a lot of commercial and editorial work over the years and wanted to do something just for myself, a new body of work, a conceptual project. It might sound strange but one day I had this vision of a gallery show, where I was walking into a gallery, seeing monochrome pantone colors from afar, and when coming closer it's an abstraction of the female body. I built it all from there.
What was the working process like?
There was lots of planning and experimenting. I had to figure out how to get the tones I wanted into the camera. I knew exactly which shades of white, beige, brown and red I wanted to achieve, but I didn't know how to get there. It was a combination of filters, fabrics, and lighting. We tried lots of different things. I shot in a plexiglass tent in my backyard, I put girls in bathtubs with clay and milk and make-up… I did a lot of shopping for props to experiment with.
I like to explore the uniqueness of each body and celebrate it.
Olivia Malone
Where did you find the models?
Some I had been shooting for years for personal work, and others I found through castings via Instagram and agencies. I wanted diversity in terms of race, age, and size.
Do you consider it a feminist work?
I am a feminist but I didn't create it from that place. It's tones, abstraction, and the female body. I want to leave the rest to the viewer.
Why did you choose the female body and not the male?
I've always had an interest in women and their bodies. They're pretty magical – they can carry and deliver a child. I like to explore the uniqueness of each body and celebrate it.
next
prev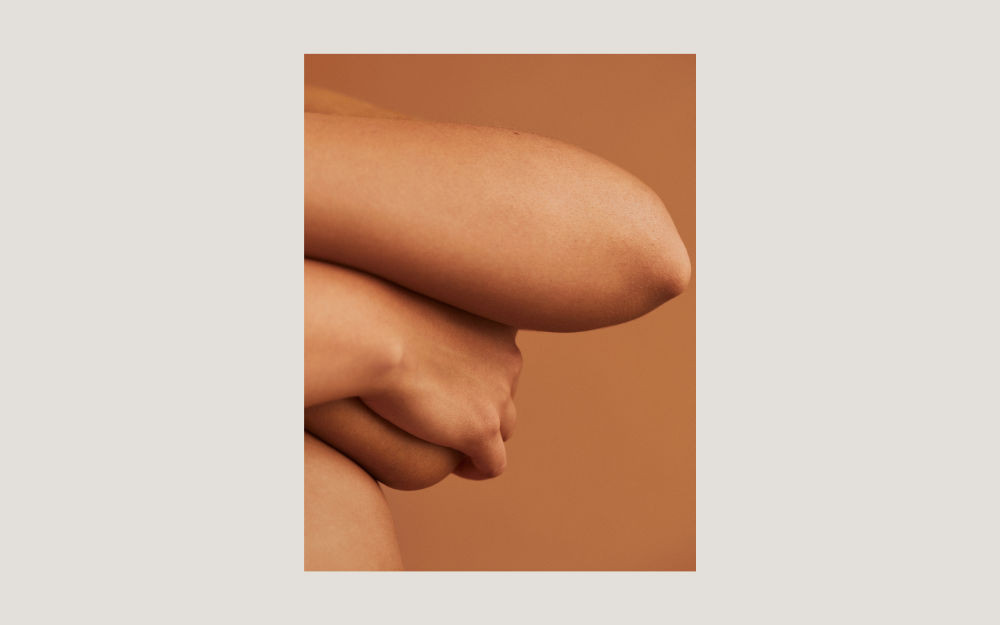 TONAL by Olivia Malone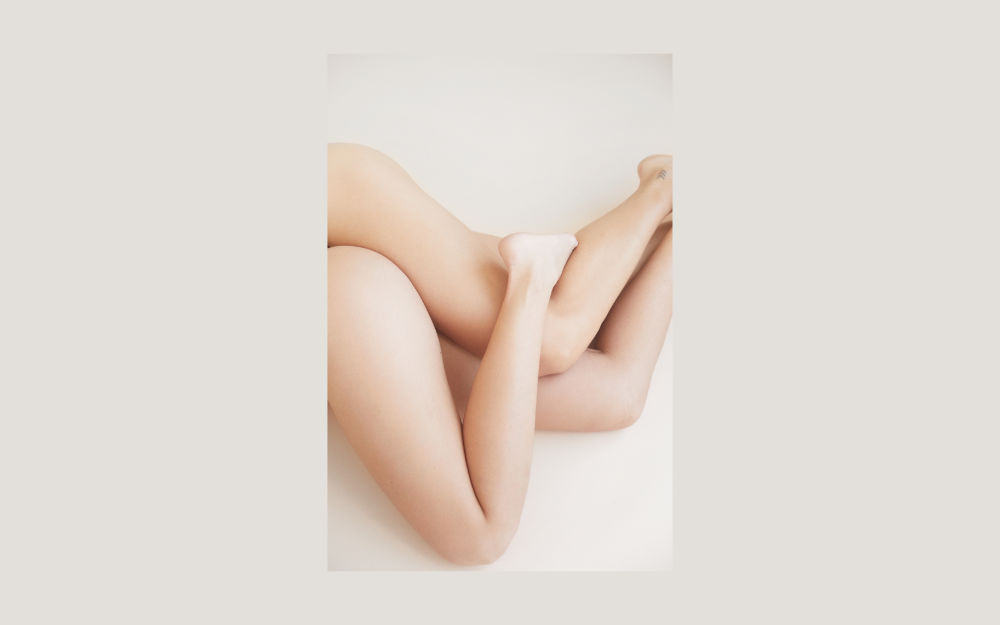 TONAL by Olivia Malone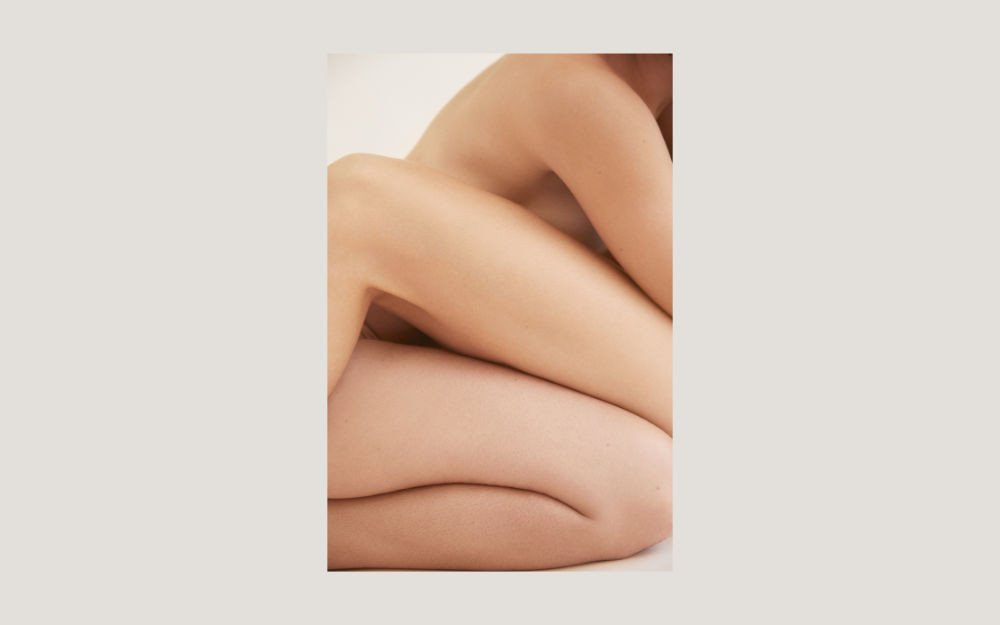 TONAL by Olivia Malone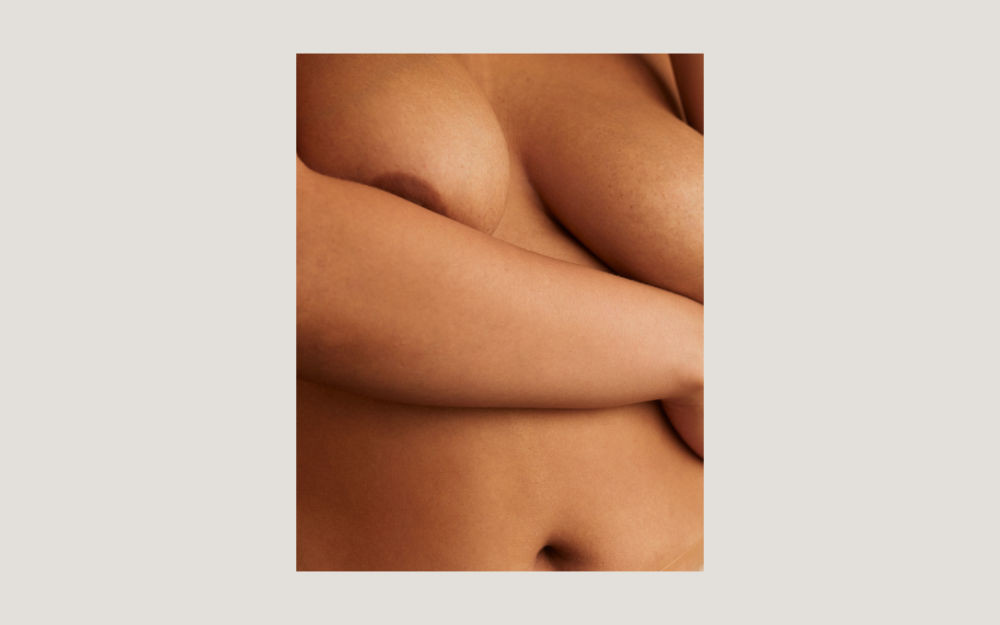 TONAL by Olivia Malone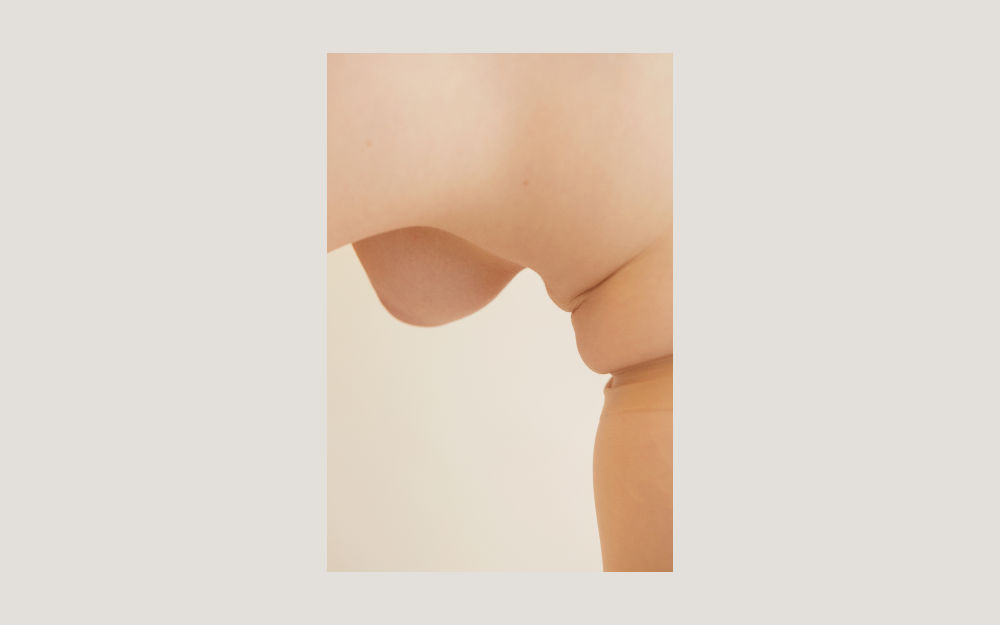 TONAL by Olivia Malone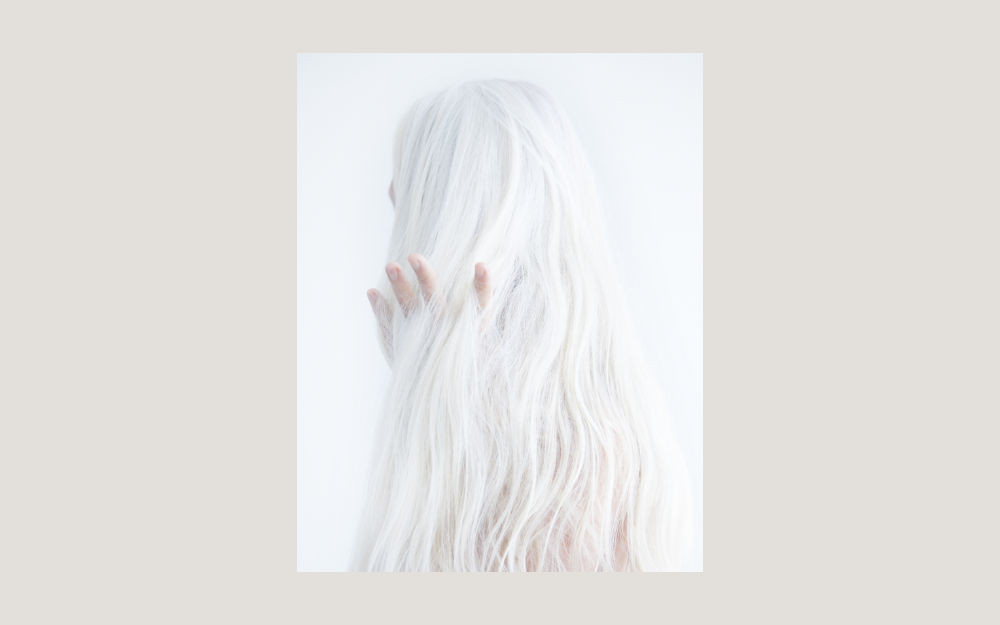 TONAL by Olivia Malone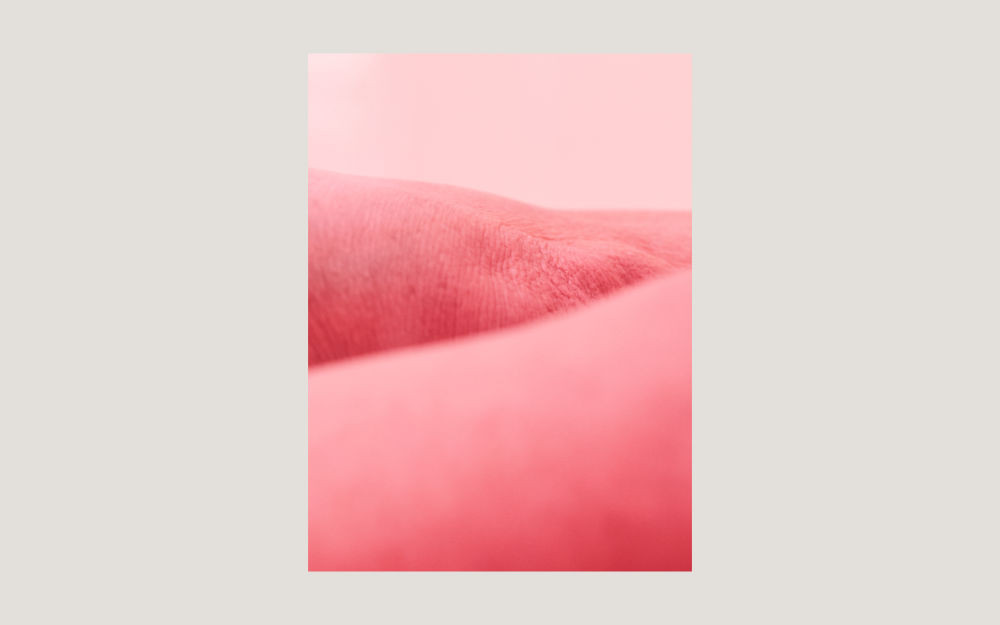 TONAL by Olivia Malone
At first glance I thought some of the shots were landscapes, and it took me a while to figure out which body part I was looking at…
That's my favorite part! When the viewer asks »What is that?« I don't want to push an idea. I want them to figure it out for themselves.
Let's talk about the publishing process. A lot of photographers self-publish these days – is this something you considered?
It's my first book and a challenging project. The photography part was already enough to take on and I wanted to find a smaller publisher who understands the concept and brings it to life. When I contacted publishers, I was almost done shooting. I wanted to have something to show. When I first talked to Tony from Libraryman I knew he was the one. He has such elegant and clean design aesthetics and really understands (female) photography. There's this balance of femininity and design. It's important to have a real collaboration; there was lots of back and forth. What was much trickier was the printing: To get the exact tone onto the paper. When I got the first proofs, the colors were off. But color is my specialty, so I could handle it and knew exactly what I had to do. For a week I sat in my studio, tweaking every single file.
What's the idea behind the title, »Tonal«?
Tonal was the placeholder title in the beginning. I had a folder on my computer named that way. I tried out other names, but in the end nothing embodied the idea better.
Last but not least, how did you discover photography for yourself? What has your career path been like?
I was already interested in it as a teenager. I grew up with a single mom who made music videos, and she took me on sets with her at an early age. I was especially interested in cinematography, the way things worked, how to make images. My mom gave me a camera when I was in high school, and I had a lot of support there. They let me use the darkroom. Later I did the NYU photography program, interned for somebody, learned how it all worked, how to navigate and direct models,… I did all the proper steps, the old school way. There was no other way for me. I built a career I'm proud of, and the book is a huge step for me. You want to leave something behind that is just yours, something tangible.

www.oliviamalone.com/book
www.libraryman.se/olivia-malone-tonal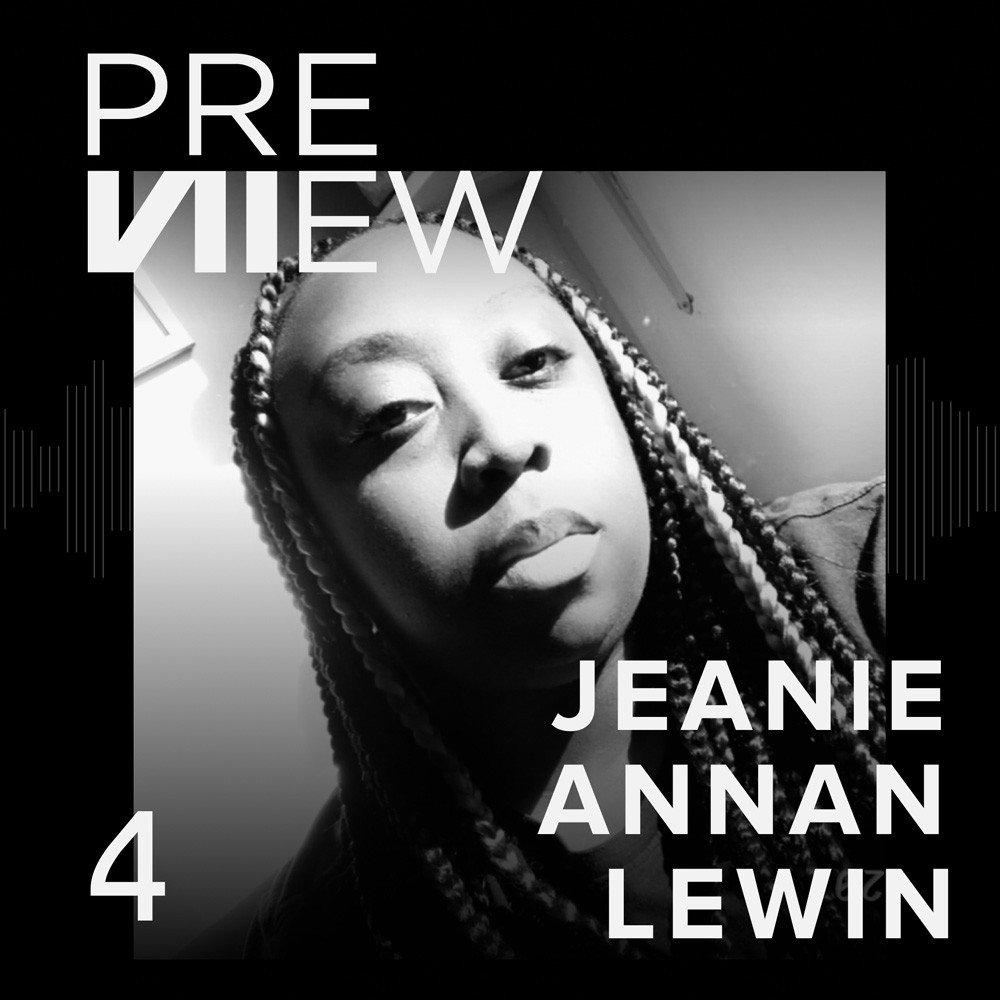 Podcast
Jeanie Annan Lewin, Perfect Magazine
We had a chat with stylist and creative director Jeanie Annan Lewin, whom The Guardian recently dubbed a »buzz name«, about launching a brand new magazine at a moment in time when print and fashion had both been declared dead. Here, she talks about how she scouts new talents and trying to introduce more diversity and inclusivity into an industry that has long shown a rather uniform and homogenous image.
READ MORE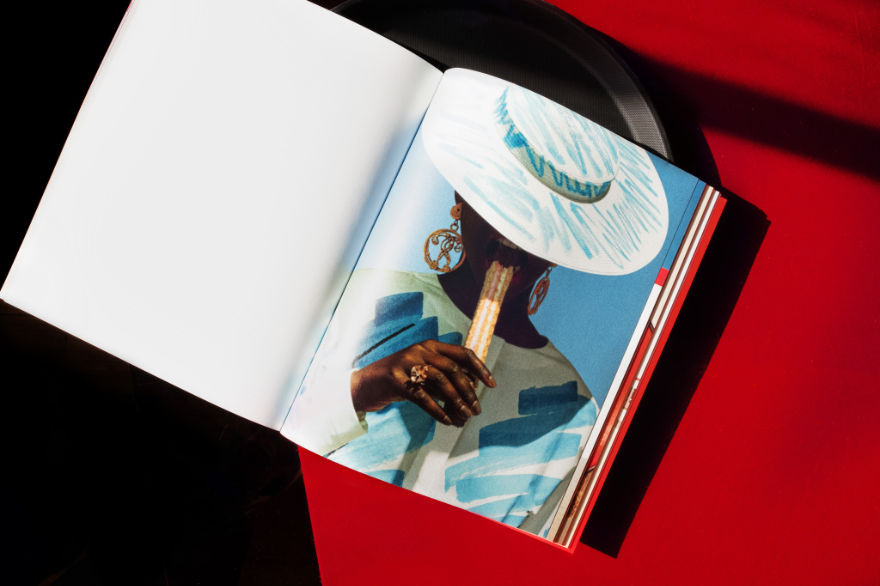 Book Review
CLEMENS ASCHER
We had a chat with the Austrian photographer Clemens Archer about his highly unsettling yet visually pleasing new publication »There is no Release from the Brain Police«
READ MORE