The Gloss Magazine September 2018
by
Rebecca Alexander
09/24/2018
Makeup artist [a http://www.seemanagement.com/artists/rebeccaalexander/]Rebecca Alexander[/a] covers the September 2018 Issue of The Gloss Magazine featuring model Roosmarijn De Kok. [br][br]Photographer: Anne Menke, Fashion Stylist: Luis Rodriguez, Hair Stylist: Lisa-Raquel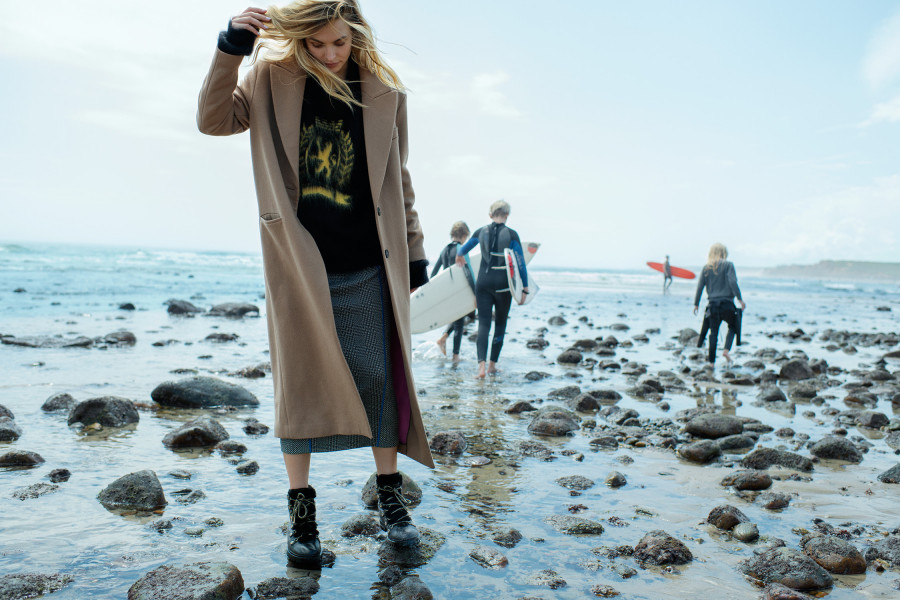 ---
Mixte Magazine September 2018
by
Alexander Saladrigas
09/23/2018
Georgian beauty Mckenna Hellam is captured by Alexander Saladrigas for 'We are tomorrow'… a wonderful fashion story, shot for Mixte Magazine's September issue. [br][br] Styling: Mariaelena Morelli, Makeup: Ai Yokomizo, Hair: Shinya Nakagawa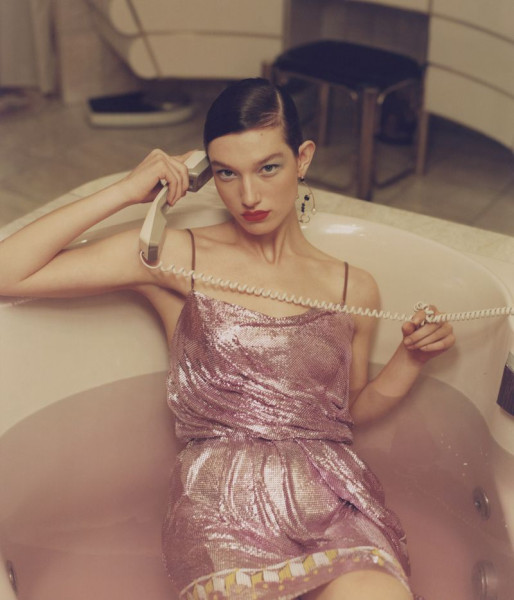 ---
ELLE France September 2018
by
Nagi Sakai
09/23/2018
Nagi Sakai shoots supermodel Amber Valletta for this month's cover story of the ELLE France September issue. [br][br] Styling: Isabel Dupré, Makeup: Francelle Daly, Hair: Teddy Charles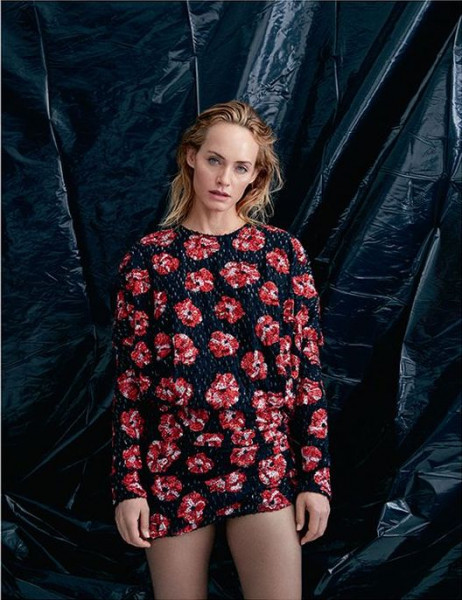 ---
HARPERS BAZAAR
by
Andreas Ortner
09/22/2018
for the Czeck September issue of Harpers Bazaar, Andreas shot New York based Model Linda Vojtova on a 16 page Coverstory.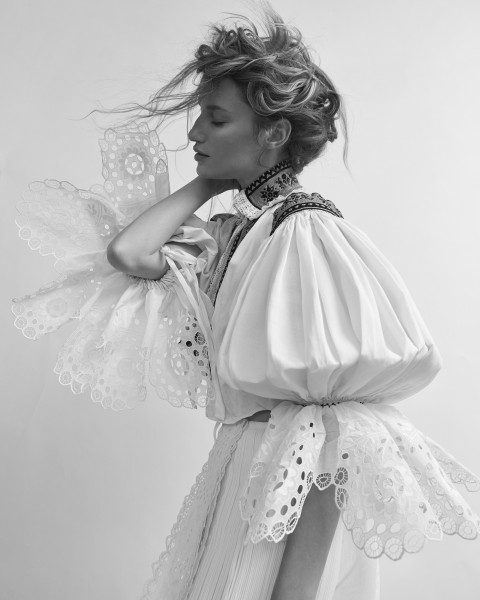 ---
BLYSZAK EYEWEAR CAMPAIGN 2018
by
Winter Vandenbrink
09/21/2018
Stylist, Stuart Williamson[br]art-direction, Andrew Blyszak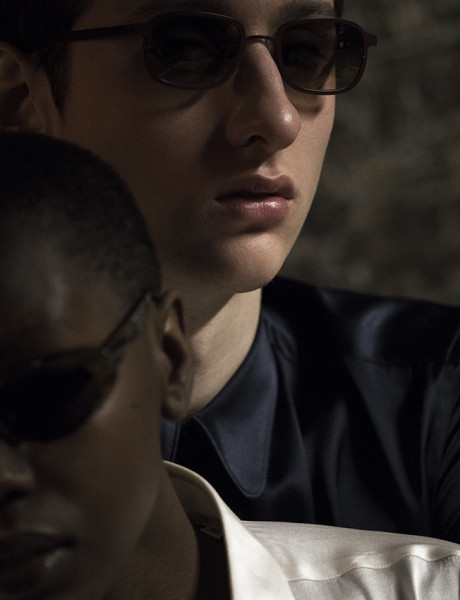 ---
Oliver Ress c /o Creartvt casts for Numéro
by
CREARTVT CASTING
09/20/2018
For this September's Numéro issue, Oliver Ress casts an amazing group of gifted dance performers and models who give their talent  in front of Daniel Sannwald's lens. Different lighting colors create an astonishing whole really worth looking at.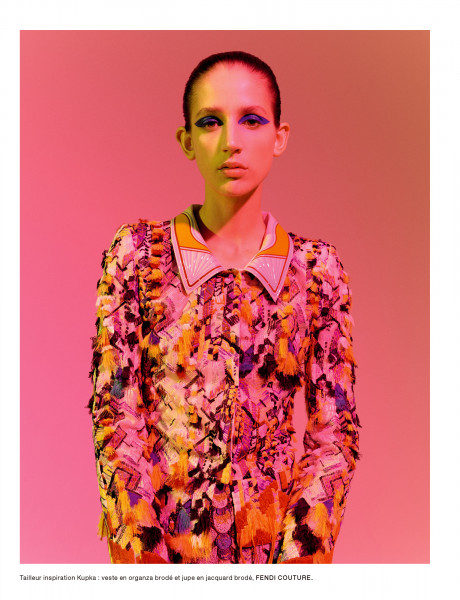 ---
Marie Claire September 2018
by
Elina Kechicheva
09/19/2018
Elina Kechicheva takes us on a journey through the landscapes of Georgia, capturing mesmerising images filled with mystic beauty. A fascinating story, featuring supermodel Karmen Pedaru, and to be admired in the Marie Claire September issue. [br][br] Styling: Anne Sophie Thomas, Makeup: Mayia Alleaume, Hair: Cyril Laloue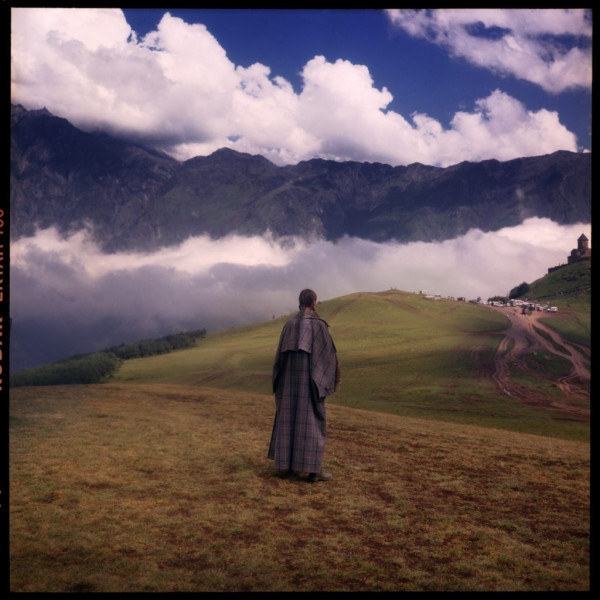 ---
V Magazine
by
Eric T. White
09/19/2018
Photographer [a http://www.seemanagement.com/artists/erictwhite/]Eric T. White[/a] captures "Kennah in Metallics" for V Magazine. [br][br]Fashion Stylist: Stella Evans, Hair Stylist: Jerome Cultrera, Makeup Artist: Cheyenne Timperio, Model: Kennah Lau
---
Lancôme La Vie Est Belle Artist Edition by Lady Pink
by
Eric T. White
09/19/2018
Photographer [a http://www.seemanagement.com/artists/erictwhite/]Eric T. White[/a] captures graffiti artist Lady Pink in her home studio for a limited edition bottle she designed for Lancôme La Vie Est Belle fragrance. [br][br]Hair Stylist: Yukiko Tajima, Makeup Artist: Ashleigh Ciucci, Producer: Sheri Chiu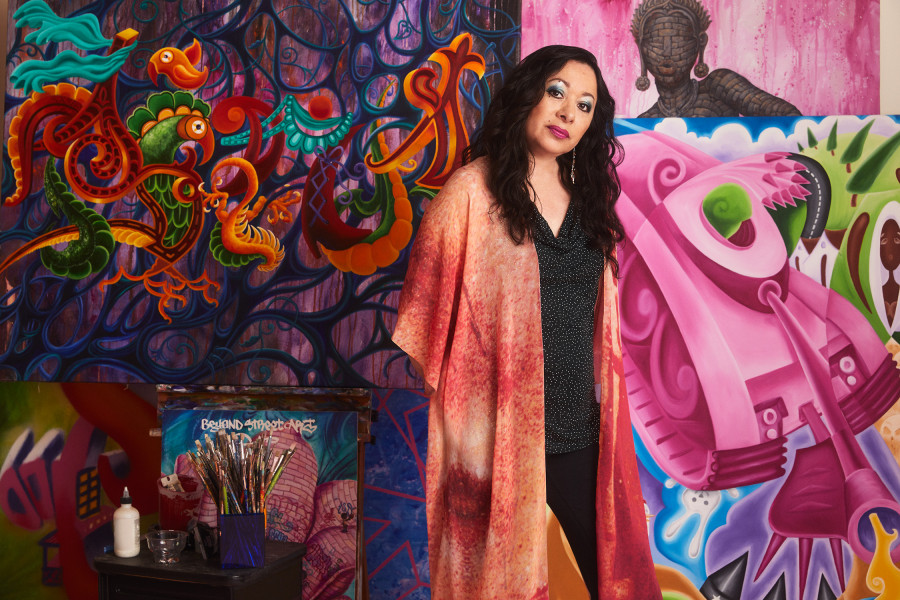 ---
Another Magazine A/W 2018
by
Jack Davison
09/19/2018
Magical work by Jack Davison for Another Magazine's Autumn/Winter issue.  [br][br] Styling: Nell Kalonji, Makeup: Gemma Smith-Edhouse, Hair: Mari Ohashi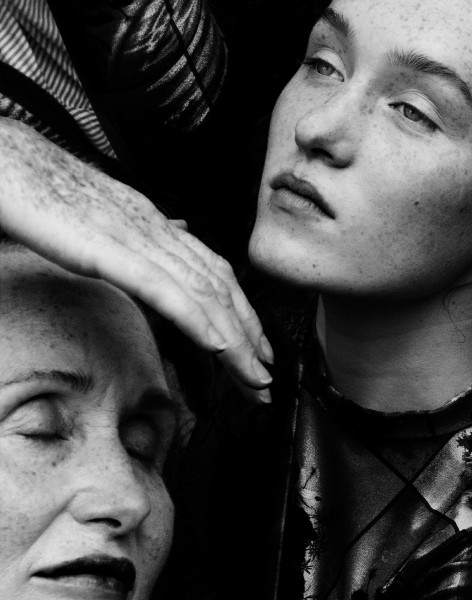 ---