ONDRIA HARDIN MIA LE JOURNAL NER COVER WAVE ISSUE
by
Roberta Krasnig
04/03/2020
[a null]Ondria Hardin photographed by Roberta Krasnig[br]Styled By Federica Trotta Mureau[br]Hair MAURIZIO CARUSO MORREALE @JULIANWATSONAGENCY, makeup ROCCO SANTAMORENA, video maker NICOLA CORRADINO, casting director ALESSANDRA RUGGIERO, photography assistant VALERIA TRASATTI and SIMONE LA TORRETTA, styling assistant VALENTINA RASCHIELLI and MARINA MICUCCIO,model agency @DMANAGEMENT milan, photographer agency STUDIO REPOSSI,[/a][a null],[/a]
---
Côte d'Or Ad Campagne
by
Selim Djegham
04/02/2020
Shooting gourmets, by Selim Djegham for Côte d'Or / Agency Havas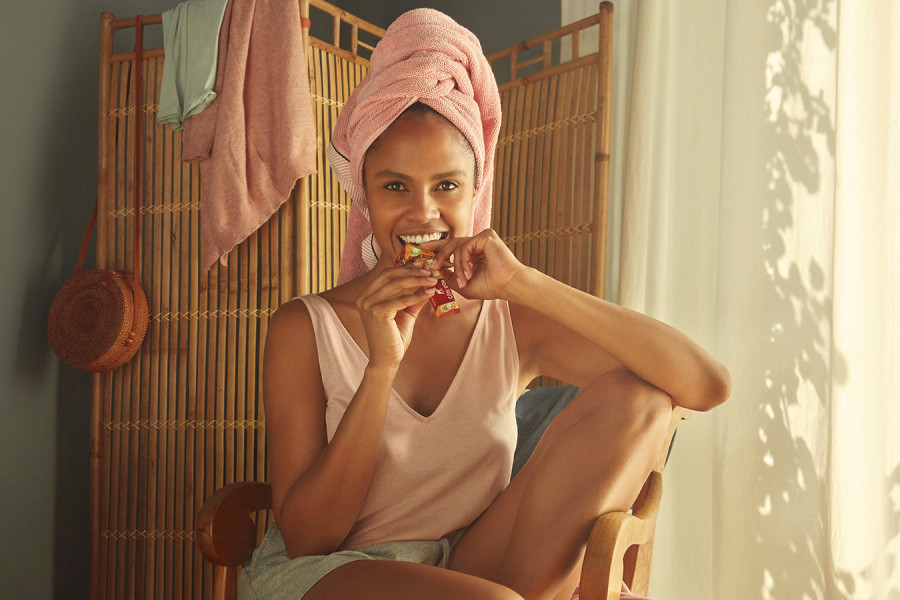 ---
Zoo Magazine No.66
by
Nagi Sakai
04/02/2020
Nagi Sakai shoots a marvelous cover story for Zoo Magazine's sixty-sixth issue. Starring Aida Blue. [br][br] Styling: Ye Young Kim, Makeup: Sam Addington, Hair: Tetsuya Yamakata[br][br]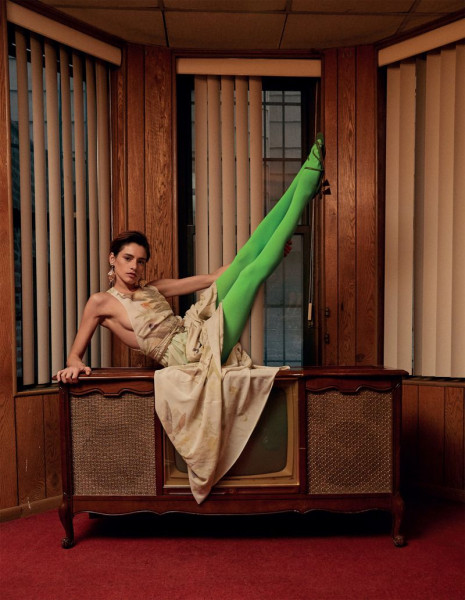 ---
Vogue Greece April 2020
by
Ward Stegerhoek
04/02/2020
Photographer Chris Colls teams up with hairstylist Ward Stegerhoek, creating a dazzling cover story for the Vogue Greece April issue. Featuring supermodel Bella Hadid. [br][br] Styling: Tonne Goodman, Makeup: Frank B.[br][br]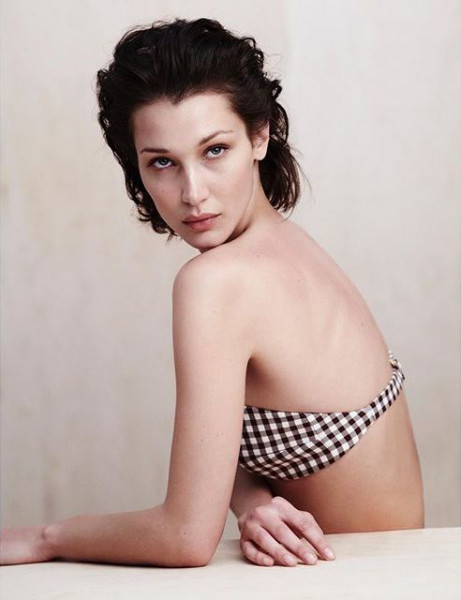 ---
ELLE Australia April 2020
by
Nicole Bentley
04/02/2020
Nicole Bentley shot this beautiful fashion story, featuring Rossana Latallada, for the April issue of ELLE Australia. [br][br] Styling: Sara Smith, Makeup: Isabella Schimid, Hair: Lok Lau[br][br]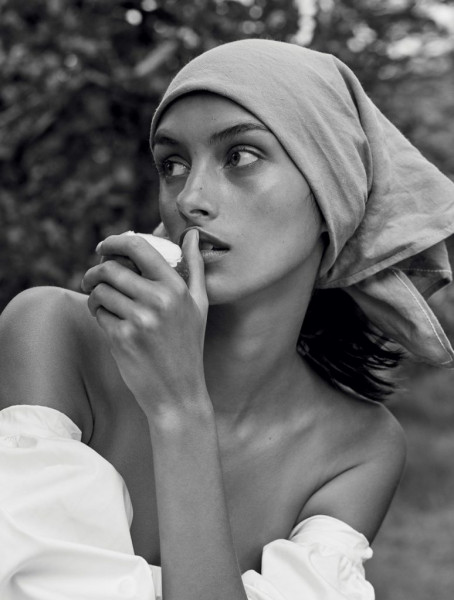 ---
VOGUE PORTUGAL
by
Andreas Ortner
04/01/2020
for the Iconic April Issue Andreas shot London based Model Nina K. in the theist Runway Looks.[br]Styling by Elke Dostal[br]Hair and Makeup Uli Wissel.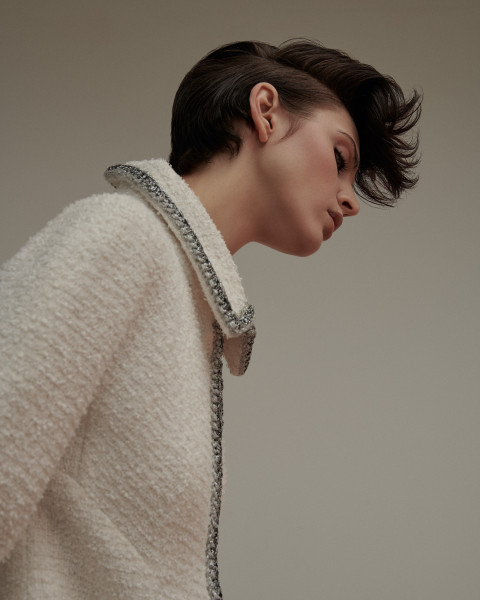 ---
Beautiful Blood Magazine Spring 2020
by
Christoph Musiol
03/31/2020
Photographer Christoph Musiol captures a series of gorgeous beauty images of fashion model Clara for Beautiful Blood Magazine's Spring issue. [br][br] Makeup: Anri Omori, Hair: Kentaro Kondo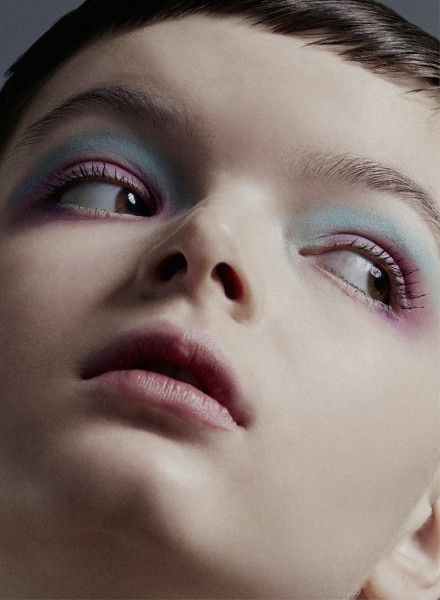 ---
Tush Magazine S/S 2020
by
Loni Baur
03/31/2020
Makeup artist Loni Baur graces the beauty story 'Cutebism' with her incredible creations, starring Polina Sova. Now to be admired in Tush Magazine's current issue. [br][br] Photography: David Ajkai, Beauty Editor: Laura Dunkelmann, Hair: Stelli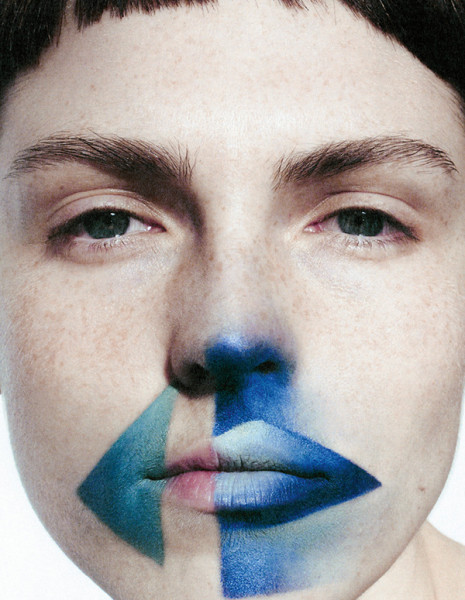 ---
M Le Magazine du Monde March 2020
by
Carlijn Jacobs
03/31/2020
Chu Wong, Freek Iven, Janet Jumbo, Lauren Ernwein, Lys Lorente, Marius Courcoul, Nele Visschers, and Rishi Robin are portrayed by Carlijn Jacobs for M Magazine's March cover story. [br][br] Styling: Charlotte Collet, Makeup: Janeen Witherspoon, Hair: Kiyoko Odo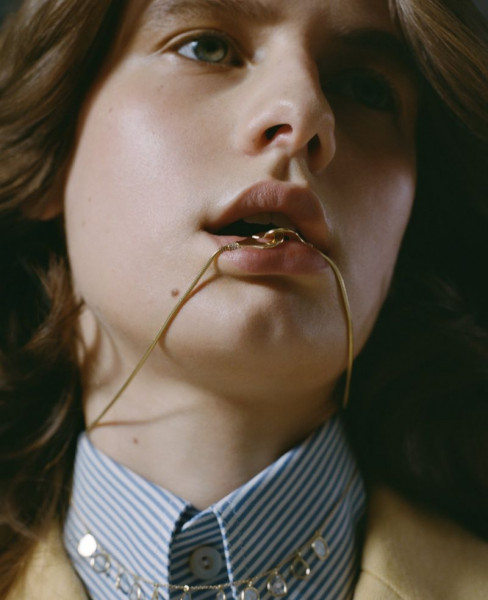 ---
Harpers Bazaar Turkey
by
Andreas Ortner
03/30/2020
Andreas shot beautiful German Model Anna Zarske for the April issue of Harpers Bazaar. Styling by Birgit Schlotterbeck, Hair and Makeup by Peggy Kurka.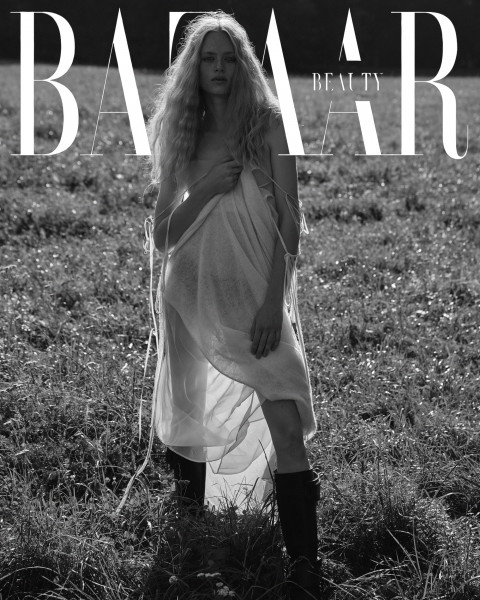 ---