Harper's Bazaar
by
Sofia Sanchez & Mauro Mongiello
11/12/2020
Photography duo Sofia Sanchez & Mauro Mongiello for Harper's Bazaar Germany.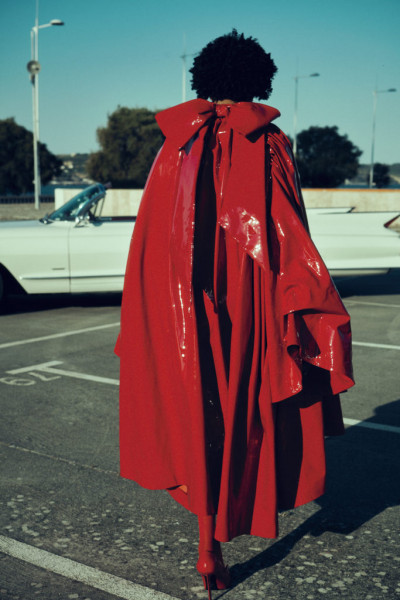 ---
The Kinfolk Garden
by
Rodrigo Carmuega
11/12/2020
Mar Vicens & Ask Anker Aistrup shot by Rodrigo Carmuega at The Olive House, Spain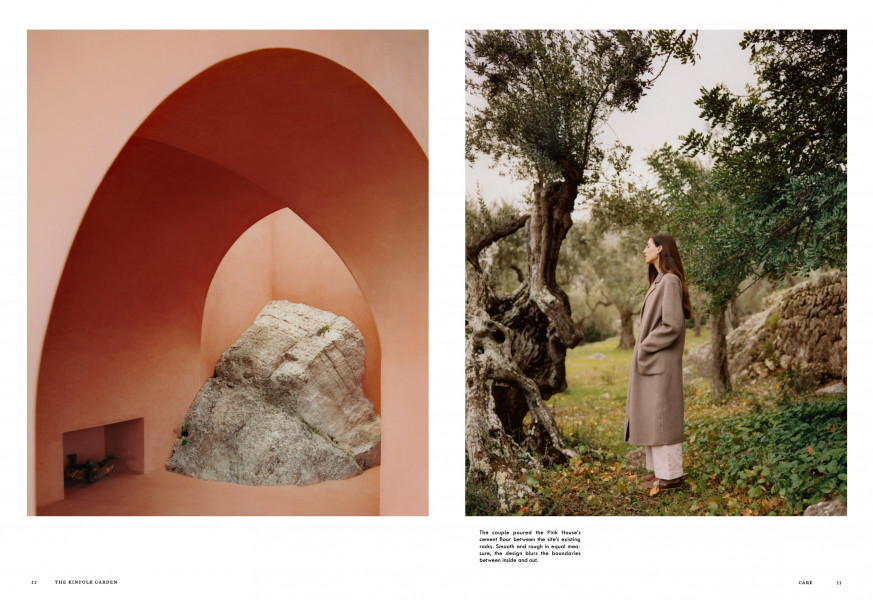 ---
The Greatest Magazine FW20/21
by
Noémi Ottilia Szabo
11/12/2020
Noémi Ottilia Szabo shoots Solal for the new issue of The Greatest Magazine. Styled by Gaëlle Bon.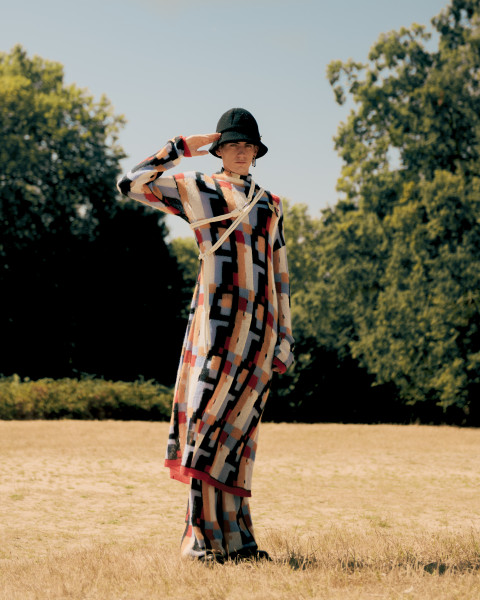 ---
Lovewant
by
Georgia Devey Smith
11/09/2020
Model Laura Morgan shot by Georgia Devey Smith for Lovewant.[br][br]Styling: Lorna McGee, Hair: Ryuta Saiga, Make up: Rebecca Wordingham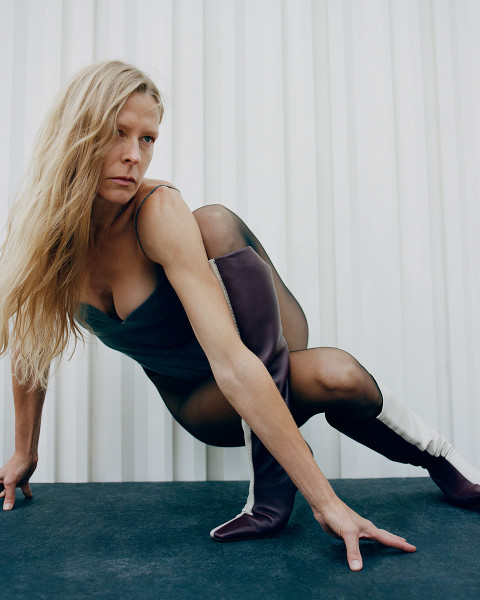 ---
Vogue
by
Stephanie Galea
11/09/2020
Photographer Stephanie Galea for Vogue Czechoslovakia[br][br]Styling: Christopher Maul, Model: Kristin Drab
---
SSAW
by
Johan Sandberg
11/09/2020
Chanel Special for SSAW Magazine shot be Johan Sandberg.[br][br]Styling: Tuomas Laitinen, Hair: Michael Delmas, Make up: Eny Whitehead
---
ELLE Sweden
by
Mattias Bjorklund
11/09/2020
Photographer Mattias Björklund for ELLE Sweden.[br][br]Styking: Anna Fernandez, Hair: Erika Svedjevik, Make up: Jeanette Törnqvist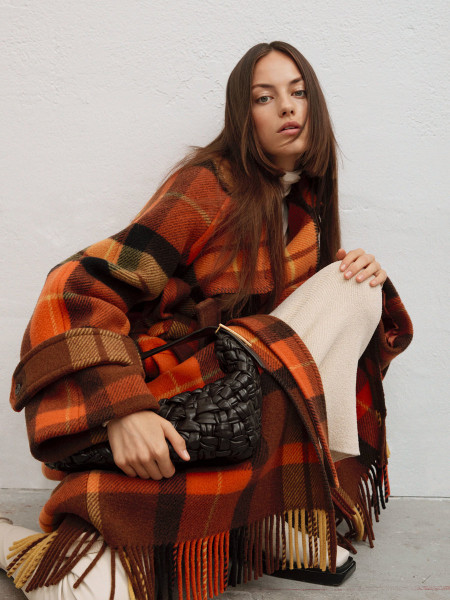 ---
Lost for Words A Royal London exhibition in collaboration with Rankin
by
Rankin
11/09/2020
Royal London, the financial services mutual, has partnered with renowned British portrait and fashion photographer Rankin to encourage the conversation around death with a free digital exhibition, Lost for Words, launching 16th November 2020.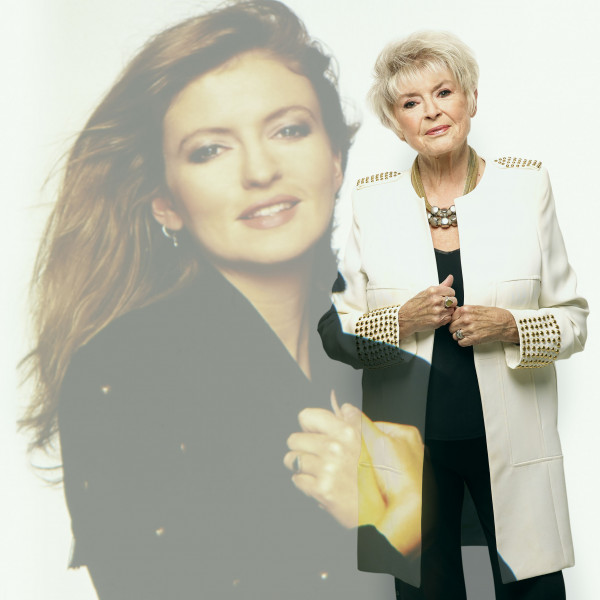 ---
PUSS PUSS
by
Max von Treu
11/03/2020
Max von Treu photographed Priscilla Cheseaux for PUSS PUSS[br][br]Styling: Alex Huber, Hair/Make-up: Steffi Willmann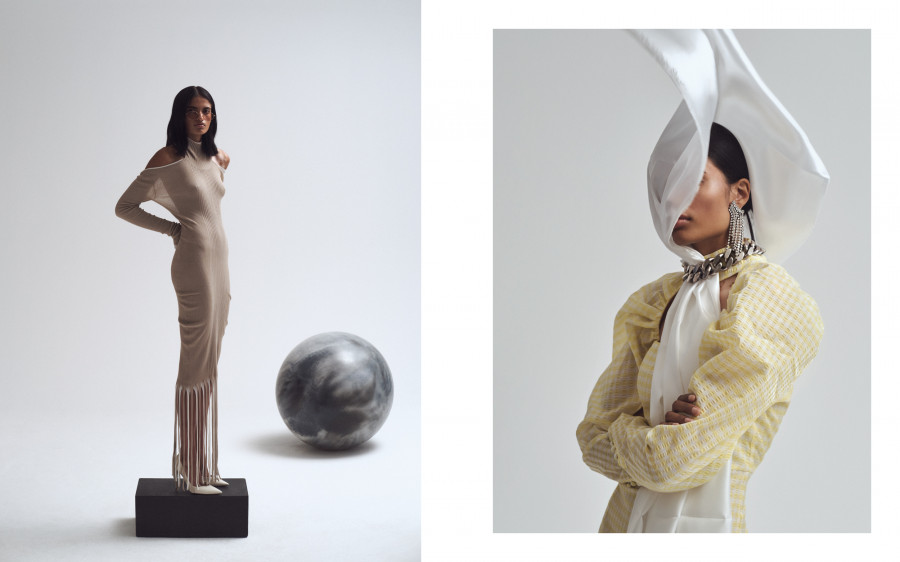 ---
MAStermind
by
Mark Kean
11/02/2020
Léa Seydoux for MAStermind photographed by Mark Kean.[br][br]Styling: Marie-Amélie Sauvé, Hair: Sebastien Richard, Make up: Christine Corbel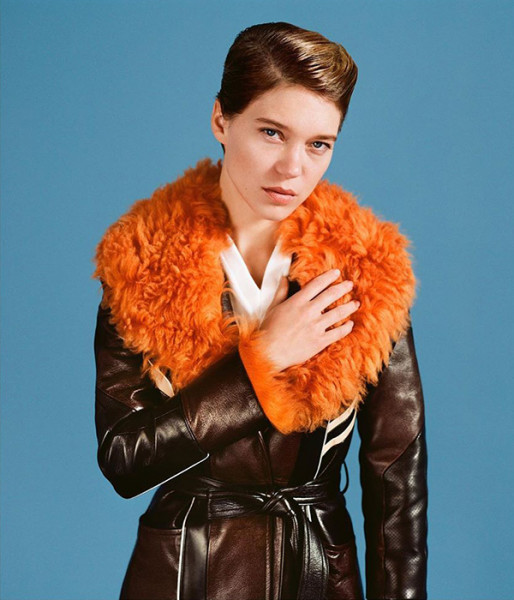 ---