METAL MAGAZINE ISSUE 44 CORE BELIEFS
by
Daniel Roché
05/31/2021
Daniel Roché shoots for Metal Magazine issue 44 'Core Beliefs'[br][br]Styling: Sascha Gaugel & Kalle Hildinger, Hair: Janina Zais, Makeup: Nikolas Paroutis, Set-Design: Sandro De Mauro, Casting Director: Zoárd Heuzé, Post-Production: Nitty Gritty Berlin
---
MAX
by
Max von Treu
05/28/2021
Max von Treu shoots the Max Cover Story with Luise Heyer and Frederick Lau.[br][br]Styling Alex Huber, Hair/Make-up: Steffi Willmann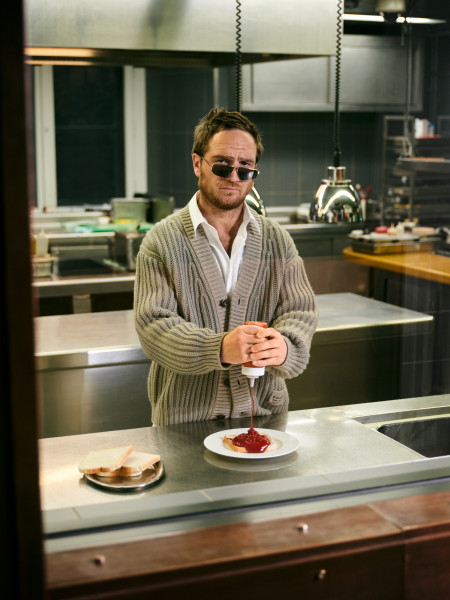 ---
KINFOLK TRAVEL
by
Rodrigo Carmuega
05/27/2021
Kinfolk Travel  Photographed by Rodrigo Carmuega.[br][br]styling: Lune kuipers, Hair & Makeup: Michael Harding, Set Design: Phoebe Shakespeare, Model: Jessica Posada, production by Production Factory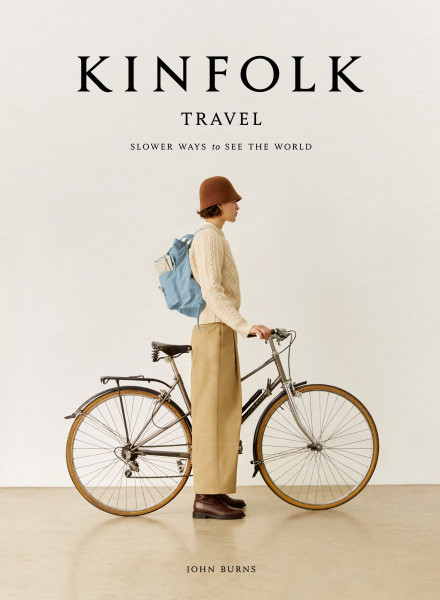 ---
Bad Land collection 02
by
Sacha Maric
05/27/2021
Sacha Maric photographs models Cecilie, Julie, Ivy, Alberte, Cindy, Anders, Darren and Emilie for Bad Land collection 02.[br][br]Art direction by Closer Studio, hair and makeup by Kirstine Engell.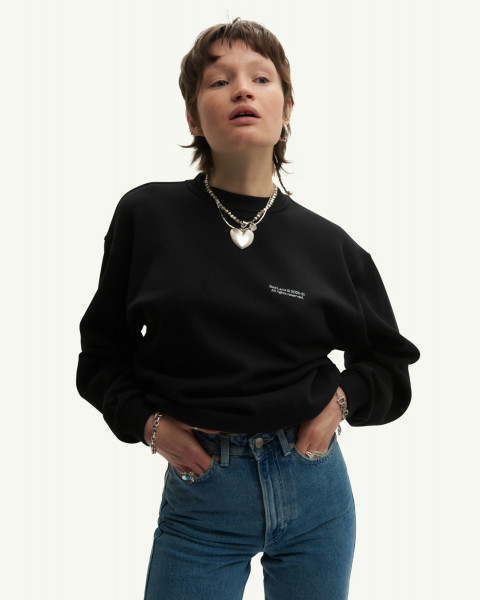 ---
Sorbet Magazin
by
Olaf Wipperfürth
05/26/2021
Dior special by photographer Olaf Wipperfürth for Sorbet Magazin.[br][br]Styling: Friederike Jung, Hair: Stephane Boudin, Make up: Elise Ducrot, Model: Wissen Morel-Omari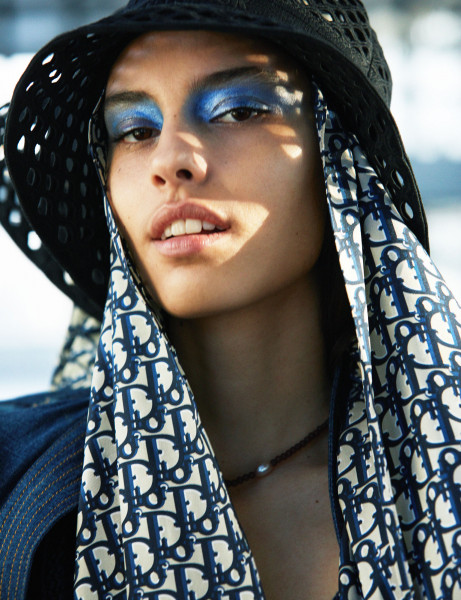 ---
Pibe Magazine 'Ad Libitum'
by
Iakovos Kalaitzakis
05/25/2021
Iakovos Kalaitzakis shoots for Pibe Magazine 'Ad Libitum'[br][br]Makeup: Natsumi Narita, Hair: Hiroki Kojima, Model: XiaoQiao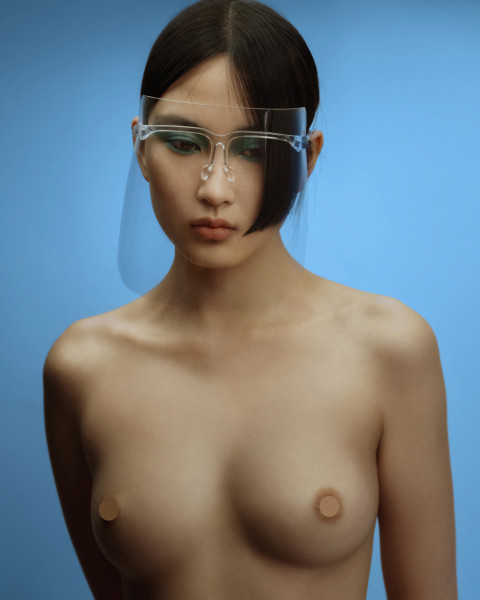 ---
VOO Store / Issa Boulder
by
Rita Lino
05/24/2021
Rita Lino shoots for VOO Store / Issa Boulder.[br][br]Model: Lakota Wijonarko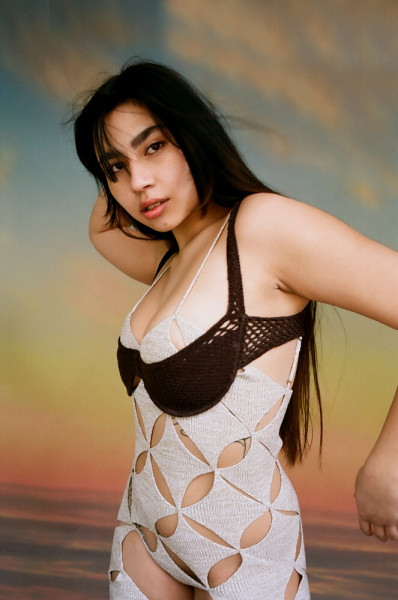 ---
Dazed
by
Carlijn Jacobs
05/24/2021
Dazed summer issue photographed by Carlijn Jacobs.[br][br]Styling: Imruh Asha, Hair: Olivier Schawalder, Make up: Hiromi Ueda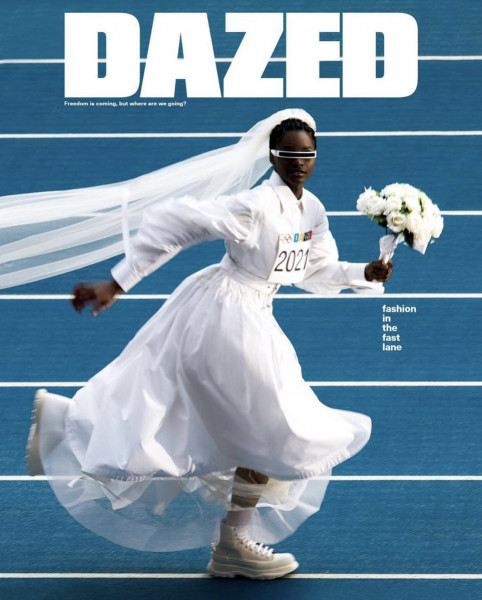 ---
Vogue
by
Nagi Sakai
05/24/2021
Photographer Nagi Sakai for Vogue Spain.[br][br]Stylist: Alba Melendo, Hair: Pasquale Ferrante, Make up: Ai Yokomizo, Model: Ainsley Guliemi, Casting Director: Megan McLuskie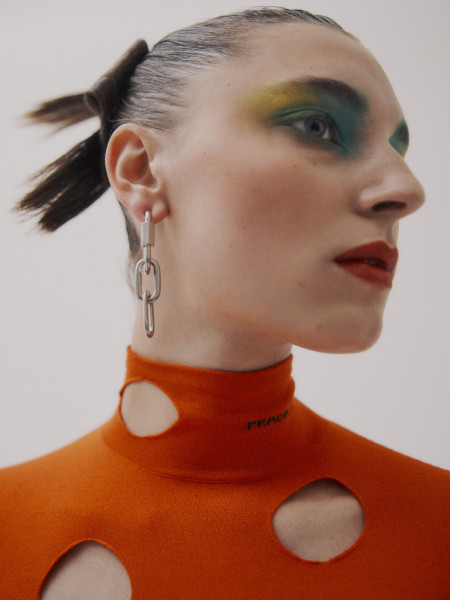 ---
Zoo Magazine Anniversary Issue 70 - "Renaissance".
by
Roman Goebel
05/21/2021
Roman Goebel shoots for Zoo Magazine anniversary issue 70 - "Renaissance".[br][br]Styling: Andrej  Skok, Hair & Make up: The Baligans, Photographer's Assistant: Anton Roentz and Alex Mader, Stylist's Assistant Joana Zibat[br][br]Featured Artists: Jonathan Meese, Alicja Kwade, Jeremy Shaw, Jonas Burgert, AA Bronson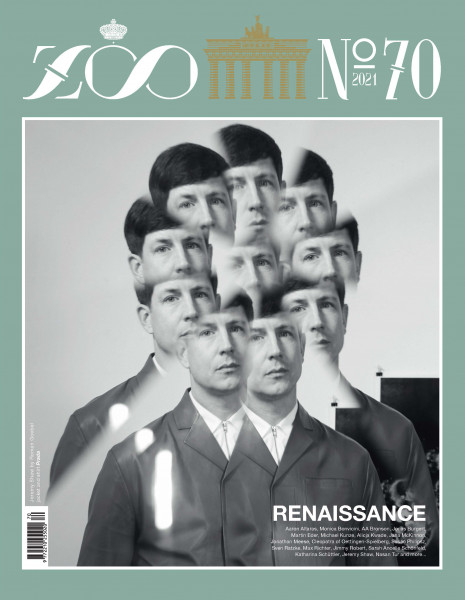 ---