Zaiya Latt for Flaunt Magazine's Denim Issue
by
Zaiya Latt
07/16/2012
Sebastian Stan, models the the new Diesel Jeans collection »Our Glory« in Flaunt Magazine's Denim Issue. Hair by Zaiya Latt and Makeup by Carlo Longo. Photos by Randall Slavin . For more Sebastian watch the new drama Political Animals on USA.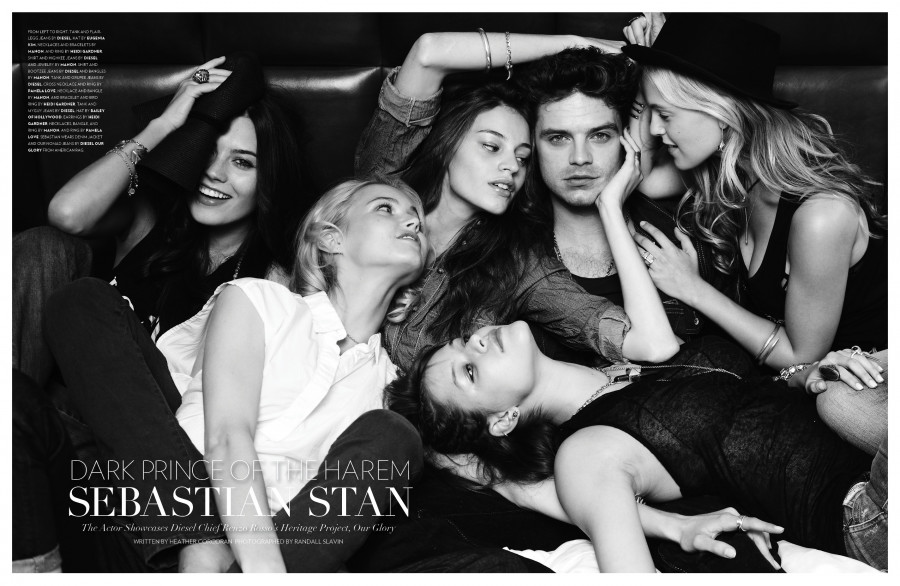 ---
Florian Sommet • Nadia Auermann
by
Florian Sommet
07/16/2012
As a homage to the famous picture Helmuth Newton once took of top model Nadia Auermann now Florian Sommet creates his version of the scene. Not even the swan could steal Nadja Auermann her thunder. [br][br]Hair & Make Up: Gabrielle Theuer / Basics Berlin[br] Styling: Rafael Wodynski / Basics Berlin[br] Model: Nadia Auermann[br] Production: Silke Brüggemeier[br] Location: Hotel de Rome / Berlin
---
Stephanie Pfriender Stylander for Barutti
by
Stephanie Pfriender Stylander
07/15/2012
Summer, sun and Ibiza feeling. That is what latest photos made by Stephanie Pfriender Stylander communicate for Barutti.[br][br]
Agency: GerlachHartog
[br]Creative Director: Clemens Gerlach, Peer Hartog
[br]Producer: Marion Walter
[br]Fashion Stylist: Marcus Zietz
[br]Hair & Make Up: Nick Assfalg[br]
Models: Wouter Peelen, Yoav R, Dimitris A.
---
Hans van Brakel for Marie Claire
by
Hans van Brakel
07/13/2012
Ibiza matches pattern like nothing else. Hans van Brakel brings another proof for that in recent issue of Marie Claire.[br][br]Photo assistent: Jaap Vork
[br]Make Up: Dirk Jensma[br]
Styling: Marjolein Mos
[br]Model: Lonneke Engel / Paparazzi
[br]Production: Harissa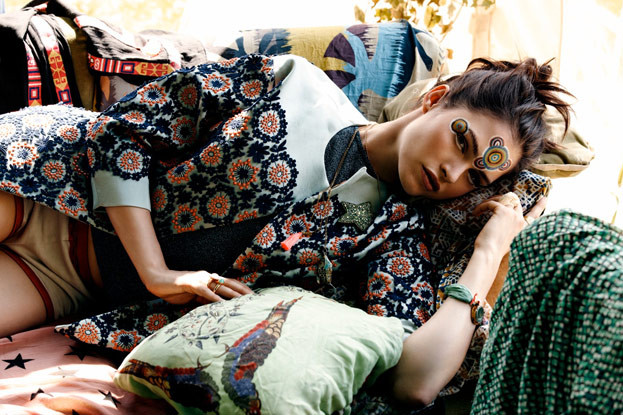 ---
Grazia France at Ipanema Beach
by
Henrique Gendre
07/12/2012
Renata Sozzi captures the famous Ipanema Beach of Rio in Grazia France`s June issue shot by Henrique Gendre.
---
I LOVE YOU MAG styled by Kathi Kauder
by
Kathi Kauder
07/11/2012
Kathi Kauder styled for I LOVE YOU MAG a new, very expressionistic Story shooted by photographer Sabrina Theissen. 
---
Pulmanns for L'oréal, Harpers Bazaar UK and Kibio
by
Pülmanns
07/10/2012
 some recent publications...
---
Marcus Ohlsson for HUNKY DORY
by
Marcus Ohlsson
07/09/2012
Stylist: Lisa Lindqwister, make up: Katarina Håkansson, hair: Mike Lundgren.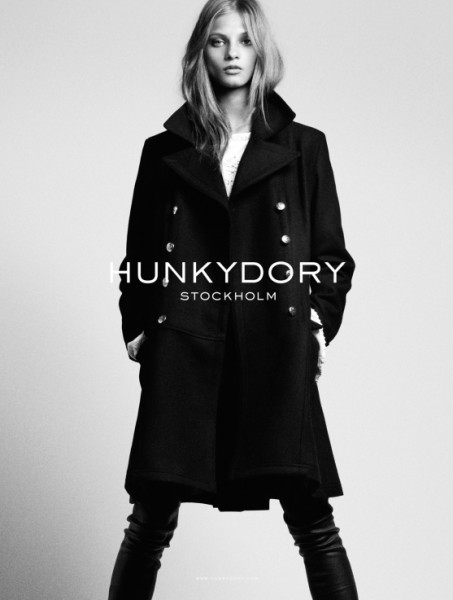 ---
Nick & Chloé's "Are we hard yet?"
by
Nick & Chloé
07/05/2012
"ARE WE HARD YET?" is the latest project of [b]NICK & CHLOÉ ℅ F.A.Cesar Bespoke Images[/b], which combines fine art photography and the possibilities computer-generated details offer.[br][br]The result of this collaboration with the Berlin 3D artist ZEITGUISED was part of two exhibitions in Paris last month.[br][br]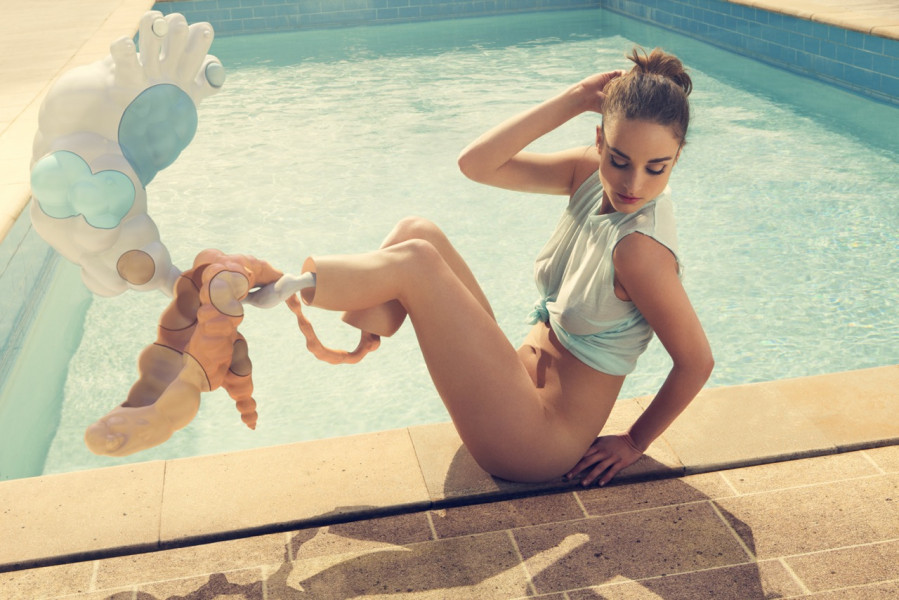 ---
Swedish Café Magazine styling the beach
by
Eric Broms
06/29/2012
Photographer Eric Broms certainly enjoyed this little trip with a bunch of good looking surfers following the maxim: 'Just throw your hair back and relax!'. The result is a collection of chilly images in sepia tones, celebrating a good old fashion style with a certain twist.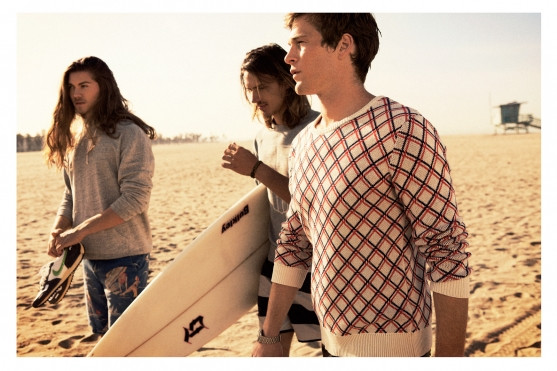 ---