Lío De Faldas - Mess Of Skirts
by
Claudia Englmann
05/30/2013
Claudia Englmann is responsible for the »Skirt Story« in the current issue of Vogue Spain. American model Ava Smith presents different types of skirts - mini, elegant, sporty and business.  [br][br]Photographer: Hasse Nielsen, Fashion Editor/Stylist: Claudia Englmann, Hair: Cim Mahony, Makeup: Helene Vasnier, Nails: Laura Forget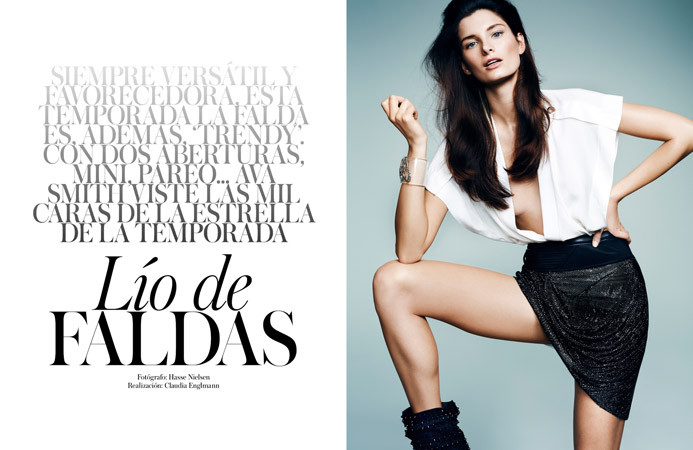 ---
Paul Smith AW13
by
Ronald Dick
05/29/2013
Shot By Ronald Dick.
---
Us Against the World
by
Andreas Öhlund
05/28/2013
Codie Young poses in the Streets of Stockholm for Scandinavia S/S/A/W. Andreas Öhlund captures her in a casual look and winter mood. Flowers set color spots. [br][br]Creative director: Jakob Hysén Hedberg, Hair: Rudi Lewis, Makeup: Anya de Tobon, Set design: Joel Junsjö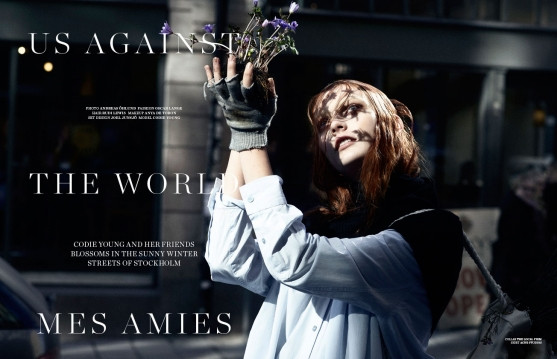 ---
Bird watching
by
Marcus Ohlsson
05/27/2013
Excotic times for Tatler Russia. Model Jessica Pitti is the bird watcher in this story. Katarina Hakansson creates the color the colorful makeup and Marcus Ohlsson captures the brunette beauty in the paradise of birds.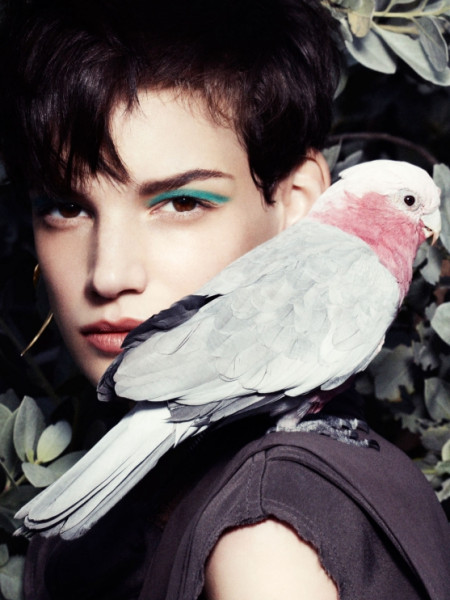 ---
Invitation to reception
by
Sandra Freij
05/27/2013
The new Harrods Magazine is out. The luxury store presents its new line for clothes, accessories, shoes, beauty food and gifts. Sandra Freij shot the photo series. The stage looks like a reception, women drink champagne, men take scotch and the kids are bored.[br][br]Make-up: Annabel Callum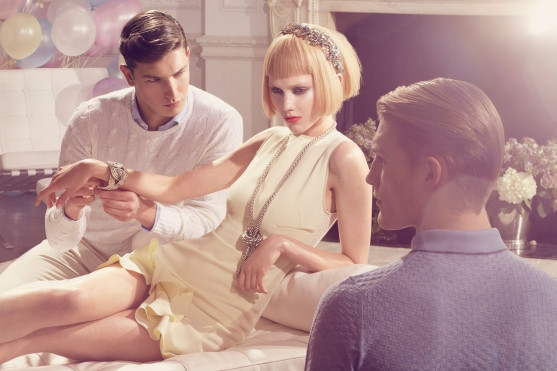 ---
Johann Sandberg for Interview Magazine
by
Johan Sandberg
05/24/2013
Johann Sandberg portrayed Isabel Marant a inconspicuous designer became the favorite of women. He captures her strong expression and the earthness and shows a sympathetic woman.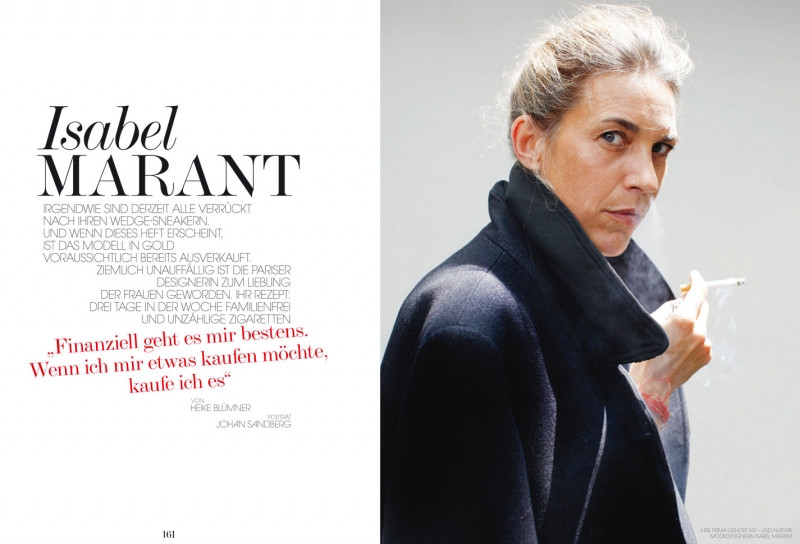 ---
At the harbour
by
Pülmanns
05/23/2013
Claudia&Ralf shot this body conscious story with Emma Menteath for Teaser magazine in Cape Town with Stylist Ursula Lake.
---
The artistically interpretation
by
Loni Baur
05/22/2013
Another time shows Loni Baur her sensitivity for colors, textures and details. For the new Tush Magazine she works with photographer Markus Jans together.The result is strong and exceptionally.[br][br]Styling: [a http://previiew.com/artists/katrin-gerhardy.html]Katrin Gerhardy[/a], Hair: Stelli, Model: Bo Don (Next Models NY)
---
Tush Magazine 'Il Eclectico' Styled By June Nakamoto
by
June Nakamoto
05/22/2013
Photographer: Alice Rosati, Hair: Franco Argento, Makeup: Tiziana Raimondo, Manicurist: An Thuy, Set Design: Cedric Attias Del Curatolo, Model: Ros Georgiou (Select Model Management)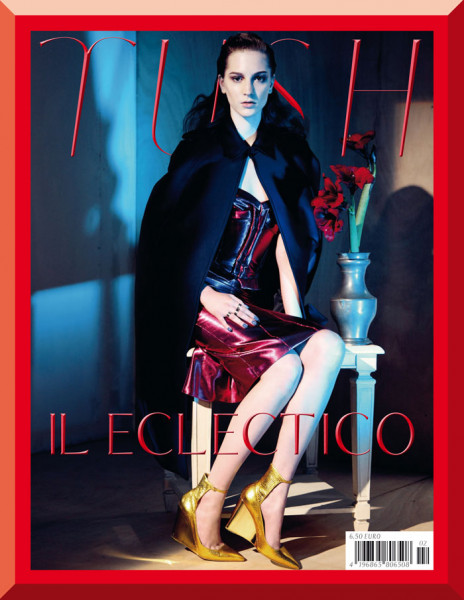 ---
Nudes Shot By Alexander Straulino
by
Shotview Artists Management
05/20/2013
Shotview ist now presenting the outstanding and exclusive Nudes Gallery of Alexander Straulino. Bodies captured in elegant minimalism and with pure grace that reflect the quality and exclusiveness of his work.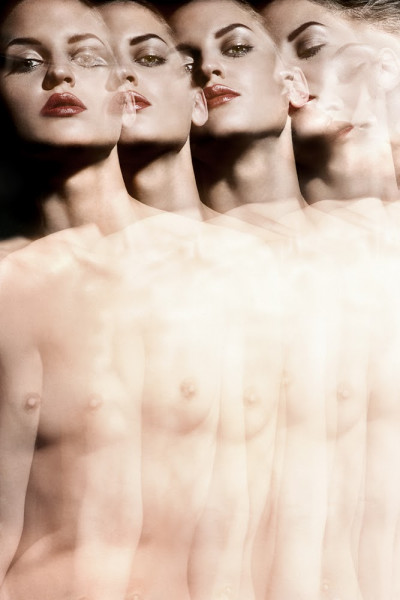 ---