Paris Fashion Week S/S 2013 NYTimes T Magazine Photos of the Moment
by
Adrian Crispin
09/30/2012
An American in Paris clicking in the rain and looking for a funny face amidst the Fashionable parade.  >>>A[br][a ][/a][br][a http://tmagazine.blogs.nytimes.com/author/adrian-crispin/]More...[/a]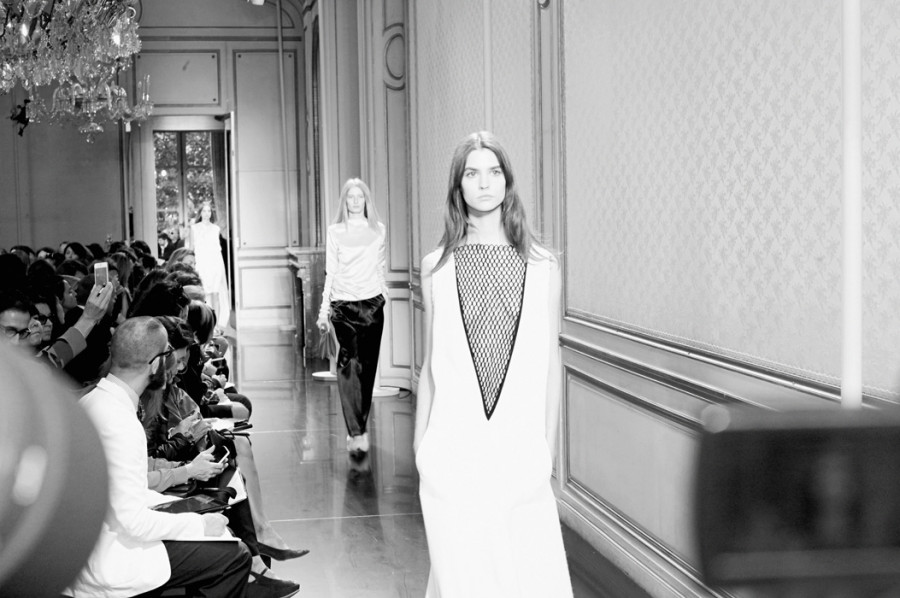 ---
Emir Haveric · BMW Brand Campaign
by
Emir Haveric
09/28/2012
[b]Emir Haveric[/b] roamed around South Africa and Spain lately to shoot the new Brand Campaign for [i]BWM[/i]. Not only a one-car-hero but several cars take the leading part in this campaign, demonstrated in different motives. The dynamic of the vehicles is enhanced by the graphic elements in the background.   [br]  [br]Agency: Interone München [br]CD: Thomas Pakull[br]Production: Capetown Productions (Capetown); Sonda Production (Spain)[br]Post: Christian Schubert
---
Jan Welters shots the Cover Story for Dutch Vogue October Issue
by
Open Space Paris
09/27/2012
Jan Welters shots the unique beauty Saskia de Brauw for the 2nd issue of magazine Dutch Vogue. Jan caught the unconventional movements emphasised by his lighting.. Great Expectations. [br]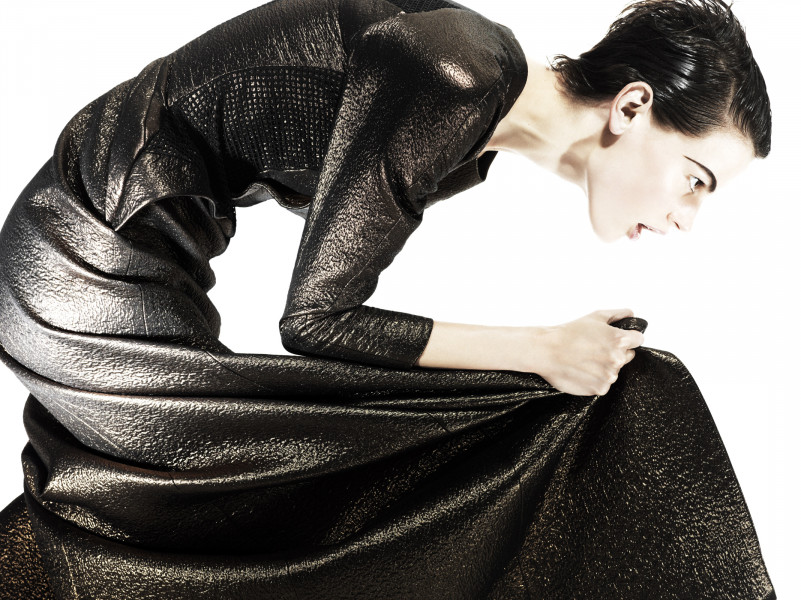 ---
London Fashion Week, Sam McKnight
by
Sam McKnight
09/21/2012
Notable looks from London Fashion Week: Sam McKnight creates loosely styled, gorgeous hair for Mulberry's Spring 2013 show.
---
Johan Sandberg shot for D - la Republica
by
Johan Sandberg
09/21/2012
Sternness, indispensability and a touch of soft punk are shown in the italian magazine D - la Republica. For this production photographer Johann Sandberg works with stylist Roberta Rusconi.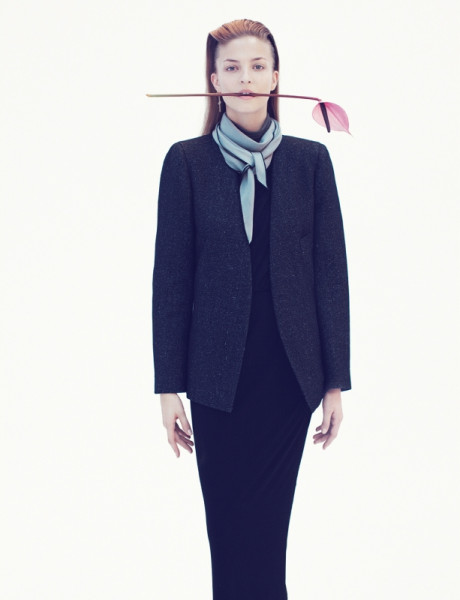 ---
Nick & Chloé for PAPIER MACHE Magazine
by
Nick & Chloé
09/18/2012
For their latest editorial [b]Nick & Chloé c/o F.A.Cesar Bespoke Images[/b] got inspired by the opposing French pantomime characters of [i]Pierrot[/i] and [i]The Harlequin [/i]who are impersonated by kids staged in a strange moonscape. [br]Published at PAPIER MACHE Magazine. [br][br]Styling by JULIE VIANEY.[br][br][br]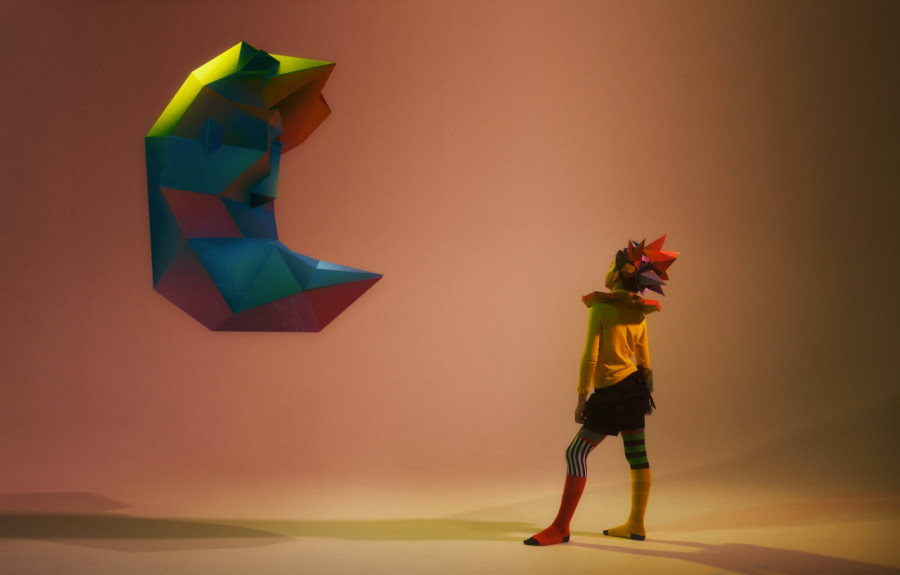 ---
New York Fashion Week
by
Mayia Alleaume
09/13/2012
Gorgeous looks from NYFW – beautiful Makeup by Mayia Alleaume for Lacoste Spring 2013.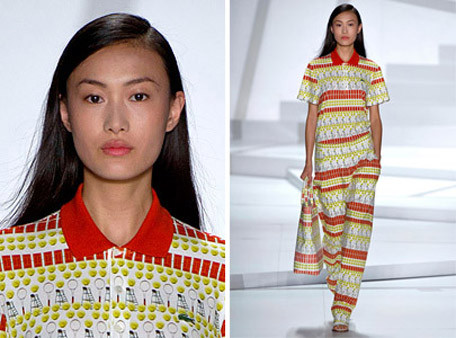 ---
Indigo Girls - Benjamin Vnuk for Bon Magazine 
by
Benjamin Vnuk
09/13/2012
Benjamin Vnuk c/o [a http://previiew.com/agencies/lundlund.html]Lundlund[/a] shows his modern style a second time in the Levi´s promotion Indigo Girls. The portraits embody energy, freedom and power like the brand. Set design: Joel Junsjö c/o Lundlund.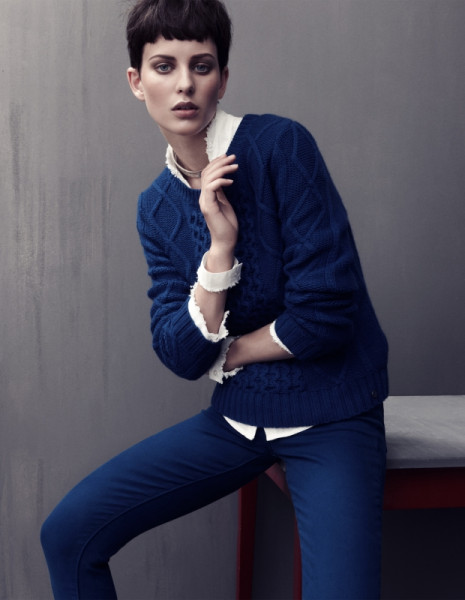 ---
Sandra Freij exhibition in Stockholm
by
Sandra Freij
09/13/2012
Sandra Freij c/o [a http://previiew.com/agencies/lundlund.html]Lunlund[/a] shows her feminine pictures characterizing a subtle sensuality and underlying darkness at Berns - a house of pleasur in the middle of Stockholm. For this production named Musor Sandra was supported by stylist Sofie Krunegârd c/o Lundlund.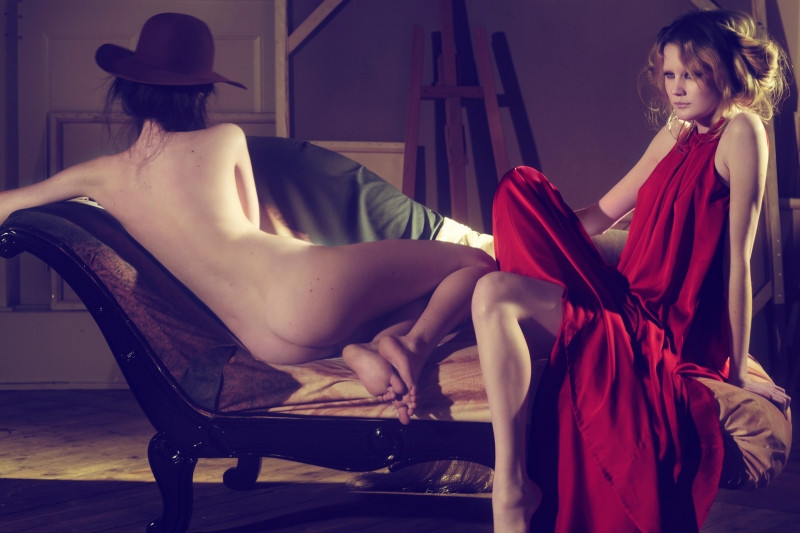 ---
And Your Kiss
by
Niclas Heikkinen
09/12/2012
Niclas Heikkinen shot Daniel Bamdad (Success) for the cover of Sleek's [i]Kiss & Tell[/i] issue. The cover is part of a photobooth inspired editorial and  features models; Bastian Thiery (Nest), Anna (M4), Caroline (Iconic), Felix (Viva), Gesine (Izaio), Kornelia (Izaio), Max (Izaio) and brothers Pedro and Zion. The fun and intimate shoot is styled by Sleek's Fashion Editor Lorena Maza, grooming by  Julie Skok.[br]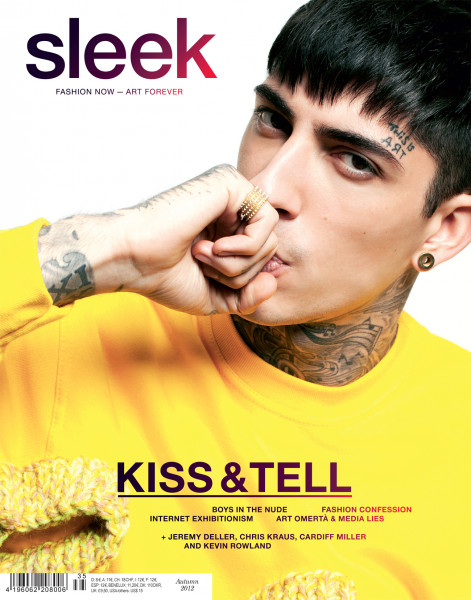 ---