New Website and Blog Online
by
Sam Bisso
05/16/2013
Finally my new website and blog are live and online.  Here is a sneak peak of the new work on there.[br][br][br][br]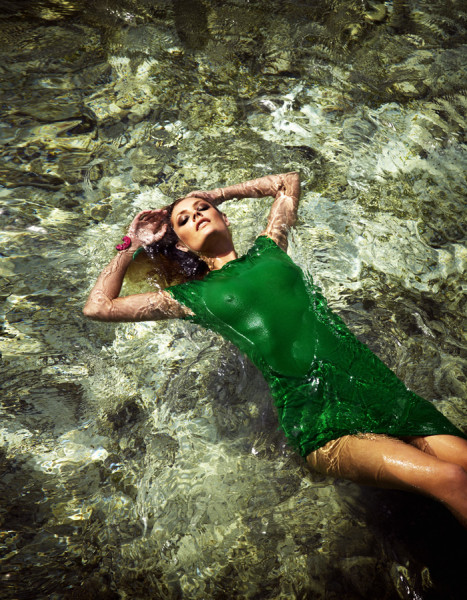 ---
Vogue Bambini
by
Luciano Pergreffi
05/15/2013
Luciano Pergreffi shot for Vogue Bambini. The little ladies play with the law of gravity - a lamp falls down, a stack of suitcases come down the stairs and sweets jump out of a suitcase.[br][br]Styling: Joy Dreyfus, Grooming: Peggy Valor c/o Backstage Agency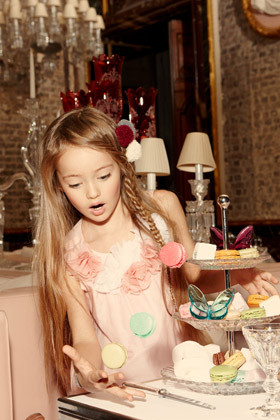 ---
Sandrah Hellberg shot by Fredrik Wannerstedt
by
Fredrik Wannerstedt
05/14/2013
Fredrik Wannerstedt photographed stunning Sandra Hellberg for DV Mode Magazine. The Swedish fashion model shows different pieces of swimwear. Soft, flowing textiles emphasize her feminine curves. The accessories are decorated in bronze tones. Styling: Lisa Pettersson, Hair & Makeup: Sandra Öjeland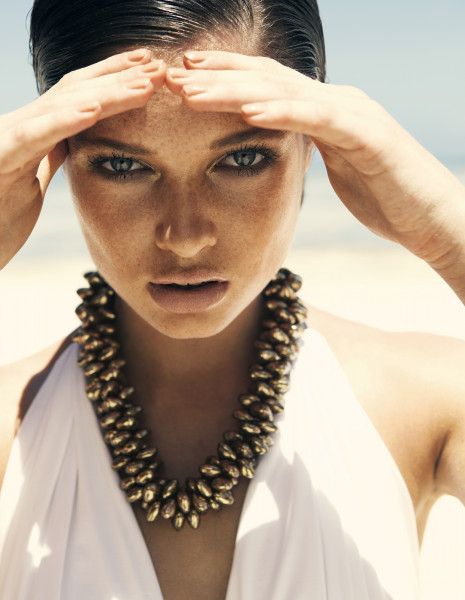 ---
Top Of The Pops
by
Horst Diekgerdes
05/14/2013
Carola Remer by Horst Diekgerdes for US Elle April 2013[br][br]Stylist: Brian Molloy, Hair: Marki Shkreli, Makeup: Lisa Storey, Manicure: Tracey Sutter
---
Teaser Magazine
by
Sam Bisso
05/14/2013
Winter has started in Australia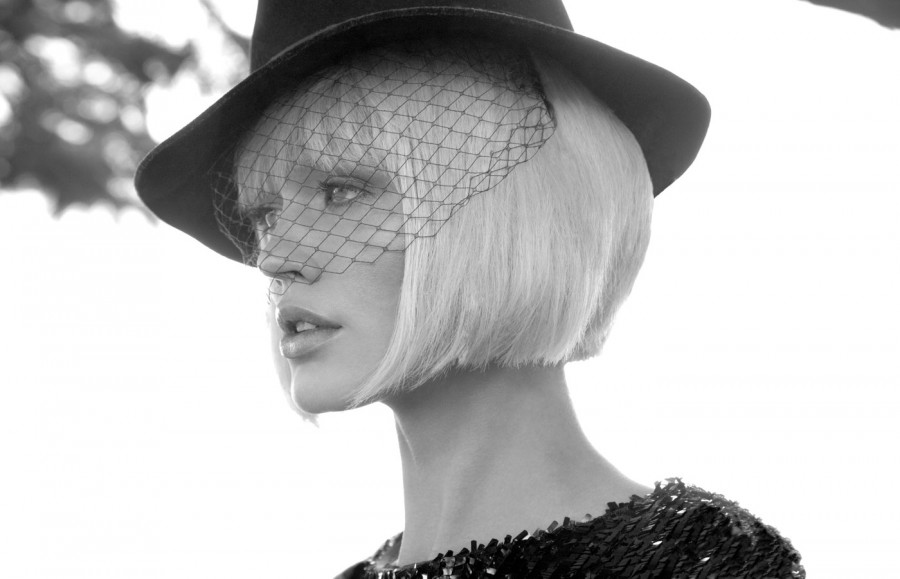 ---
Sueddeutsche Magazin Stil Leben 'Von Ganzem Herzen'
by
Ronald Dick
05/13/2013
This winter might easily have you made forget how to embrace your loved ones. Ronald Dick shows us how the Parisians do it. Styling by Anna Schiffel.
---
Scandale / Harmonie Collection
by
June Nakamoto
05/08/2013
Styling: June Nakamoto, Photography by Signe Vilstrup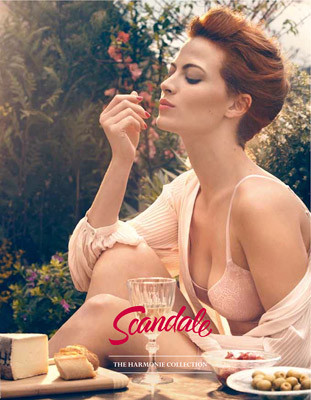 ---
Edita, sea sand and sun!
by
Open Space Paris
05/07/2013
Sexy model Edita Vilkeviciute photographed by Jan Welters.[br]Make up Jurgen Braun, hair Marion Anee. [br]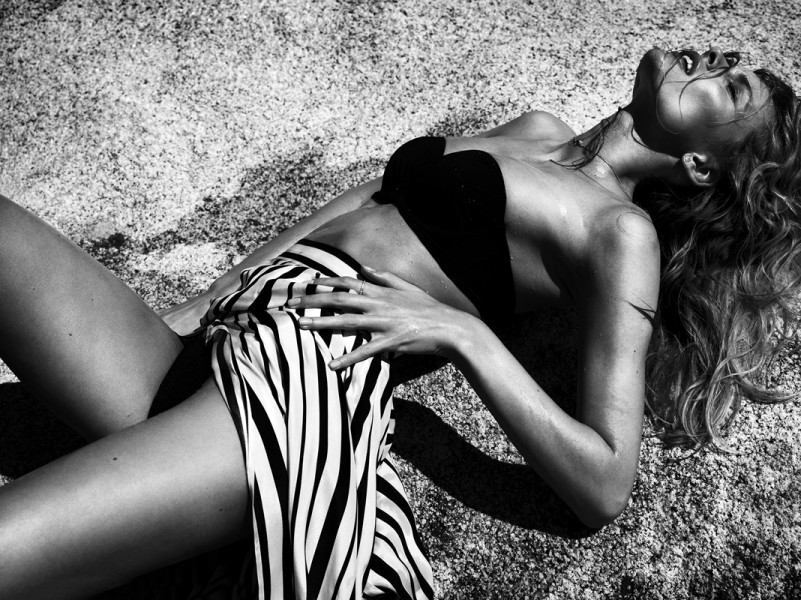 ---
This girl is on fire!
by
Ward Stegerhoek
05/06/2013
Alicia Keys is red hot on the Cover of Elle Magazine's Women in Music issue. Hair by Ward.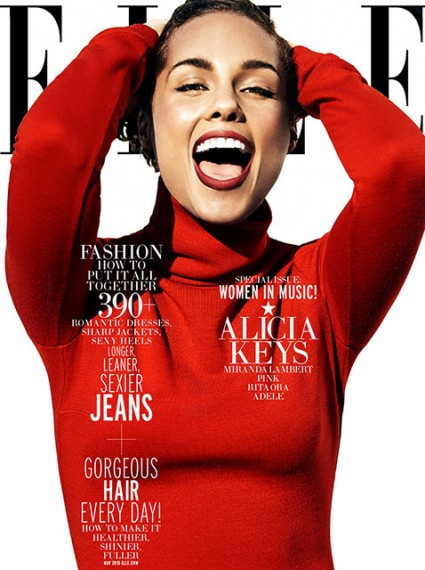 ---
Fashion Meets Culture
by
Russell James
05/06/2013
Photographer Russell James' nomadic inspired shoot for Kurv Magazine featuring the natural beauty of Kendall Jenner. [br][br]Stylist: Kate Grella, Hair: [a http://previiew.com/artists/zaiya-latt.html]Zaiya Latt[/a], Makeup: Vicky Steckel, Set Design: Tristam Steinberg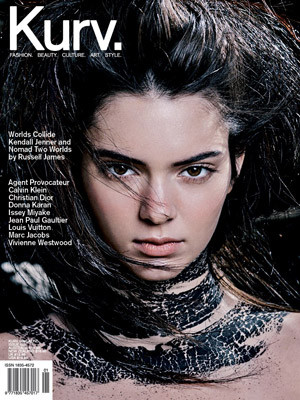 ---