Ronja Furrer for L'officiel
by
Andreas Ortner
12/28/2018
Andreas shot beautiful Ronja for the new winter issue of L"officiel suisse in the countryside close to Zurich switzerland. styling by Alexandra Kruse, Hair and Makeup by Loni Bauer.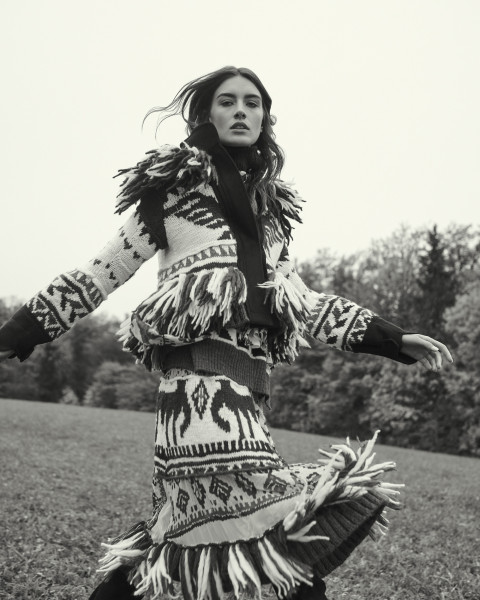 ---
Vogue Mexico & Latin America January 2018
by
An Le
12/27/2018
An Le shoots supermodel Irina Shayk for the Vogue Mexico & Latin America January issue. Makeup by Fulvia Farolfi. [br][br] Styling: Michelle Cameron, Hair: Nabil Harlow
---
Porter Edit December 21st 2018
by
Benny Horne
12/27/2018
Benny Horne shot the cover story 'Far & Away' for the current issue of PorterEdit Magazine. Featuring the gorgeous German supermodel Julia Stegner.  [br][br] Styling: Helen Broadfoot, Makeup: Mariel Barrera, Hair: Braydon Nelson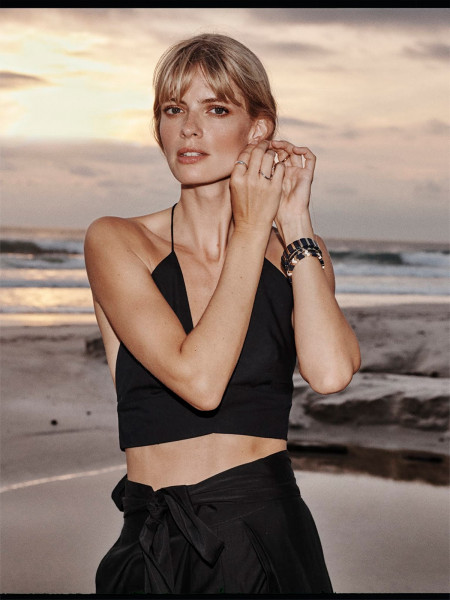 ---
Noon Magazine #10
by
Mel Bles
12/20/2018
Juliane Grüner is stunningly captured by Mel Bles for the amazing cover story of Noon Magazine's tenth issue.  [br][br] Styling: Vanessa Reid, Makeup: Nami Yoshida, Hair: Gary Gill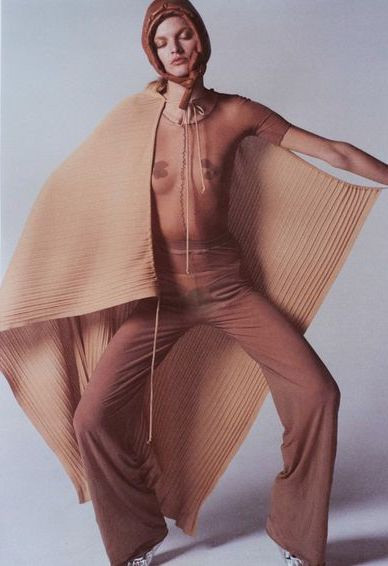 ---
Vogue Russia January 2018
by
Fulvia Farolfi
12/20/2018
Makeup artist Fulvia Farolfi and Hairstylist Ward Stegerhoek team up for the Vogue Russia January issue. Starring Kris Grikaite photographed by Chris Colls. [br][br] Styling: Elissa Santisi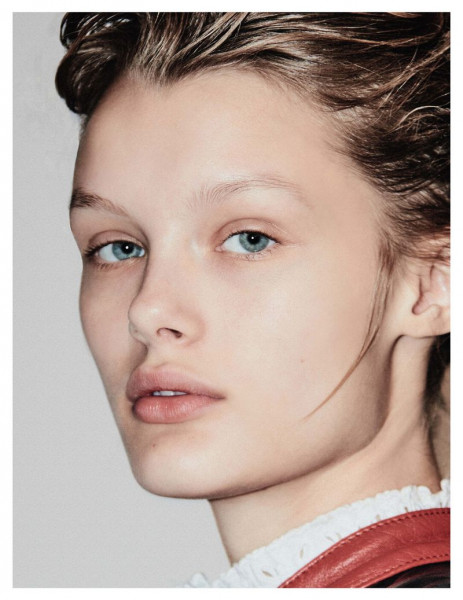 ---
Lui Magazine December 2018
by
Fred Meylan
12/20/2018
Fred Meylan shoots Jordan Barrett for Lui Magazine's December issue.[br]  [br]Styling: Dan Sablon, Hair: Yoann Fernandez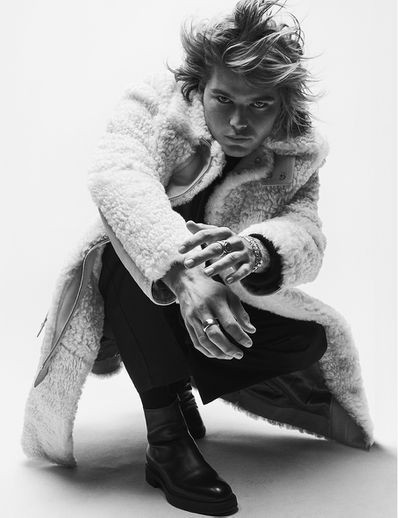 ---
Sofia Malamute x Salvatore Ferregamo
by
Print & Contact
12/19/2018
[b][i]Sofia Malamute[/i][/b] shoots the [i][b]Salvatore Ferragamo[/b][/i] 2018 Holiday campaign. [br]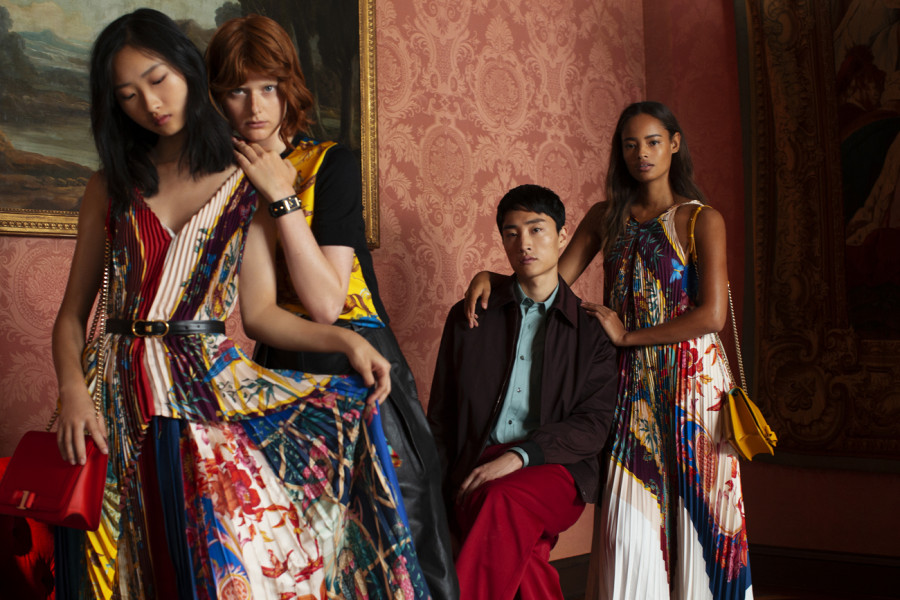 ---
Georgina Boyce S/S 2019
by
Niko Mitrunen
12/19/2018
London based jewelery designer Georgina Boyce has recently launched her brand new collection 'KIN'. A delicate ready to wear collection, beautifully captured in black and white images by Niko Mitrunen, featuring the ever-gracious Aurélie Giraud.  [br][br] Styling: Victoria Bain, Makeup: Rebecca Wordingham, Hair: Johnnie Biles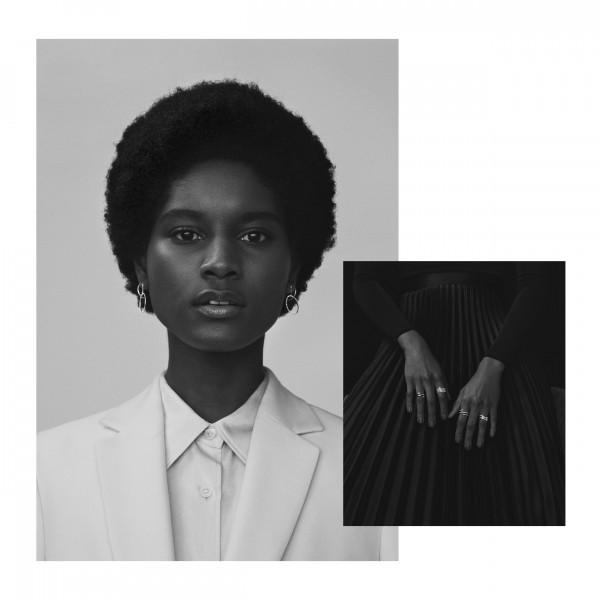 ---
Peter Rigaud für GEO
by
Peter Rigaud
12/19/2018
Unter dem Titel "Wo bitte rennt der Schmäh?" portraitiert Peter Rigaud die Stadt Wien für die GEO SAISON Nr. 10/2008 - Städtereisen in Europa. Wir bekommen nicht nur einen Einblick, sondern auch ein Gefühl für die wunderschöne Stadt.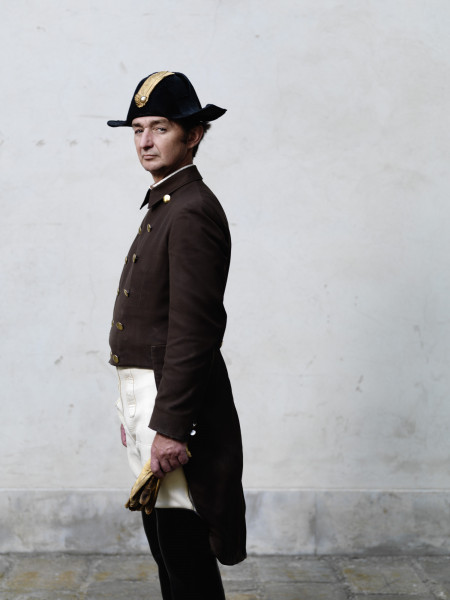 ---
Enrique Badulescu for Vanity Fair
by
Enrique Badulescu
12/19/2018
Enrique Badulescu shoots Vita Mir for the Vanity Fair. With an extraordinary style, vibrant colours and a sharp view a dynamic scenery is emerging.
---