Double-pages in W-Magazine for many-sided Miranda Lambert
by
Fulvia Farolfi
05/30/2012
Tough and lovely, country queen Miranda Lambert shows us there are two sides to every story in her gorgeous pictorial in W Magazine. Photos by Santiago and Mauricio. Makeup by Fulvia Farolfi.
---
Rock chick discovered by Hunger Magazine
by
Michel Aleman
05/24/2012
Heidi Klum goes Rock n' Roll in this head turning story for The Hunger Magazine – the brainchild of photographer Rankin. Heidi and her hair, styled by Michel Aleman, look amazing in any motif.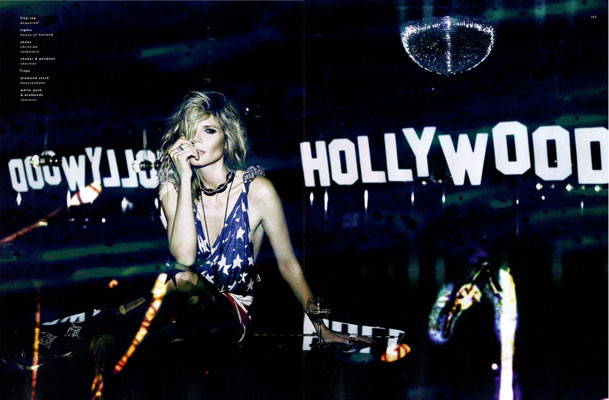 ---
Sharp and edgy sophistication in VOGUE
by
Shotview Artists Management
05/24/2012
Photographer Horst Diekgerdes shot a gloomy Cara Delevigne with smokey eyes for the latest issue of Vogue Turkey. Great hair style by stylist Karin Bigler.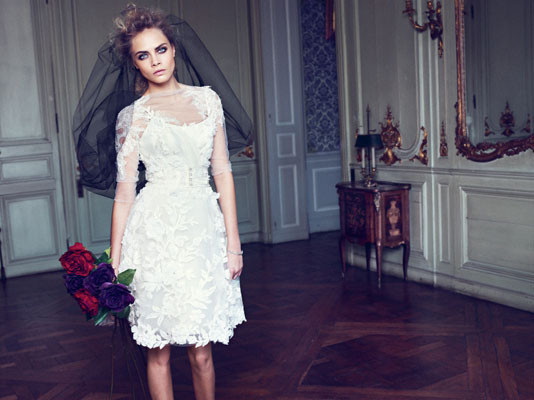 ---
Marcus Ohlsson for Velvet Magazine
by
LundLund
05/24/2012
The sunshine is almost palpable in the photos of Marcus Ohlsson for Italian Velvet Magazine. Fashion and models are flooding in light. Thank God there was a swimming pool for photographer: Marcus Ohlsson, make up artist: Katarina Håkansson and hair stylist: Mike Lundgren.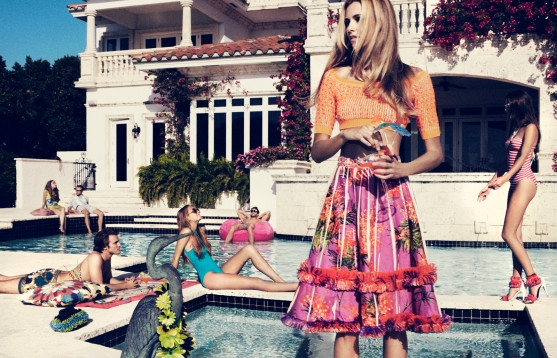 ---
Ben Brooks
by
Ronald Dick
05/23/2012
Ronald Dick took a portrait shot of London author Ben Brooks for Interview magazine. The twenty year old author from Gloucestershire in the UK currently published his new novel.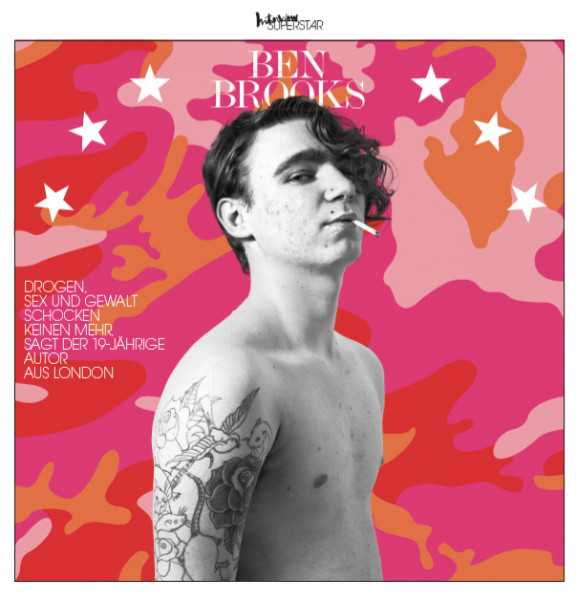 ---
Contributor
by
Peter Gehrke
05/23/2012
[br]Peter Gehrke shows glamourous pictures in the last issue of contributor mag. The story plays with colours and focus.[br][br]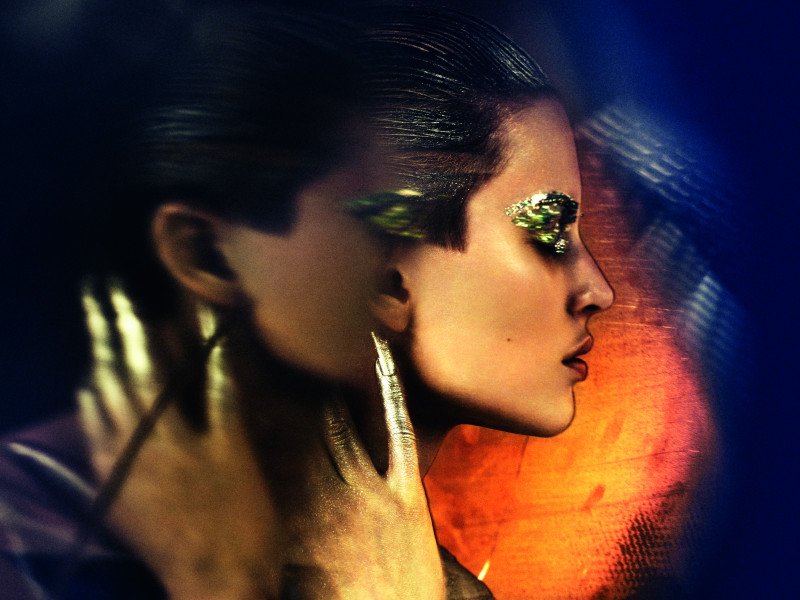 ---
Styling classes: Too cool for school
by
Armin Morbach
05/23/2012
Young people should buy the next TUSH, eventually they will find in the magazine good styling tips for schooldays. If only everything was that simple in education. Precise and well-defined are also the images by photographer Armin MORBACH (hair: Nicolas Eldin, Make-up: Stefanie Willmann, Styling: Ingo Nahrwold).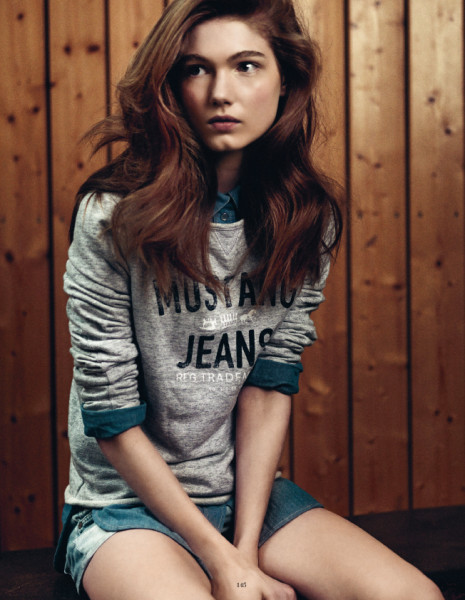 ---
Harper's BAZAAR: How to look chic in the heat.
by
Horst Diekgerdes
05/09/2012
Photographer Horst Diekgerdes brought model Beegee Margenyte to a hot spot. And here's how to look good this summer without breaking a sweat: Choose bright clothes preferably with holes and pose like a pin-up. The motto by stylist Cathy Kasterine for the summer wardrobe is high-temp fashion inspired by the 50s.
---
VOGUE in May: Raw elegance and airiness.  
by
Henrique Gendre
05/07/2012
The magic formula goes like this: take photographer Henrique Gendre + stylist Luis Fiod + any international supermodel, e.g. Masha Novoselova. Choose a theme, here: Urban Warrior. The outcome will be a sure bet on strong looks in earthy shades for winter 2012 as featured in VOGUE BRAZIL.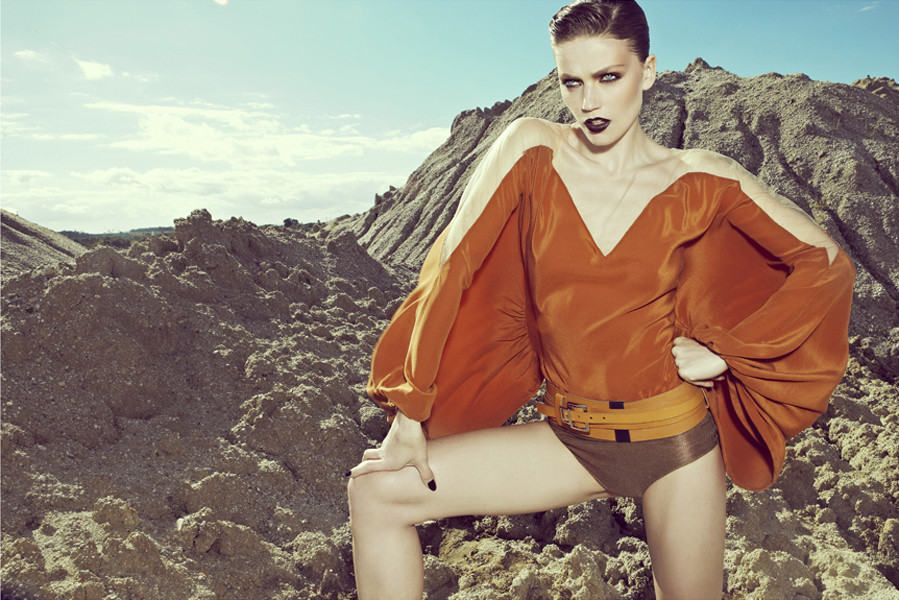 ---
Marie Claire in Italo Style
by
Marcus Ohlsson
05/03/2012
British actress Felicity Jones  was photographed by Marcus Ohlsson for Dolce & Gabbana and featured in the May issue of Marie Claire US. Styled by Laura Ferrera, make-up by Pat McGrath and hair by hair stylist Neil Moodie, Manicure by Jin Soon, Beauty editor Ying Chu.
---