Alexa: The Accessories Issue
by
Harper Smith
09/30/2019
Photographer [a http://www.seemanagement.com/artists/harpersmith/]Harper Smith[/a] lenses the stunning Kate Bosworth for the cover of Alexa by the New York Post.[br][br]Photographer: Harper Smith, Makeup: Hung Vanngo, Hair: Peter Gray , Styling: Anahita Moussavian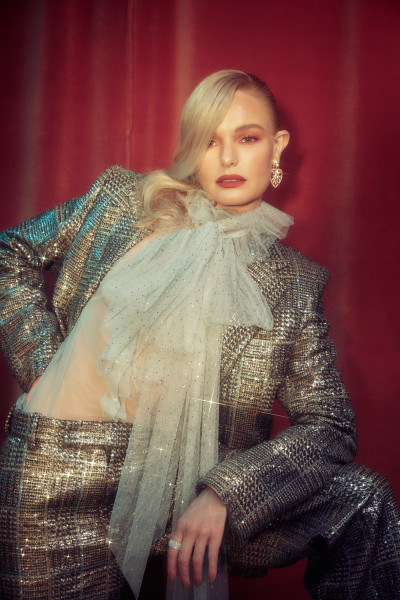 ---
Lucian Bor shoots for Stylist France
by
Lucian Bor
09/29/2019
Lucian Bor captures distinctive portraits of rising stars Amanda Googe and Jess Cole for Stylist France.
---
PorterEdit Magazine September 27th, 2019
by
Quentin De Briey
09/28/2019
British supermodel Jean Campbell is the 'Golden Girl' in PorterEdit's September issue. Shot by Quentin De Briey. [br][br] Styling: Iman Alem, Makeup: Rebecca Wordingham, Hair: Raphael Salley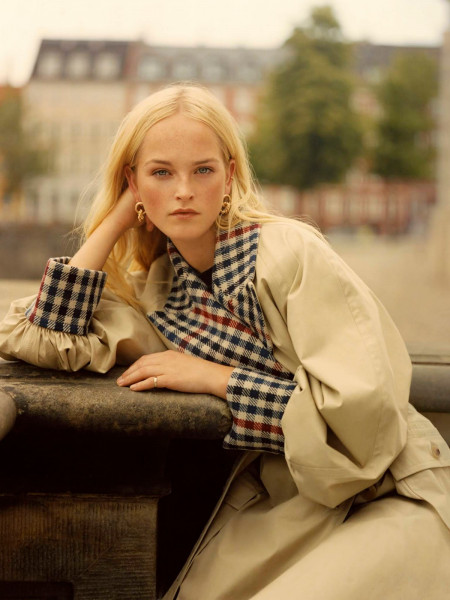 ---
Buffalo Zine Magazine A/W 2019
by
Blommers & Schumm
09/28/2019
Photographer duo Blommers and Schumm shoot for the Buffalo Zine Autumn/Winter issue.[br][br]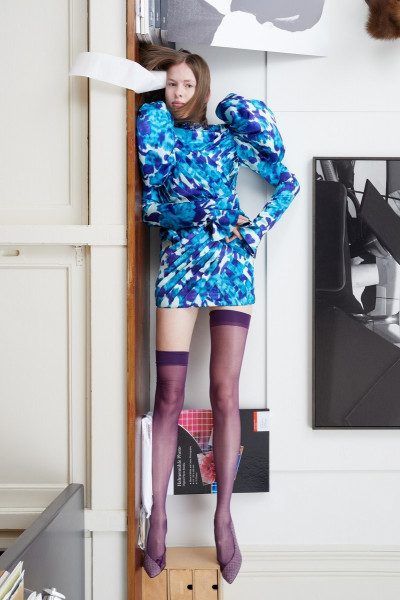 ---
The Sunday Times Style September 15th, 2019
by
Giampaolo Sgura
09/28/2019
Giampaolo Sgura captures Natasha Poly for the September issue of The Sunday Times Style.  [br][br] Styling: Verity Parker, Makeup: Helene Vasnier, Hair: Franco Gobbi[br][br]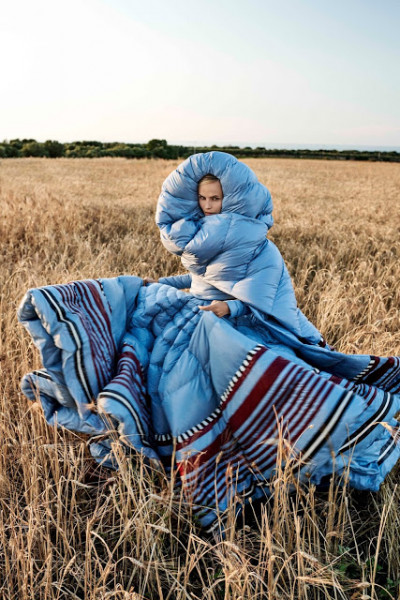 ---
CR Fashion Book September 2019
by
Mark Edio
09/27/2019
Makeup artist [a http://www.seemanagement.com/artists/markedio/]Mark Edio[/a] and Cara Taylor for CR Fashion Book. [br][br]Alex Lockett - Photographer, Daniel Gaines - Fashion Editor/Stylist, Lucas Wilson - Hair Stylist, Mark Edio - Makeup Artist, Mei Kawajiri - Manicurist, Cara Taylor - Model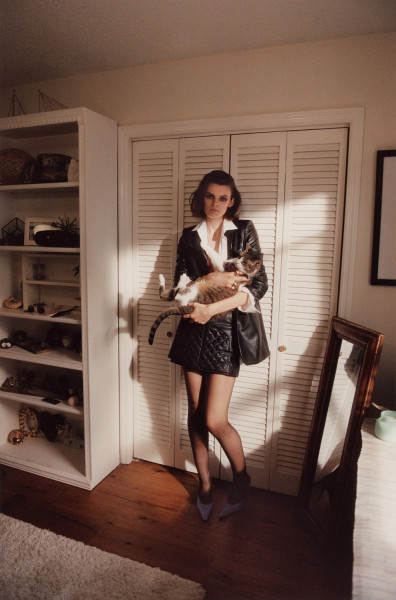 ---
Niki Pauls the new fashion director of Interview Germany
by
Lucian Bor
09/27/2019
Niki Pauls releases multiple September covers as part of her new position as Interview's new fashion director.
---
Bergdorf Goodman: Fall Campaign #OnlyBG
by
Mark Edio
09/27/2019
Makeup artist [a http://www.seemanagement.com/artists/markedio/]Mark Edio[/a] and supermodel Cindy Bruna for Bergdorf Goodman. [br][br]Makeup: Mark Edio, Hair Stylist: John Ruidant, Manicurist: Geraldine Holford, Stylist: Jessica Minkoff, Photographer: Claire Rothstein
---
Vogue China October 2019
by
Dario Catellani
09/24/2019
Marte Mei van Haaster is beautifully captured by Dario Catellani for the brand new issue of Vogue China. [br][br] Makeup: Christine Corbel, Hair: Tomohiro Ohashi[br][br]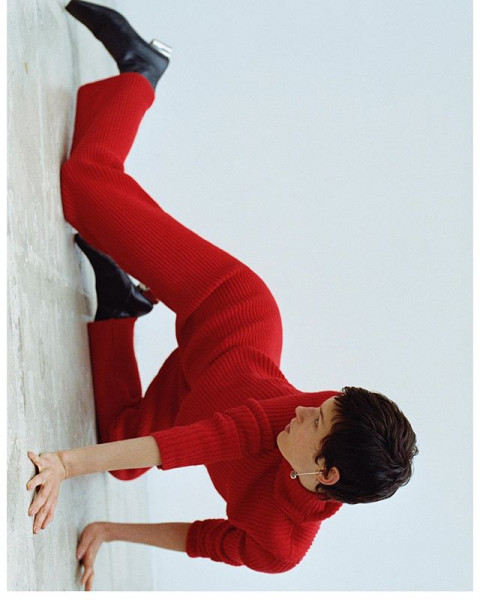 ---
Departures Magazine September 2019
by
Billy Kidd
09/24/2019
Billy Kidd shoots actor Lin-Manuel Miranda for Departures Magazine's September issue.[br][br]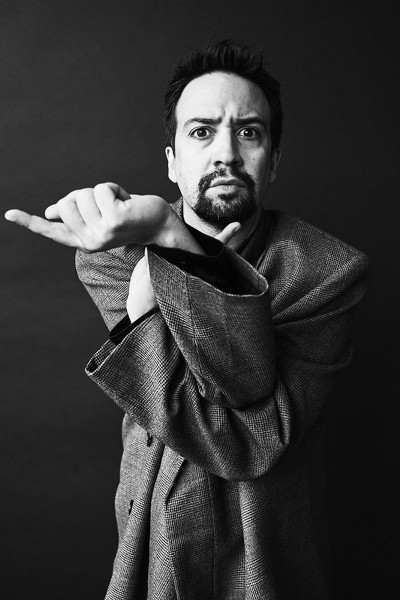 ---