CREAM for MIRROR MIRROR Spring issue 2021
by
Wendelien Daan
05/05/2021
[b]Wendelien Daan [/b]shoots a voluptuous beauty story for Mirror Mirror.[br][br]stylist @juliamullerstyling[br]hair and makeup @sandragovershairandmakeup[br]model @mydivinepoppy[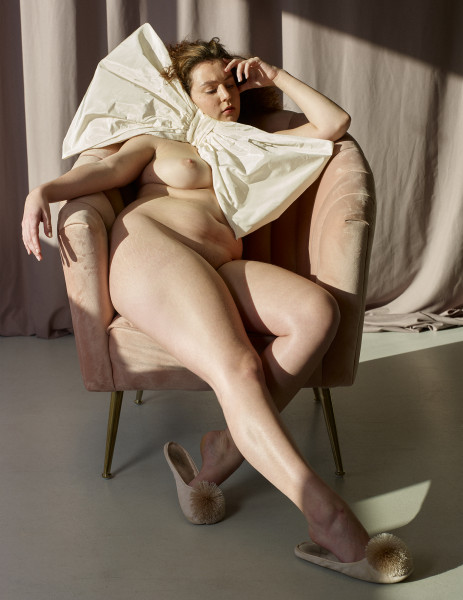 ---
DENIM FOR EARTH exhibition
by
Wendelien Daan
05/04/2021
Fashion designers create sustainable denim couture. Photographed by Wendelien Daan.[br][br]22-04-2021 until 10-05-2021[br]Rembrandtplein Amsterdam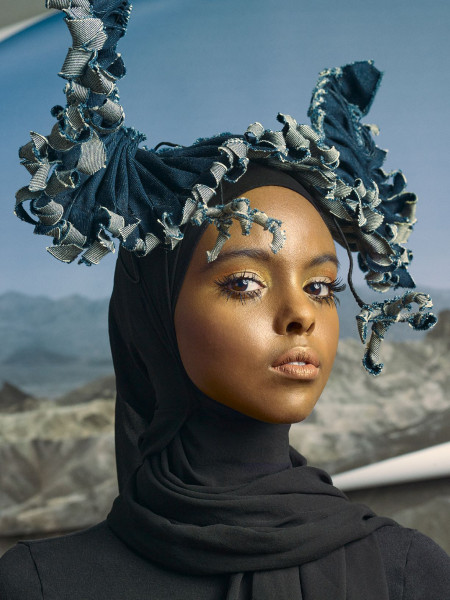 ---
MR PORTER
by
Benjamin Vnuk
05/04/2021
MR PORTER – Photography by Benjamin Vnuk.[br][br]Styling: Olie Arnold
---
MIU MIU FW21
by
Nick Thompson
05/04/2021
Nick Thompson shoots MIU MIU FW21 [br][br]Featuring Beebeeboo, Emma Corrin, Olivia Cooke, Patricia[br]Alison and Simone Ashley.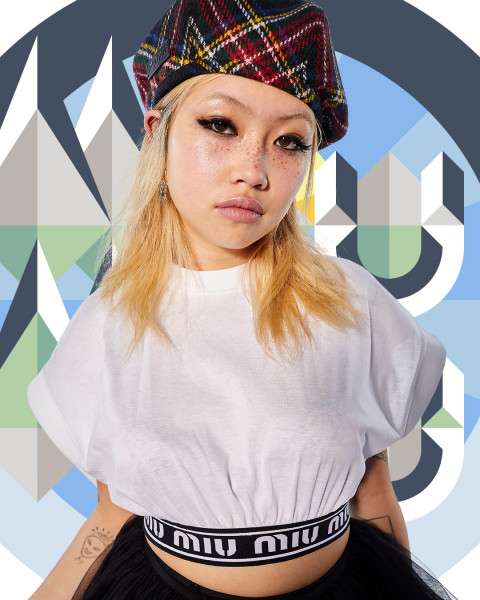 ---
Numéro
by
Daniel Roché
05/03/2021
»Teen Spirit, Down To Business« Daniel Roché shoots for Numéro Berlin.[br][br]Creative direction: OOR Studio, Styling: Alexander Gabriel, Grooming: Melanie Hoppe, Set Design: Sandro De Mauro
---
Tove
by
Georgia Devey Smith
05/03/2021
Photographer Georgia Devey Smith for Tove.[br][br]Make up: Rebecca Wordingham, Hair: Roku Roppongi, Model: Malika El Maslouhi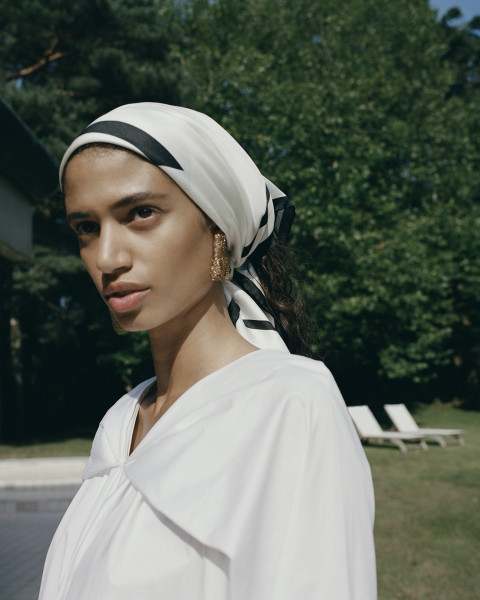 ---
Carvela
by
Stephanie Galea
05/03/2021
Stephanie Galea for Carvela.
---
FEMINITY
by
Andreas Ortner
05/01/2021
Andreas shot his beautiful wife Viktoria Ortner for the spring special of Felinity.[br]Styled by Jana Kapounova and groomed by Adriana Bartesova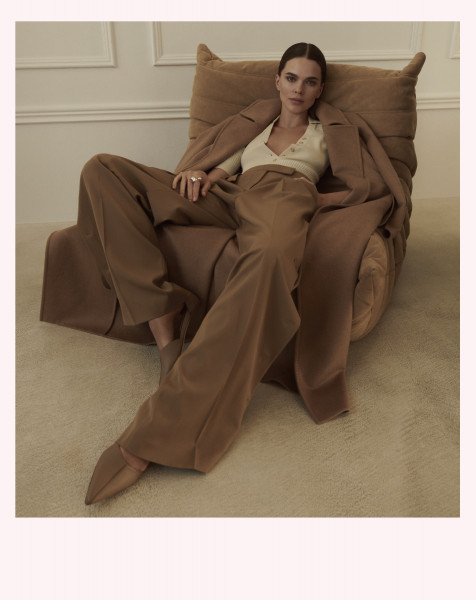 ---
Whitelies Magazine
by
Stefan Dotter
04/28/2021
Cover story for Whitelies Magazine shot by Stefan Dotter.[br][br]Styling: Almut Vogel, Set: Denise Bodden, Hair: Wataru Suzuki, Make up: Susanna Jonas, Post: Sheriff Post Production, Models: Lisa Vicari, Milena Tscharntke, Maria Dragus
---
Vogue
by
Stephanie Galea
04/26/2021
Editorial »Eternal Flame« – Stephanie Galea shoots for Vogue CS.[br][br]Styling: Christopher Maul, Makeup: Anna Payne, Hair: Cecilie Hildebrandt, Model: Mary Maguet
---