L'Officiel Italia December 2018
by
Sarah Blais
12/18/2018
Sarah Blais shoots a magnificent cover story for the L'Officiel Italia December issue. Starring the graces of Israeli actress Hen Yanni and Dutch choreographer Imre van Opstal.  [br][br] Styling: Monika Tatalovic, Makeup: Tanja Friscic, Hair: Pier Paolo Lai
---
Harper's Bazaar NL & TR & ES December 2018
by
Wendelien Daan
12/18/2018
The stunning Liza Ostanina is beautifully captured by Wendelien Daan for the December issues of Harper's Bazaar Nederland, Harper's Bazaar Türkiye, and the Harper's Bazaar Espagña.  [br][br] Styling: Majid Karrouch, Makeup: Carole Lasnier, Hair: Roberto Pagnini[br][br]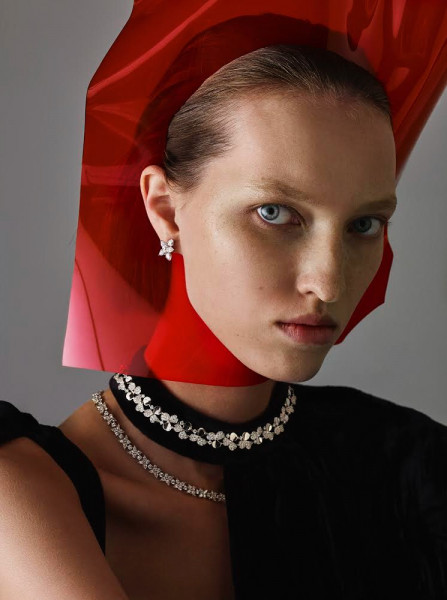 ---
Harper's Bazaar December 2018
by
Anna Daki
12/18/2018
This month's issue of Harper's Bazaar features the wonderful work of photographer Anna Daki, shooting the magazine's December cover story. Starring Russian beauty Evgeniya Fedoseeva. Makeup by Loni Baur.  [br][br] Styling: Andrei Iovu and Lil Bulgac, Hair: Nadine Bauer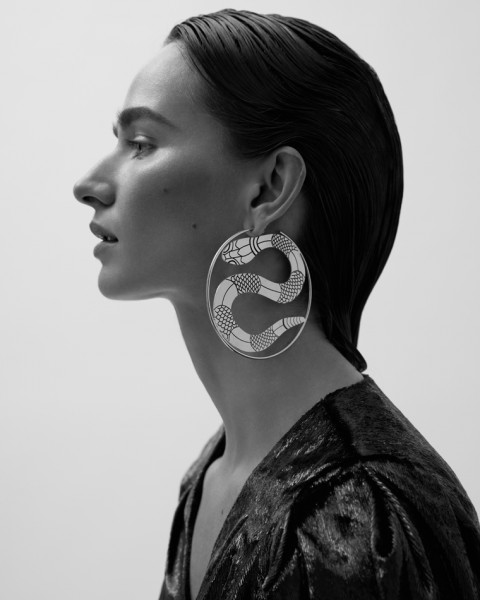 ---
Also Journal Winter 2018
by
Martin Mae
12/18/2018
Photographer Martin Mae shoots the gorgeous fashion model Nassia on the coast of Ramsgate for Also Journal's Winter issue. [br][br] Styling: Katy Lassen, Makeup: Amy Conley, Hair: Tosh
---
KIMBERLY DREW for PLUS ONE MAGAZINE
by
Marlen Mueller
12/18/2018
Marlen Mueller photographed Kimberly Drew for the current issue of PLUS ONE Magazine.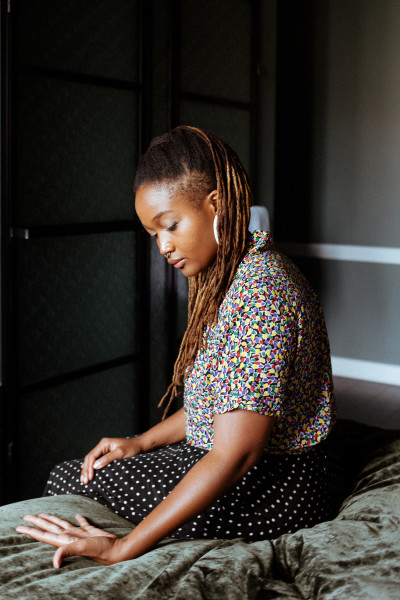 ---
Portraits
by
Kiki Xue
12/18/2018
Fashion model Katya is beautifully captured by Kiki Xue. [br][br] Makeup: Fei Wang, Hair: Sinkin-Liu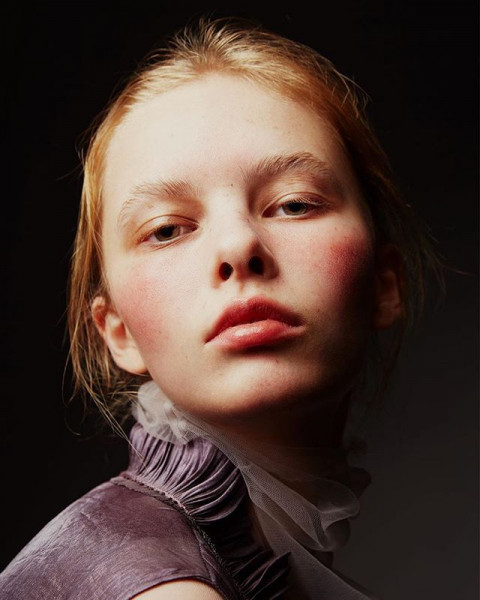 ---
Alexander Neumann shoots for the Forumist
by
Alexander Neumann
12/18/2018
Alexander Neumann captures the french canadian model Anais Pouliot for the Forumist. A very minimalistic scenery combined with a bit of humour.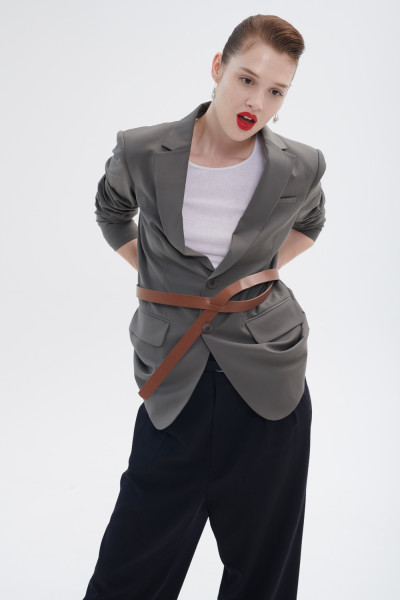 ---
AMANDA NORGAARD for MYSELF
by
Andreas Ortner
12/14/2018
Styled and Artdirected my Daniella Gurtner, Andreas shot this sexy ski story at the beautiful Kitzsteinhorn with Stunner Amanda Norgaard[br][br]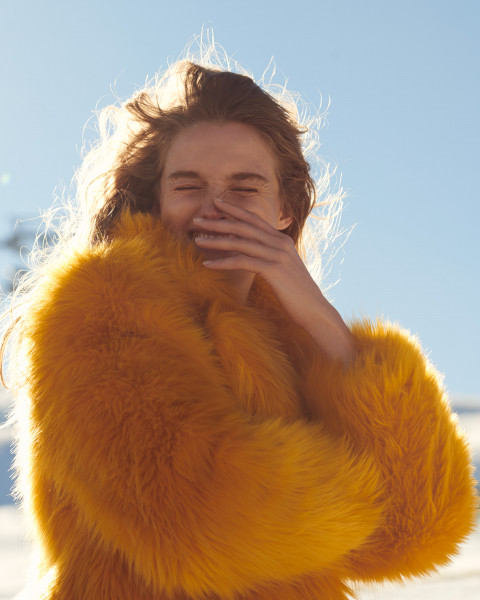 ---
Vogue Portugal December 2018
by
Elina Kechicheva
12/13/2018
Elina Kechicheva shot this beautifully mystic cover story for the latest issue of Vogue Portugal. Featuring the gorgeous Minnie Wastie. [br][br] Styling: Simon Pylyser, Makeup: Min Kim, Hair: Yoann Fernandez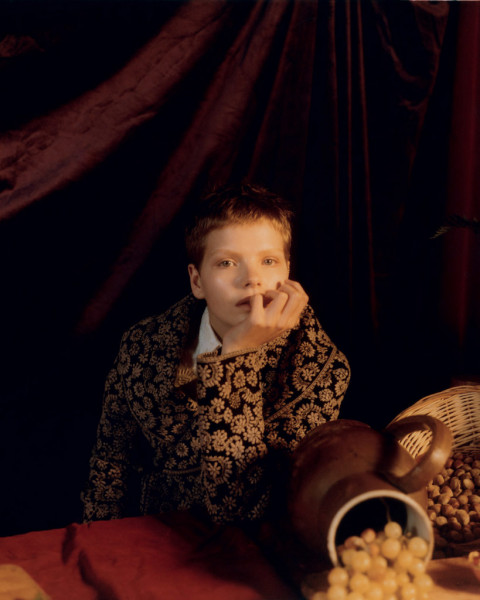 ---
Dust Magazine #14
by
Blommers & Schumm
12/13/2018
Photographer duo Blommers & Schumm shoot for Dust Magazine's fourteenth issue.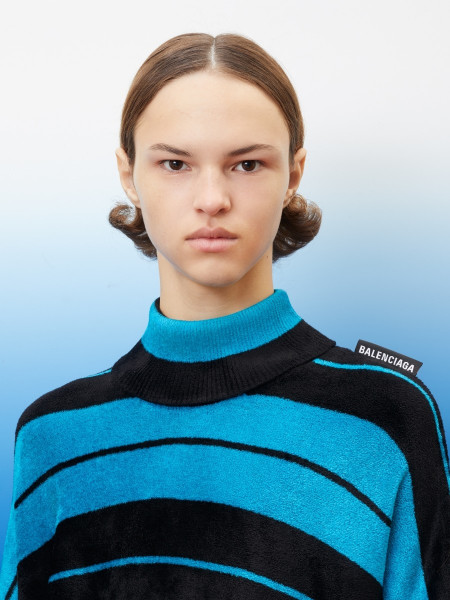 ---