Blanc Magazine AW Issue / Palmer-Harding Feature
by
David Vail
12/13/2018
Lensed by David Vail[br]Fashion Editor Oliver Vaughn[br]Make-up Mirijana Vasovic[br]With Amarachi @ Select Models London [br][br]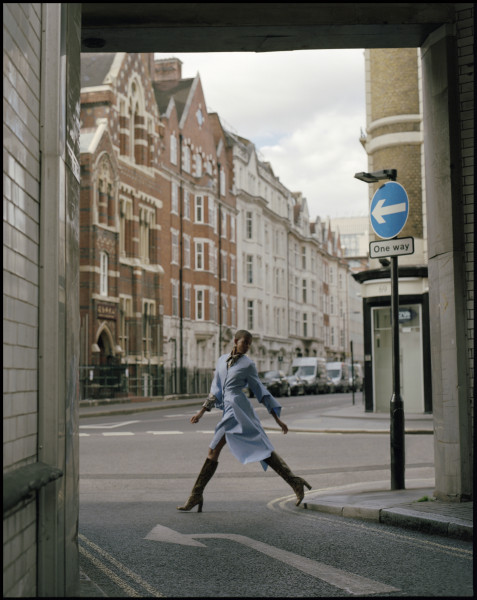 ---
Numéro China No.84
by
Sofia Sanchez & Mauro Mongiello
12/13/2018
Sofia Sanchez & Mauro Mongiello shoot the wonderful cover story 'Youth' for Numéro China's eighty-fourth issue. Starring Casil McArthur, Erika Linder, Finn Buchanan, Heather Kemesky, Michi Czastka, Oslo Grace and Rose Daniels. Styled by Samuel Francois.  [br][br] Makeup: Rie Omoto, Hair: Dylan Chavles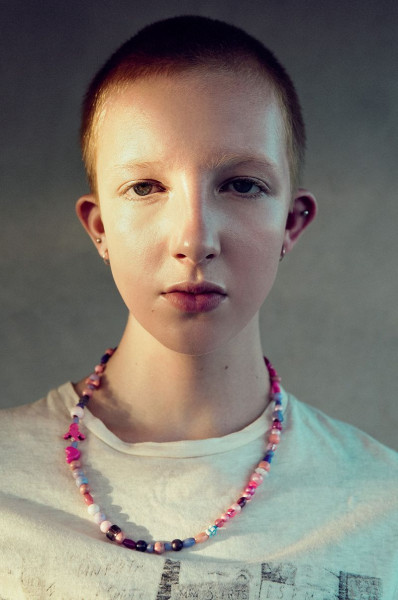 ---
Sofia Malamute x Juicy Couture
by
Print & Contact
12/12/2018
[i][b]Sofia Malamute[/b][/i] shoots the latest [b][i]Juicy Couture[/i][/b] campaign.[br]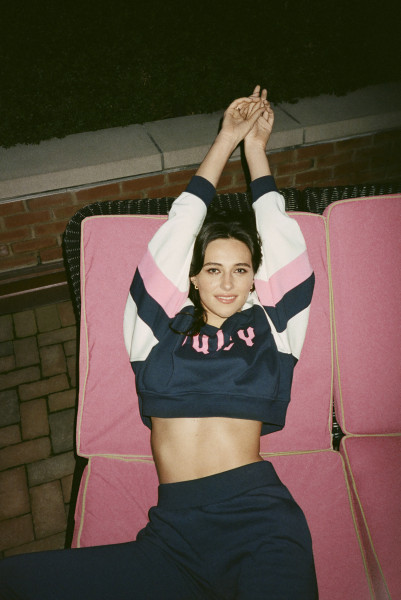 ---
Hugh Lippe x Numéro Magazine
by
Print & Contact
12/12/2018
Dutch supermodel Julia van Os conquers Numéro Magazine's 199th issue with an incredible force of stunning beauty. Captured in mesmerizing images by Hugh Lippe. [br][br] Styling: Charles Varenne, Makeup: Makky P, Hair: Brent Lawler
---
Schon! Magazine
by
Stacey Cunningham
12/11/2018
Fashion stylist[a null] Stacey Cunningham[/a] goes to "The Barbershop" for Schön! Magazine[br][br]Photo: Lisa Loftus, Model: Wemi Mo, Hair and makeup: Kateri Giehl, Art Direction: Steph Shoemaker, Photo Assistants: Chang Han + Olivia Owen, Digital Tech: Patrick Armstrong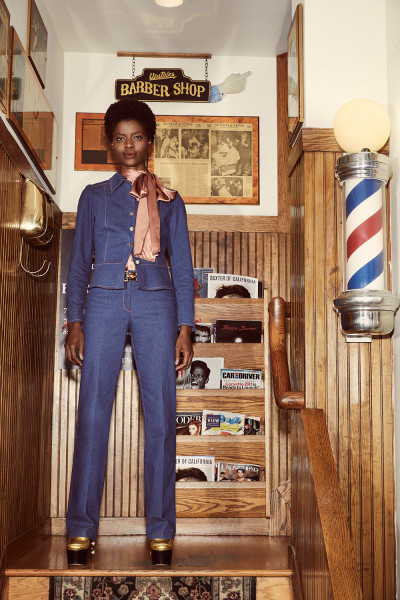 ---
Numéro No.199
by
Txema Yeste
12/11/2018
Txema Yeste has captured a magical cover story for Numéro Magazine's latest issue No.199. Starring British gorgeousness Hannah Motler.  [br][br] Styling: Bernat Buscato, Makeup: Victor Alvarez, Hair: Jordi Fontanals
---
Daniel Roche shoots for 1nstant.fr
by
Daniel Roché
12/11/2018
Daniel Roche captured two young women in Paris for 1nstant.fr and June Nakamoto styled them. The movie is completely shot with the iPhone Xs Max.
---
Camilla Armbrust shoots Sadie Sink for Porter
by
Camilla Armbrust
12/10/2018
Camilla Armbrust captures Sadie Sink for Porter Magazine. She creates a very light and carefree scenery with the child star.
---
Porter Magazine Winter 2018
by
Olivia Malone
12/10/2018
Olivia Malone shoots actress Amber Heard for Porter Magazine's Winter issue. [br][br] Styling: Tracy Taylor, Makeup: Jo Baker, Hair: Jenny Cho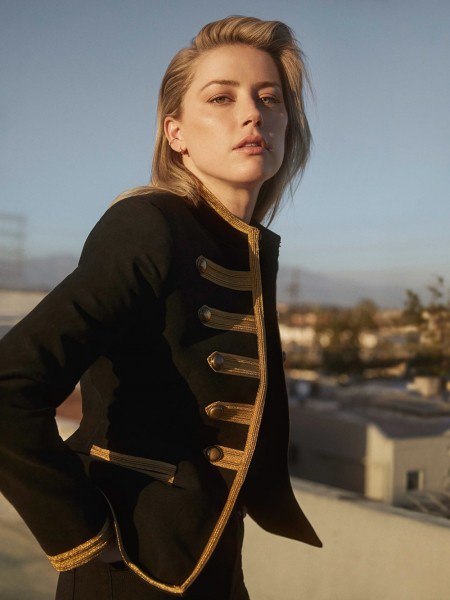 ---
Harper's Bazaar UK January 2019
by
Jonas Bresnan
12/10/2018
Jonas Bresnan shoots the January 2019 Harper's Bazaar Beauty cover story. Starring Marie-Louise Wedel. [br][br] Makeup: Lisa Eldridge, Hair: Syd Hayes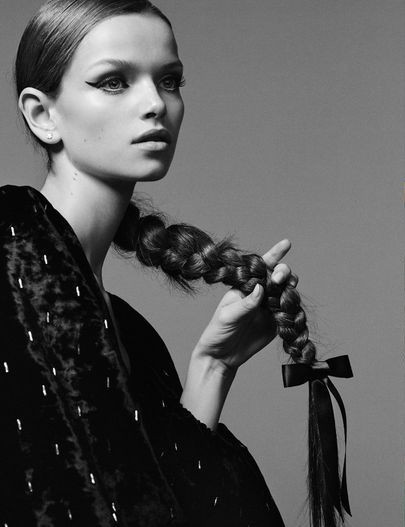 ---