Unpolished Magazine
by
Jesse Laitinen
03/30/2020
Maggie Maurer shot by Jesse Laitinen for Unpolished Magazine. Bok 8. S/S 2020.[br][br][br]Stylist: Natalie Brewster, Make-up: Verity Cumming, Hair: Mark Francome Painter, Set design: Julia Dias. 
---
ZOO Magazine No.66
by
Billy Kidd
03/27/2020
Ansley Gulielmi is beautifully shot by Billy Kidd for the cover story of Zoo Magazine's sixty-sixth issue. Hair by Ward Stegerhoek.[br][br] Styling: Joanne Blades, Makeup: Mariko Arai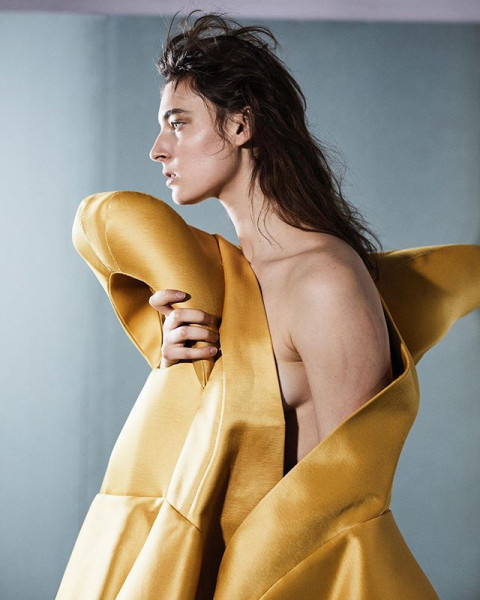 ---
Vanity Fair March 26th, 2020
by
Alex Majoli
03/27/2020
On March 10th, photographer Alex Majoli was assigned by Vanity Fair to capture the devastating COVID-19 crisis in Italy.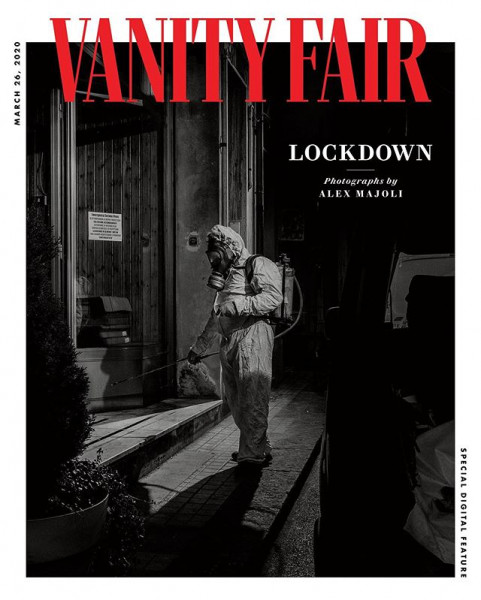 ---
WSJ China Spring 2020
by
Hedvig Jenning
03/27/2020
Hedvig Jenning shoots a beautiful cover story for China's WSJ Springtime issue. Starring Matthew Seymour, Najib Abdi, and Peter Dupont. [br][br] Styling: PatrickWelde, Makeup: Cecile Paravina, Hair: Chiao Shen[br][br]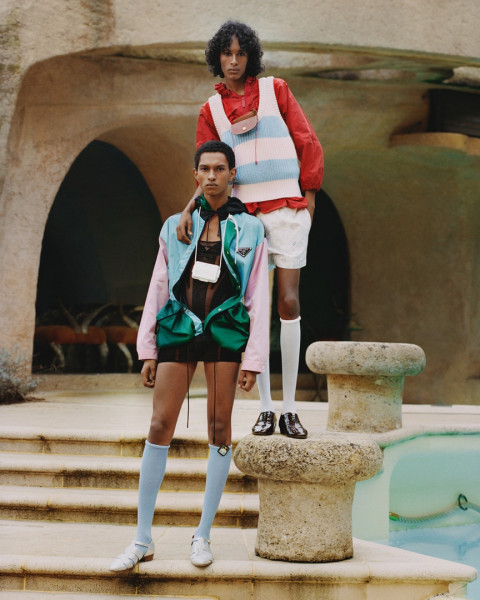 ---
CR Men Fashion Book S/S20
by
Niki Pauls
03/27/2020
Niki Pauls styles for CR Men Fashion Book Spring/Summer 2020.  [br][br] Photography: Winter Vandenbrink[br][br]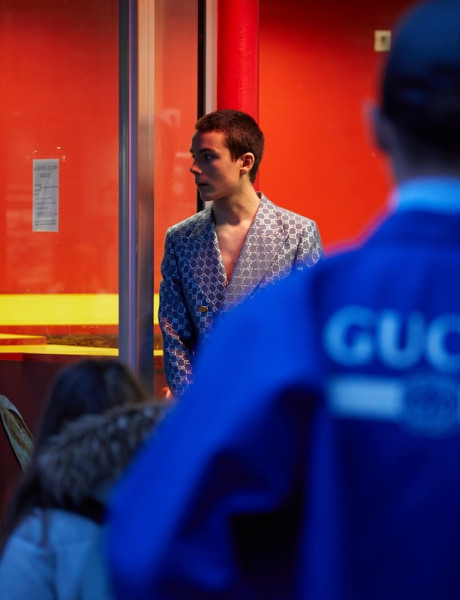 ---
ICON Magazine SS20
by
Calle Stoltz
03/25/2020
Spring light captured by Calle Stoltz for ICON Magazine[br][br]Styling: Gorjan Lauseger, MUA: Sandra Wannerstedt, Models: Kimi Halili @Kult, Chanelle T @Stockholmsgruppen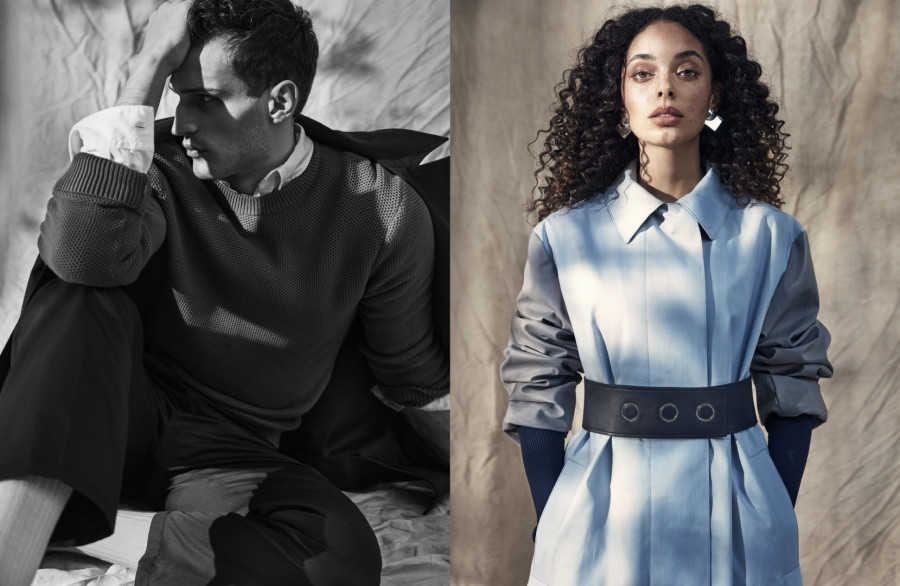 ---
WSJ Magazine March 2020
by
Dario Catellani
03/24/2020
Dario Catellani shot the editorial 'Love Story' featuring Grace Elizabeth and Parker Van Noord for WSJ Magazine's March issue. [br][br] Styling: Géraldine Saglio, Makeup: Christelle Cocquet, Hair: Cim Mahony[br][br]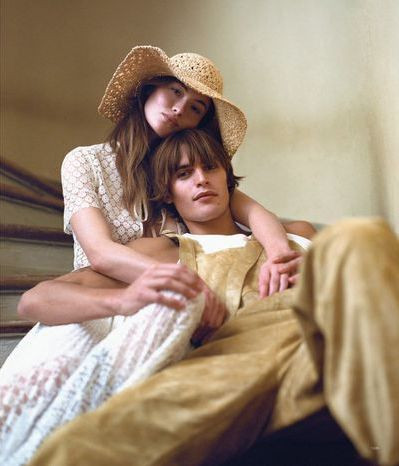 ---
Hero Magazine March 2020
by
Paul Sinclaire
03/24/2020
Paul Sinclaire styles for Hero Magazine's March issue.  [br][br] Photography: Victor Demarchelier, Makeup: Devra Kinery, Hair: Dennis Lanni[br][br]
---
T Magazine March 2020
by
Blommers & Schumm
03/24/2020
Photographer duo Blommers and Schumm for The New York Times Style Magazine.[br][br]
---
Deitas F/W20
by
Jesse Laitinen
03/23/2020
Photographer Jesse Laitinen shoots Maggie Maurer for this year's Fall/Winter collection of French fashion house DEITAS.  [br][br] Styling: Linn Hägglund, Makeup: Jeanette Tornqvist, Hair: Mark Francome Painter
---