Schön! Magazine
by
Daniel Roché
10/19/2020
Daniel Roché shoots Inherent Vice for Schön! Magazine Issue 39.
---
Isolation Diary Exhibition
by
Max von Treu
10/19/2020
During the global Covid-19 lockdown Max von Treu teamed up with the Artist Oskar Rink to create their personal Isolation Diary. They built and shot images depicting how they felt during these uncertain times. Each Photo represents a different emotion. No Bday, Great Depression, Haarige Zeiten, Goldene Zeiten, Snooze and Stay Safe.[br]Their exhibition is still open to visitors through 31. October in the Spinnerei in Leipzig.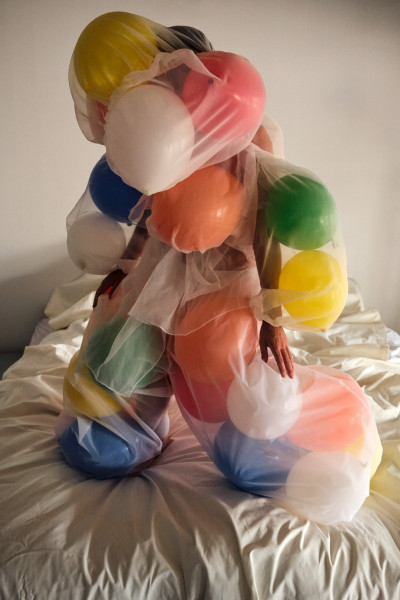 ---
Sverige
by
Luc Coiffait
10/19/2020
Luc Coiffait shoots a beautifully simple personal project during a Swedish road trip.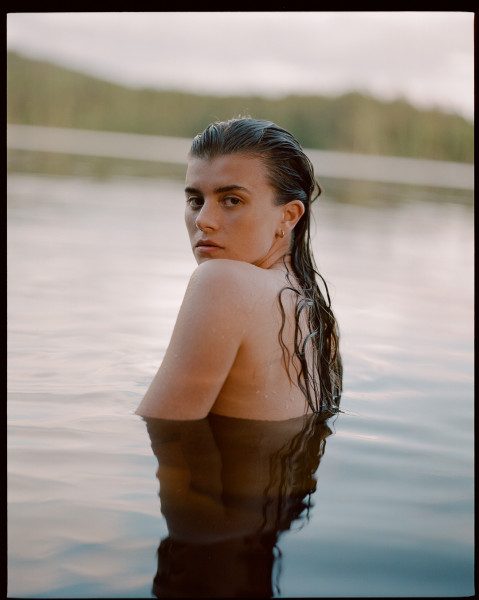 ---
RSVP
by
Sofia Sanchez & Mauro Mongiello
10/18/2020
Sofia Sanchez and Mauro Mongiello shot RSVP Fall/Winter 20 Campaign[br][br]Make up: Mikael Noiselet, Model: Brahim Hassan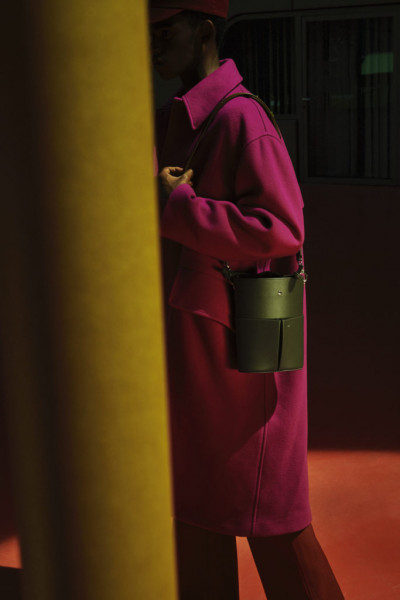 ---
Studio Magazine
by
Roman Goebel
10/18/2020
Katharina Ruhm and Yasmin El Yassini shot by Roman Goebel for Studio Magazine.[br][br]Styling: Kamilla Richter, Make up: Janina Zais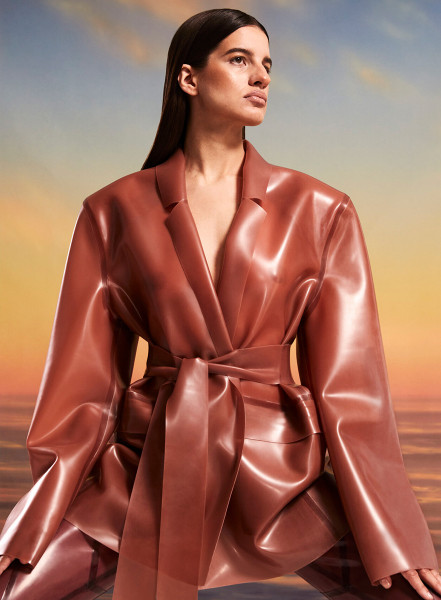 ---
Grazia
by
Alex Bramall
10/15/2020
Alex Bramall on the road with model Laura Morgan. Published in Grazia UK.[br][br]Styling: Natalie Wansbrough Jones, Make up: Camilla Hewitt, Hair: Kiichiro Hirano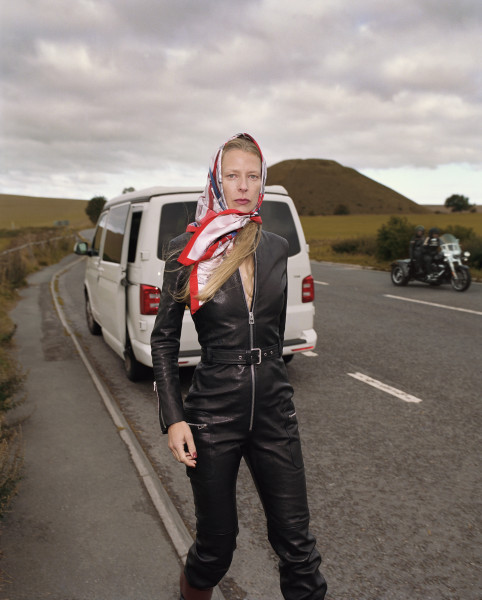 ---
TUSH Magazine
by
Armin Morbach
10/14/2020
Dream team Armin Morbach & Loni Baur collaborate on editorial »Lippenbekenntnis« for new issue of TUSH Magazine.[br][br]Hair: Hauke Krause, Model: Esther Heesch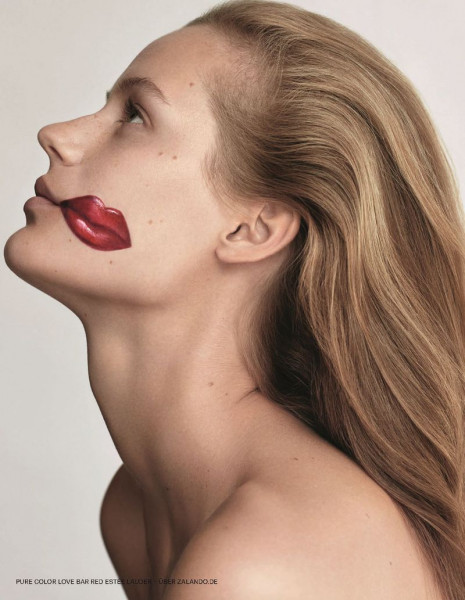 ---
VOGUE Ukraine
by
Stefan Dotter
10/14/2020
Vogue UA Oct 2020 Issue featuring Penelope Teneres shot by Stefan Dotter.[br][br]Styling: Ferdi Sibbel Hair: Hester Wernert, Make Up: Kathinka Gernant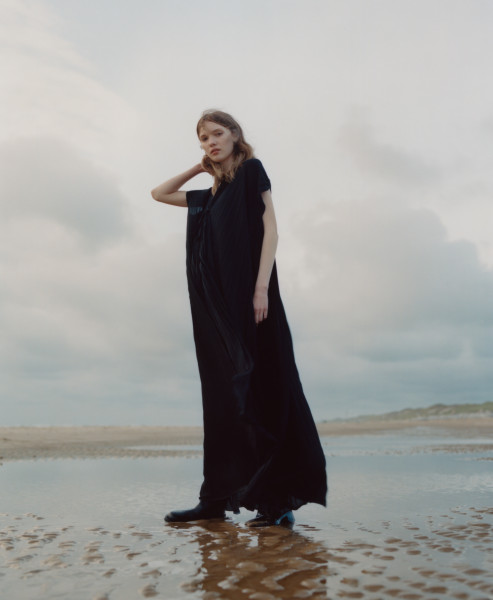 ---
Agent Provocateur
by
Charlotte Wales
10/14/2020
Charlotte Wales shoot FW20 Campaign for Agent Provocateur.[br][br]Styling: Claudia Sinclair, Make up: Nami Yoshida, Hair: Kiyoko Odo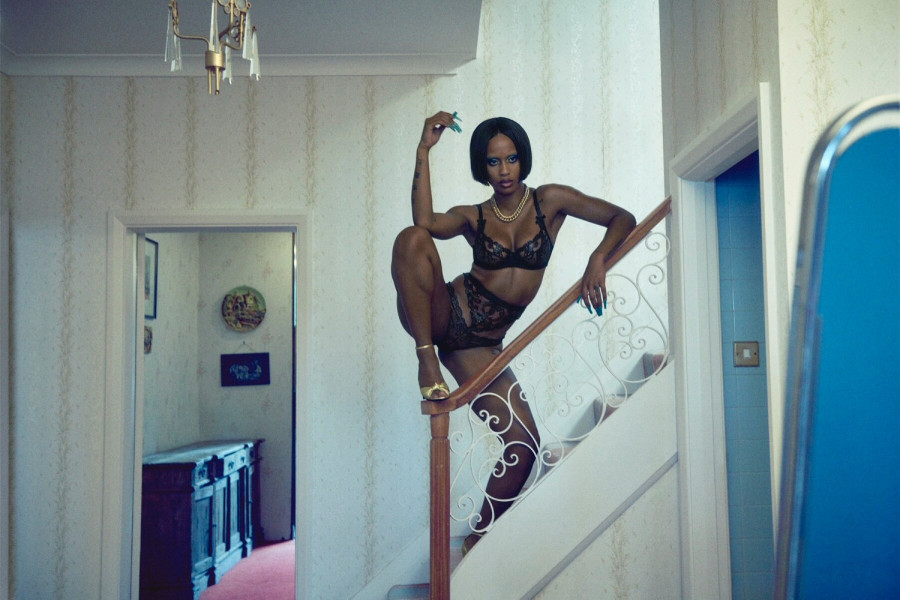 ---
Another Magazine
by
Charlotte Wales
10/14/2020
Charlotte Wales shoots Dior for Another Magazine.[br][br]Styling: Agata Belcen, Hair: Kiyoko Odo, Make up: Nami Yoshida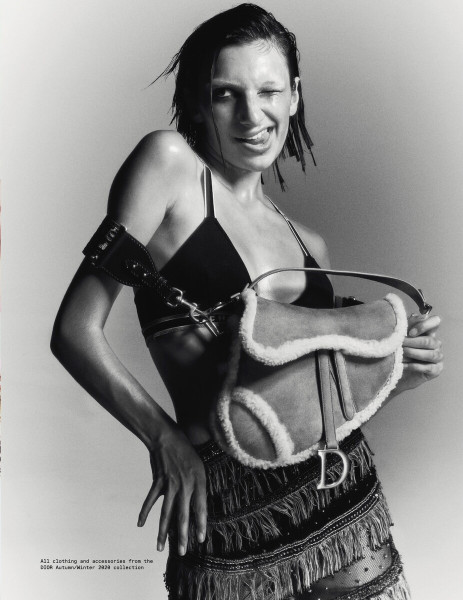 ---