Suzanne Saroff x Sephora
by
Print & Contact
07/18/2019
[b][i]Suzanne Saroff [/i][/b]shoots [b][i]Sephora[/i][/b]'s "Skincares Most Wanted" campaign.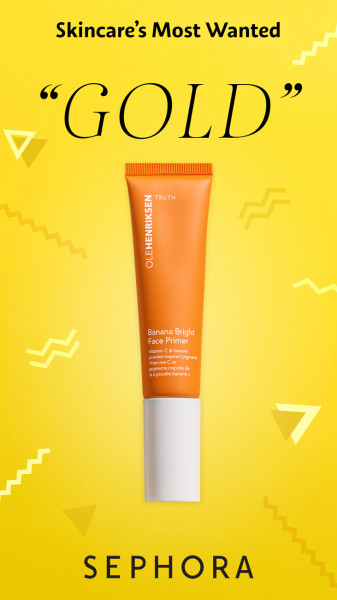 ---
Numéro China no.90
by
Karen Collins
07/18/2019
Photographer Karen Collins captures a magical series of images for the ninetieth issue of Numéro China. Shot on the streets of Shanghai with the Hasselblad, and featuring the graces of Lynn Siqi and Wu Di. [br][br] Styling: Sharon Chiu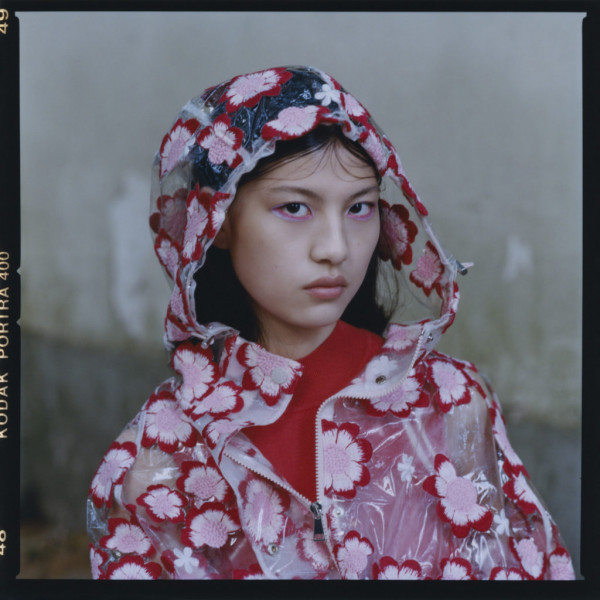 ---
HARPERS BAZAAR NETHERLANDS
by
Wendelien Daan
07/17/2019
For Harpers Bazaar [b]Wendelien Daan[/b] travelled to Morocco with stylist  [b]Majid Karrouch[/b] and team to shoot this [i]BIGGER SPLASH[/i] story.[br]model: Soekie Gravenhorst /Paparazzi Modelmanagement[br]hair and makeup: David Koppelaar / House of Orange[br]creative direction: Piet Paris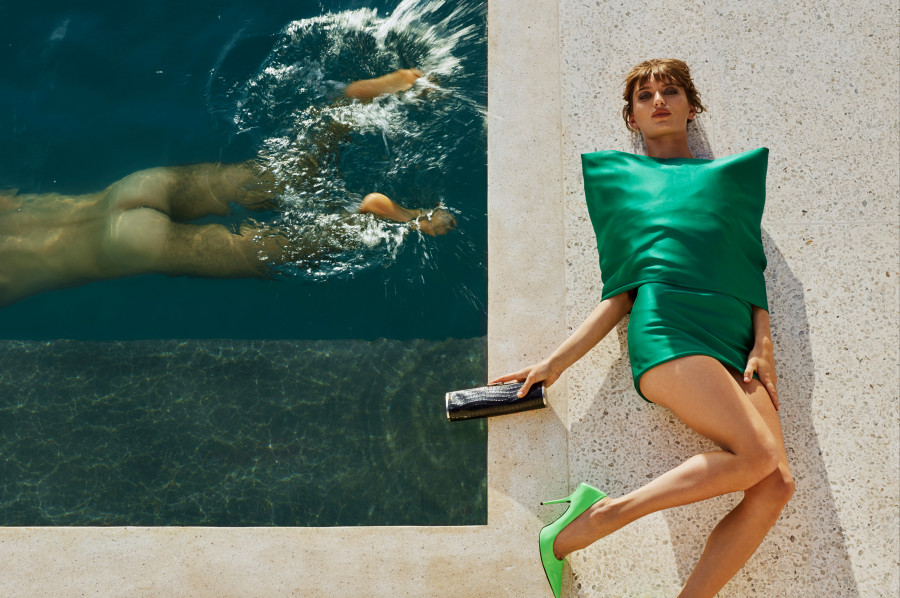 ---
The Row Fall 2019
by
Jack Davison
07/16/2019
Jack Davison shoots The Row's Fall 2019 menswear collection.[br][br]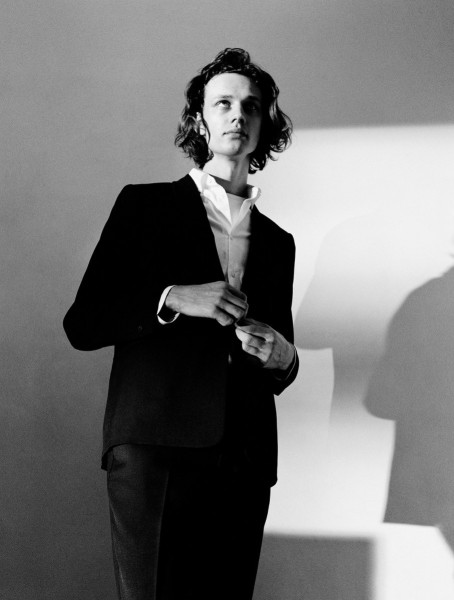 ---
Vogue Czechoslovakia July 2019
by
Lucian Bor
07/16/2019
Lucian Bor shot a marvelous beauty story for the Vogue Czechoslovakia July issue. Featuring Pia Ekman, and casting by Oliver Ress. [br][br] Styling: Belén Casadevall, Makeup: Kathy Le Sant, Hair: Olivier Schawalder[br][br]
---
Vogue Mexico August 2019
by
Michael Schwartz
07/16/2019
Talita Von Furstenberg is captured by Michael Schwartz for the Vogue Mexico August issue. [br][br] Styling: Dania Lucero Ortiz, Makeup: Eric Polito, Hair: Romina Maneti[br][br]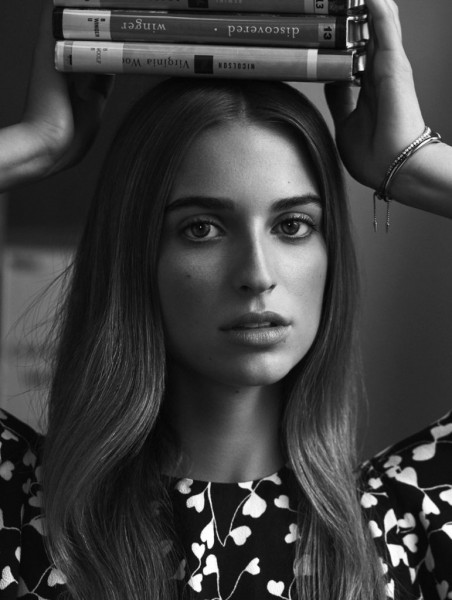 ---
Them Magazine No.024
by
Horst Diekgerdes
07/15/2019
Horst Diekgerdes shoots Malick Bodian for the brand new issue of Them Magazine… the 'Instruction' issue. [br][br] Styling: Ai Kamoshita, Makeup: Jana Kalgajeva, Hair: Kalle Eklund[br][br]
---
Vogue Portugal
by
Andreas Ortner
07/13/2019
Andreas Shot this summer story for Vogue Portugal with stunner Charlotte Nolting in Lanzarote. 
---
Ludovic De Saint Sernin SS20
by
Winter Vandenbrink
07/12/2019
Winter Vandenbrink's significant visual beauty is created by his incredible sensibility of capturing his surrounding. To be seen in the Ludovic de Saint Sernin Spring/Summer 2020 collection.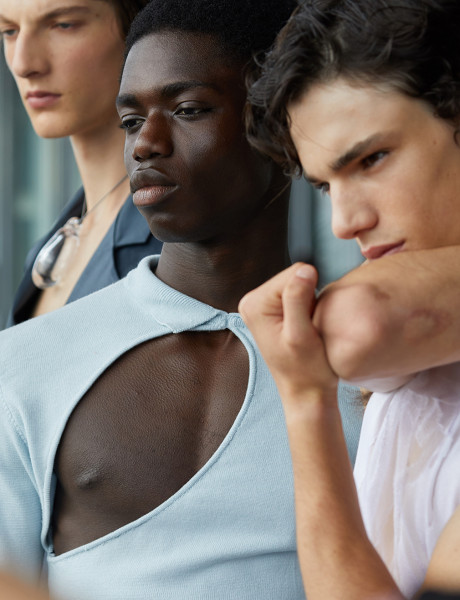 ---
Li-Ning F/W 2019 Collection
by
Mel Bles
07/12/2019
Mel Bles shot this year's Fall/Winter collection of Chinese sports brand Li-Ning.  [br][br] Styling: Jay Massacret, Hair: Tamas Tuzes[br][br]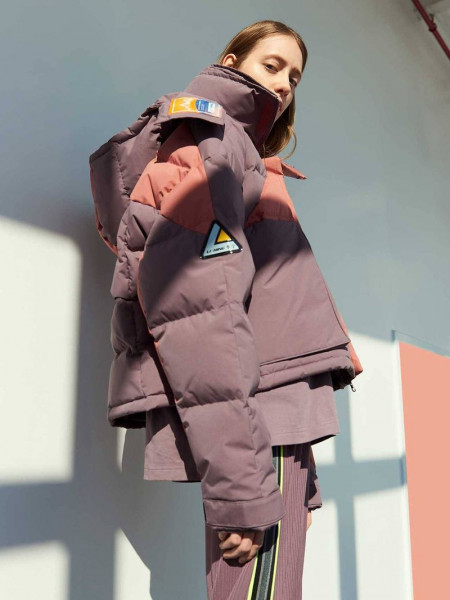 ---