Revue Magazine May 2019
by
Thomas Lohr
05/21/2019
The amazing Sarah Brannon stars in "Chercher En Vain La Nuit". A dark and mysterious fashion story, wonderfully captured by Thomas Lohr.  [br][br] Styling: Jack Borkett, Makeup: Laura Dominique, Hair: Naoki Komiya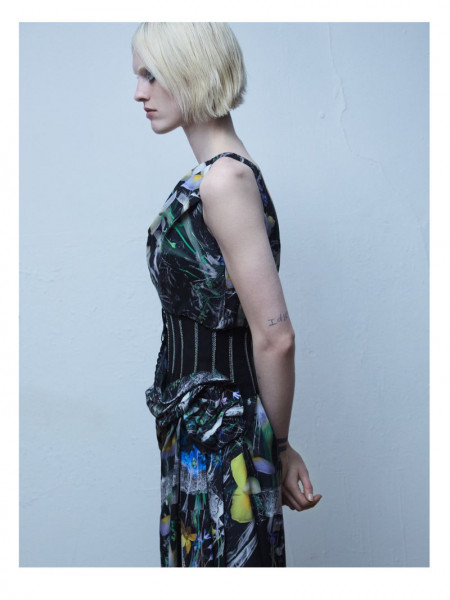 ---
Grazia Italia May 2019
by
Fred Meylan
05/21/2019
Fred Meylan shoots Swedish stunner Maja Mayskar for 'In Alto Mare'. A beautiful story filled with the warmth of a Summer breeze and captured for the Grazia Italia May issue. [br][br] Styling: Tamara Gianoglio, Makeup: Elena Pivetta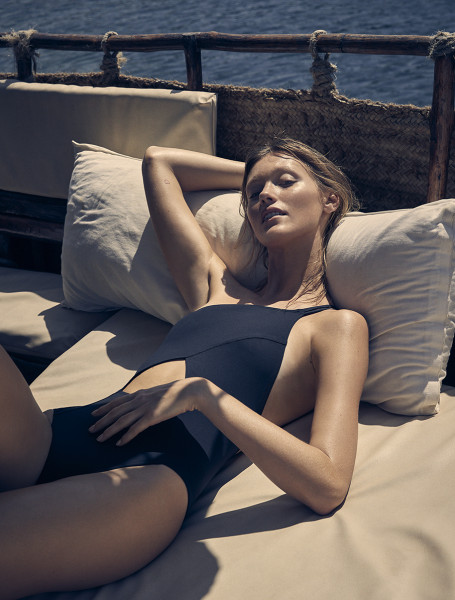 ---
Rankin x King Kong Magazine
by
Rankin
05/17/2019
Unclassical ballet was the order of the day for the cover and inside editorial shoot by [b]Rankin[/b] for Performance issue 7  of King Kong Magazine. The cast styled by[b] Kim Howells [/b]twisted and turned around the studio in a series of shots inspired by famous ballet roles; from Romeo and Juliet, to Cinderella and Giselle. [br][br]Blending high art and high fashion the visually arresting shoot was informed by the choreography of ballet legend Matthew Bourne and the performance artistry of the mesmerising Sylvia Palacios Whitman.[br][br][br]https://www.kingkongmagazine.com[a https://www.kingkongmagazine.com][/a]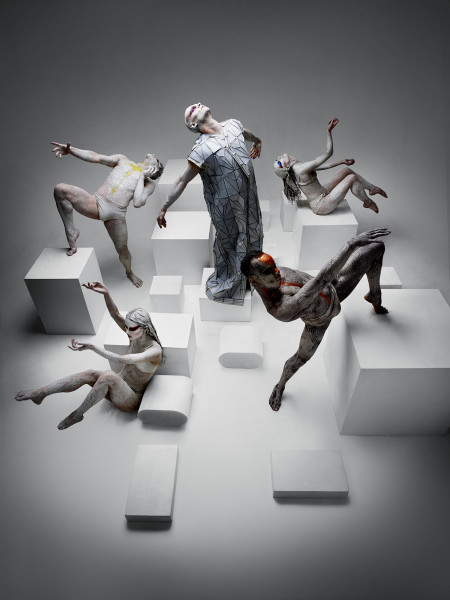 ---
Matthew Sprout for T Singapore
by
Exposure NY
05/17/2019
Matthew Sprout photographed the editorial "Groove On Top" for the T: The New York Times Style Magazine Singapore May 2019 issue. Viki Rutsch designed the set where model Aaliyah Hydes posed in hip-hop and utilitarian inspired outfits styled by Gregory Woo. Aaliyah wore pieces from designers including Issey Miyake, Givenchy, Dior, and a stunning red Hugo jumpsuit with eye-catching accessories from Miu Miu, Chloé, Hermès and more. Hair by Shinya Nakagawa and Makeup by Christine Cherbonnier.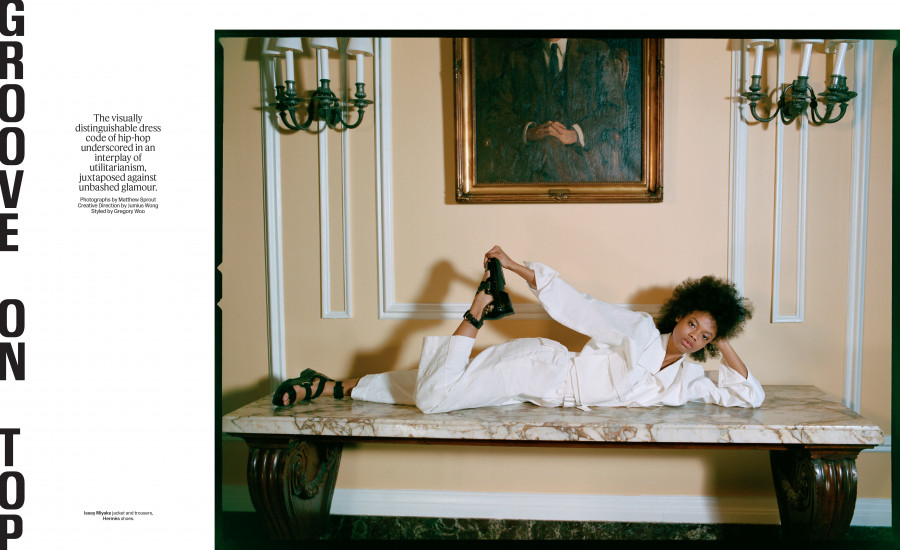 ---
Dazed S/S 2019
by
Charlotte Wales
05/17/2019
Italian supermodel Mariacarla Boscono shines on the cover story of the Dazed Spring/Summer 2019 issue. Shot by Charlotte Wales.[br][br]Styling: Elizabeth Fraser-Bell, Makeup: Jen Myles, Hair: Cyndia Harvey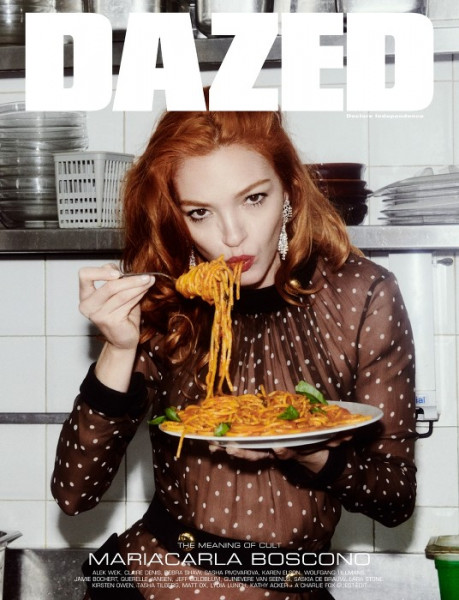 ---
Brunello Cucinelli S/S 2019
by
Alistair Taylor-Young
05/17/2019
Alistair Taylor-Young shoots this year's Spring/Summer Campaign of Brunello Cucinelli. Featuring Hugo Sauzay, Maartje Verhoef, and Ophelie Guillermand.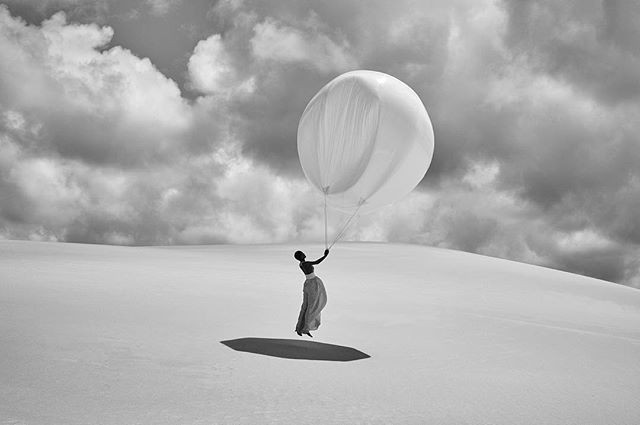 ---
Vogue Mexico May 2019
by
Fulvia Farolfi
05/17/2019
The iconic supermodel Christy Turlington graces the cover of the Vogue Mexico May issue. Makeup by Fulvia Farolfi.[br][br]Photography: Alique, Styling: Celia Azoulay, Hair: Didier Malige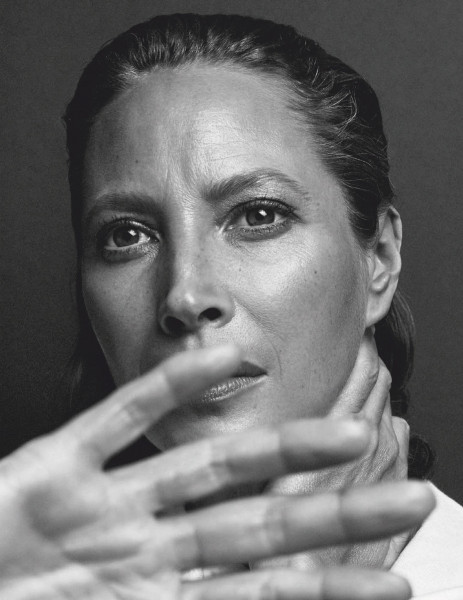 ---
Vogue Italia May 2019
by
Dario Catellani
05/14/2019
Dario Catellani shot a marvellous editorial for this month's issue of the Vogue Italia. Starring American fashion model Lexi Boling. Hair by Ward Stegerhoek.[br][br]Styling: Charlotte Collet, Makeup: Benjamin Puckey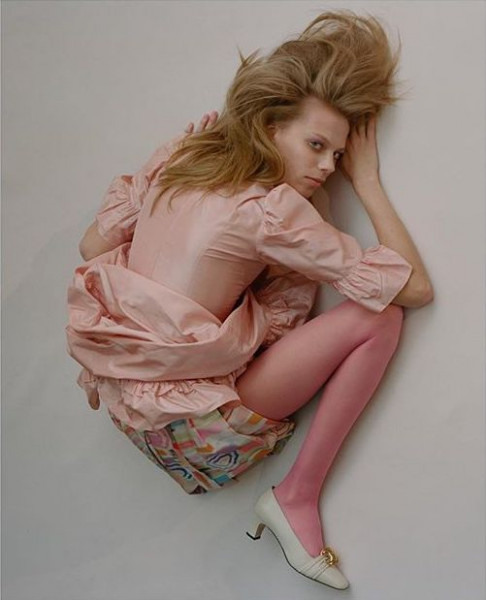 ---
Schön Magazine S/S 2019
by
Michiel Meewis
05/13/2019
British actress Lucy Boynton is beautifully captured by Michiel Meewis for the Spring/Summer issue of Schön Magazine.[br][br]Styling: Michael Miller, Makeup: Alexis Day, Hair: Ken O'Rourke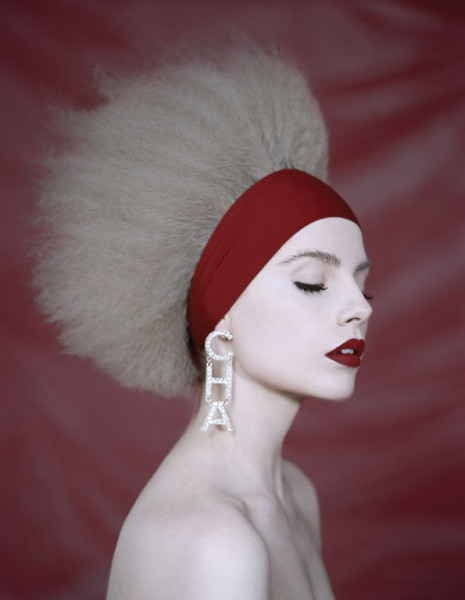 ---
Arena HOMME+ No.51
by
Blommers & Schumm
05/10/2019
Blommers & Schumm shoot the marvellous fashion story 'Myths and Legends' for the fifty-first issue of the Arena HOMME+. Starring Petru Cupcea. [br][br] Styling: Danielle van Camp, Makeup: Kathinka Gernant, Hair: Hester Wernert Rijn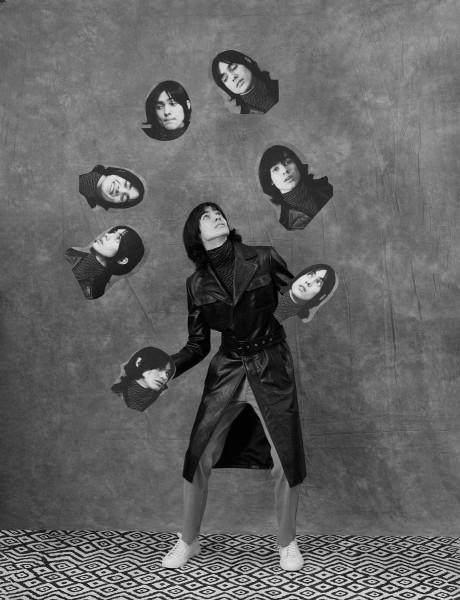 ---