Newsboard
Editorials and Campaigns
VOGUE INDIA
by
Kristian Schuller
06/29/2020
Last print shoot for Vogue India photographed by iconic Kristian Schuller.[br][br]Styling: Priyanka Kapadia Badani, Hair: Hauke Krause, Makeup: Gabrielle Theurer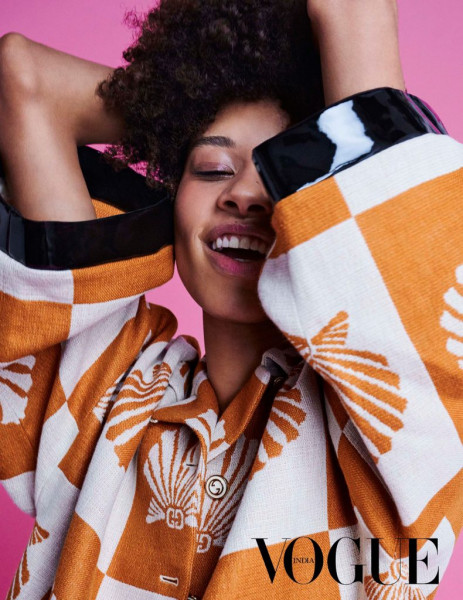 ---
Vogue India May 2020
by
Kristian Schuller
05/05/2020
Kristian Schuller shoots Estelle Enette and Linde Derickx for Vogue India's May issue. [br][br] Styling: Priyanka Kapadia, Hair: Hauke Krause[br][br]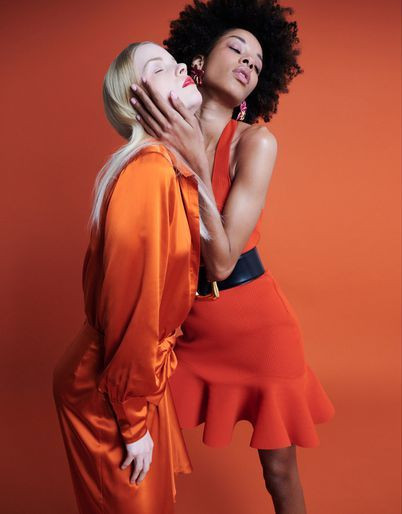 ---
Harper's Bazaar Czech Republic Winter 19/20
by
Kristian Schuller
01/03/2020
Lina Hoss is stunningly captured by Kristian Schuller in his latest fashion story 'Nauka O Snech', shot for the Harper's Bazaar Czech Republic. [br][br] Styling: Peggy Schuller, Makeup: Katerina Brans[br][br]
---
Special Project Winter 2017
by
Kristian Schuller
11/06/2017
Supermodel Cat McNeil is captured by Kristian Schuller for Special Project's Winter issue. [br][br] Styling: Sarah Gore Reeves , Makeup: Charlotte Day, Hair: Felix Fischer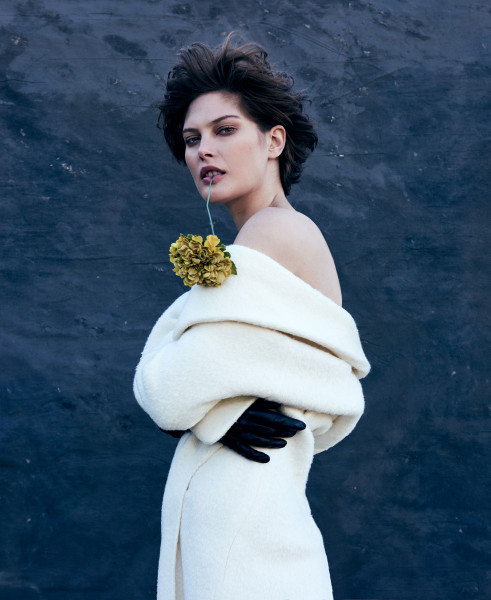 ---
Harper's Bazaar April 2017
by
Kristian Schuller
03/26/2017
The gorgeous Josephine Le Tutour is captured by Kristian Schuller for the Harper's Bazaar April issue. [br][br] Styling: Cassie Anderson, Hair & Makeup: Stefanie Willmann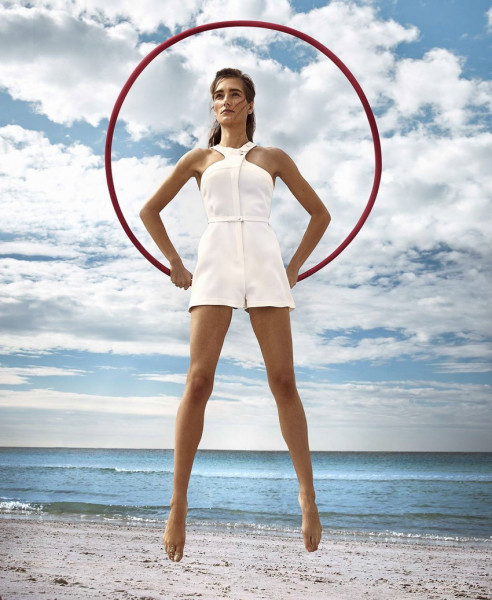 ---
Vogue Ukraine December 2016
by
Kristian Schuller
12/06/2016
German stunner Lina Hoss poses expressively for the editorial »Punk Opera«. Shot by Kristian Schuller for the December issue of Vogue Ukraine. [br] [br] Styling: Peggy Schuller, Makeup: Thorsten Weiss, Hair: Felix Fischer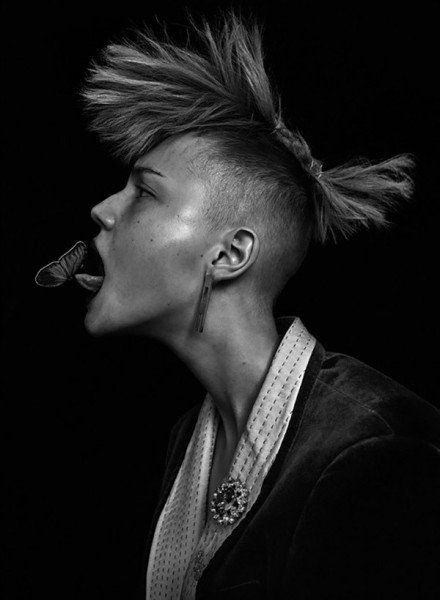 ---
L'Officiel Italia
by
Kristian Schuller
11/05/2014
Kristian Schuller creates a stunning editorial featuring a dazzling Coco Rocha for Italian L'Officiel. [br] [br] Styling: Peggy Schuller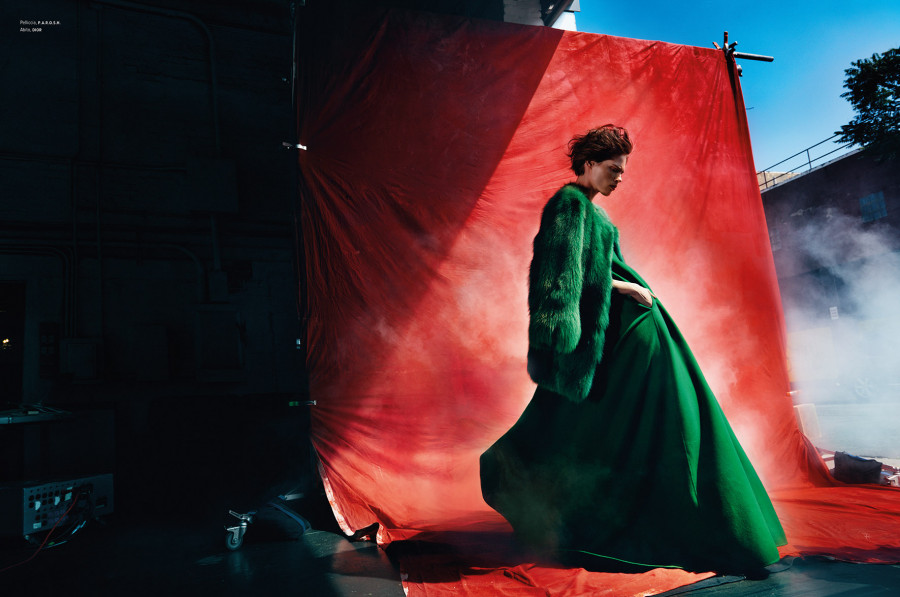 ---
Sibiu Nazarenko for ICON Magazine
by
Kristian Schuller
07/23/2014
Who else could capture a dancing beauty dressed in bubbles? Kristian Schuller's fantastic editorial for ICON Magazine is out now. Starring the amazing Sibiu Nazarenko.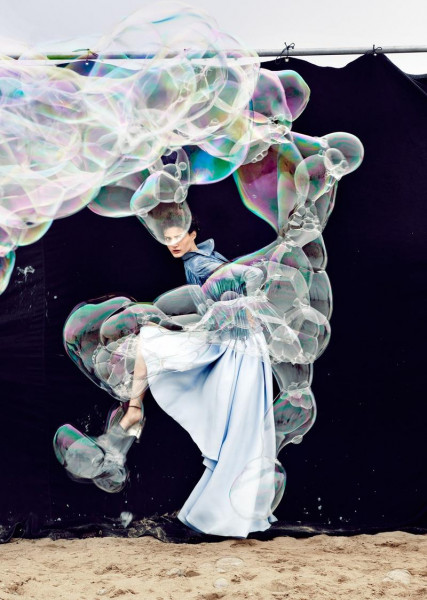 ---
French Revue 'The New York Doll'
by
Kristian Schuller
03/25/2014
Posing models in the streets of New York, covered in massive amounts of textiles... another unique creation by photographer Kristian Schuller for French Revue.[br][br]Styling: Peggy Schuller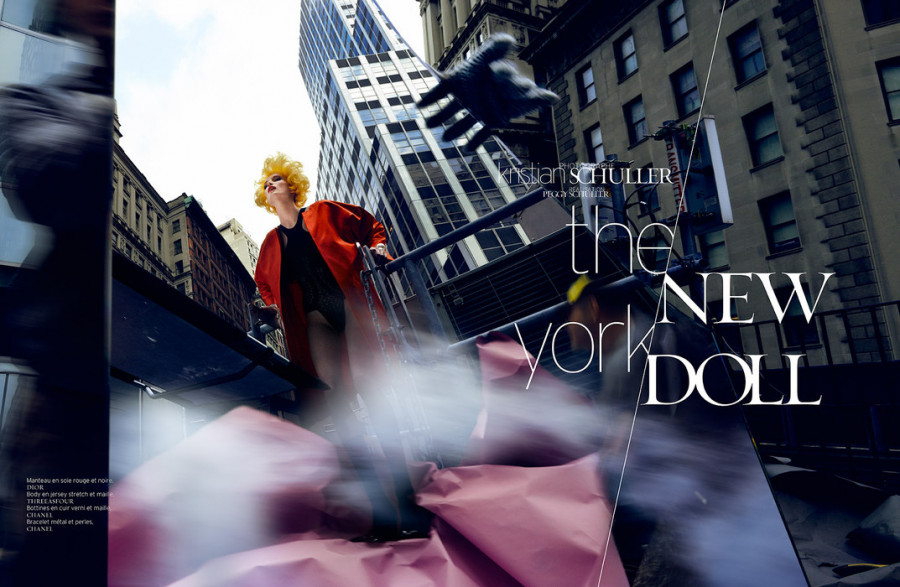 ---
2013 Campari Calendar with Penelope Cruz, phot. by Kristian Schuller
by
Kristian Schuller
01/07/2013
[b]'2013 Kiss Superstition Goodbye' [/b]2013 Campari Calendar featuring Penelope Cruz launches. [br]Shot on location in Madrid, by Kristian Schuller www.bloodandco.com [br][br]Backstage photos can be seen [a http://www.campari.com/it/it/calendario/backstage-2013/]here[/a]...
---