New York, Paris, London, Los Angeles and Milan are not only the world's major (fashion) photography capitals, but also host numerous compelling exhibitions on the genre. Here are what we think are the 7 current must-sees, from modern classics to newer talents.
I
Sarah Moon at Fotografiska
Until 6 February, New York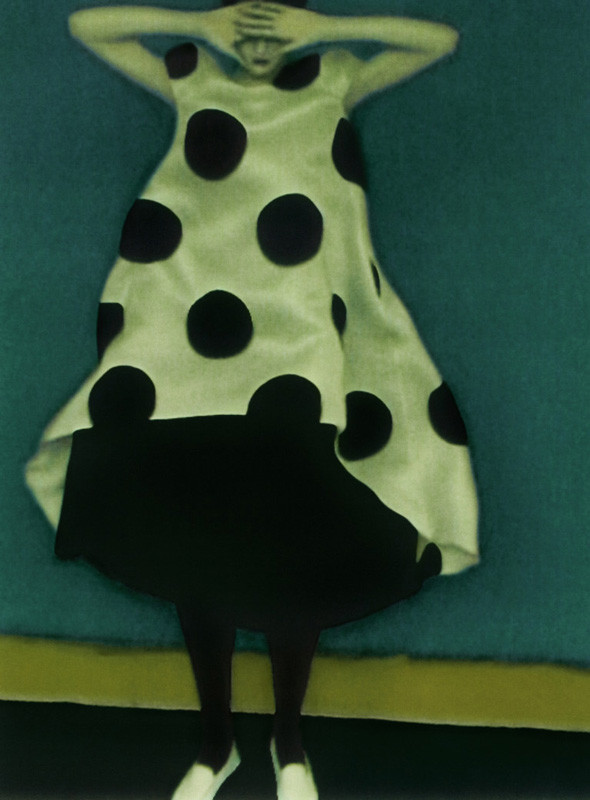 Back in the 60s, when French-born Sarah Moon was still known as Marielle Hadengue, she entered the fashion industry as a model. A few years later, adopting the lyrical moniker she is recognized under today, Moon turned to fashion photography and film, creating, over time, her very own distinctive visual style. Transcending trends, her dreamy artistic universe, in which reality and fantasy regularly coalesce, is of an elusive, magical atmosphere. Her textural, soft-focused, elegant photographs are almost of a painterly nature. With »At the still point«, New York's Fotografiska currently looks back on an oeuvre that spans 30 years of photographic creation, bringing together images, films, and books. »For me, photography is pure fiction. I don't believe that I am making any defined statement. Instead, I am expressing something, an echo of the world maybe«, she once said.
II
Hélène Binet at Royal Academy of Arts
Until 23 January, London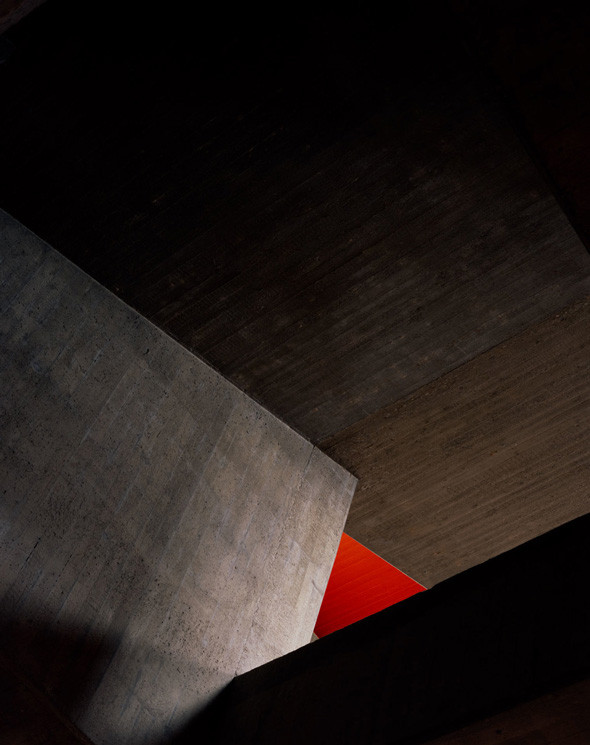 »Light Lines« presents the artistic universe of Swiss-French, London-based Hélène Binet, one of today's most beloved architecture photographers sought out by some of the best contemporary architects, from Zaha Hadid to Daniel Libeskind. Her unique, creative gaze is anything but conventional, making for quiet but powerful and surprising images that are best described as visual poetry; a play with light, texture, space and form she masters exquisitely. The exhibition showcases about 90 photographs featuring 32 different architectural projects, often black and white and always hand-printed. »Light«, she once said, is the key component of my work.«
III
Christopher Williams at David Zwirner
Until 29 January, Paris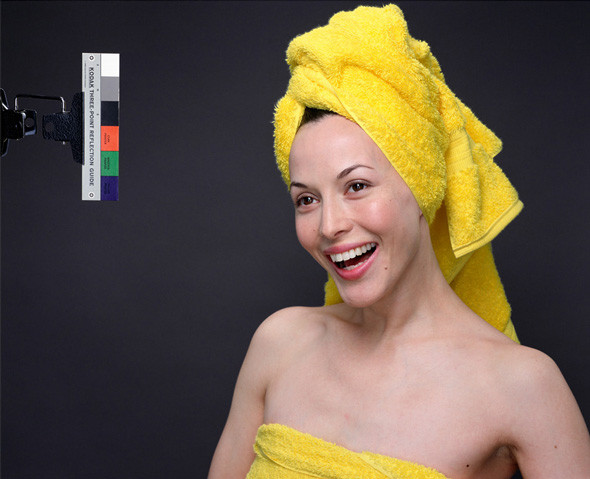 Christopher Williams, born in Los Angeles, studied at the reputed CalArts in the 70s under teachers such as the pioneering and highly influential John Baldessari, and became part of the West Coast's first generation of conceptual artists. Today, he teaches at the Kunstakademie Düsseldorf, and his works are held in important collections from the New York Met to Cologne's Museum Ludwig. Williams is known for his cerebral and conceptual approach to photography and an interest in the formal exploration of the medium as well as consumer culture and mass-media society. His crisp, flawless images, mostly still lives shot in the studio, are meticulously composed. »Standard pose« at David Zwirner features several works that have not been publicly shown since Williams' first major museum survey, »The Production Line of Happiness«.
IV
Raymond Depardon at Triennale Milano
Until 10 April, Milan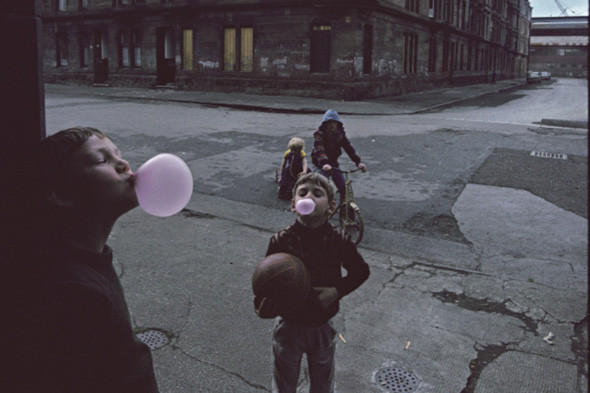 French photographer and filmmaker Raymond Depardon started taking photos on his family farm at only 12 years old. Now, Fondation Cartier and the Triennale Milano are teaming up for the artist's very first solo show in Italy, and the biggest exhibition ever of his captivating oeuvre, bringing together eight series consisting of 300 photographs and two films, some of which have never been shown before. A Magnum photographer that travelled all over the world, from Chad to Scotland, he tends to chose the ordinary over the spectacular. »La vita moderna« highlights that, while Depardon's subjects are vastly diverse, his attentive, discrete and curious approach remains the same, crafting relationships with places and people over time, and portraying the human experience with non-judgmental, empathetic eyes, aiming his lens at the homeless in Glasgow as well as post offices in France.
V
Known and Strange: Photographs from the Collection at V&A Photography Center
Until 6 November 2022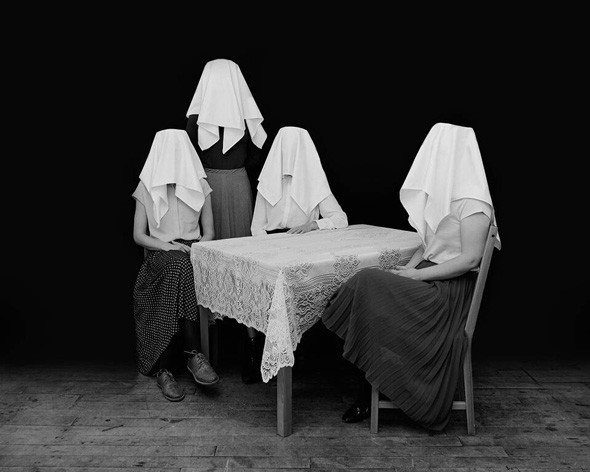 Titled after a line from the poem Postscript by Seamus Heaney, »Known and Strange« wants to shine a light on photography's power to open up new perspectives, reeimagine the familiar and ordinary, and to blur the lines between reality and fiction. The fascinating exhibition displays over 50 recent contemporary acquisitions for the V&A's permanent collection, including both established and emerging artists such as Paul Graham, Tom Lovelace, Klea McKenna, Donna Ruff, and many others. Striking in its variety, the show juxtaposes embroidered gelatin silver prints (Maurizio Anzeri), a surprising focus on New York's trees (Mitch Epstein), deconstructed collage-like landscapes (Dafna Talmor) and much more. »These artists have expanded the ever-changing field of photography, both through stylistic experimentation and intellectual inquiry«, the museum explains its acquisitions.
VI
Richard Avedon at Gagosian
Until 18 December, Los Angeles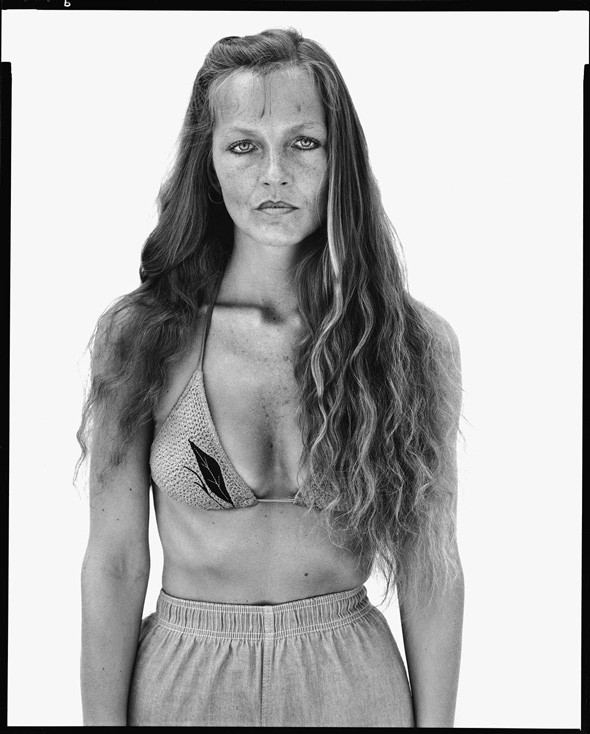 Best known for his fashion work and celebrity portraits from Marilyn Monroe to Tupac Shakur, Richard Avedon is one of the most influential photographers of the 20th century. His main achievements: introducing emotion and movement into until then predominantly static fashion images, and revolutionizing portrait photography through his intimate view revealing the humanity of his often world famous subjects.
Interestingly, the series widely considered his masterpiece, »In the American West (1979–84)«, is completely unattached from the celebrity circus. For five years, the long-time Vogue photographer and self-dubbed »reader of faces« travelled through 21 western states, portraying hundreds of ordinary people including coal miners and oil field workers with the goal to present the region through its inhabitants, employing natural light in combination with a white backdrop to emphasize their features. 10 of the monumental exhibition prints from the iconic series that were part of the debut show in 1985 are now on view at mega gallery Gagosian in Los Angeles.
VII
Masterworks of Modern Photography 1900-1940 at Jeu de Paume
Until 13 February, Paris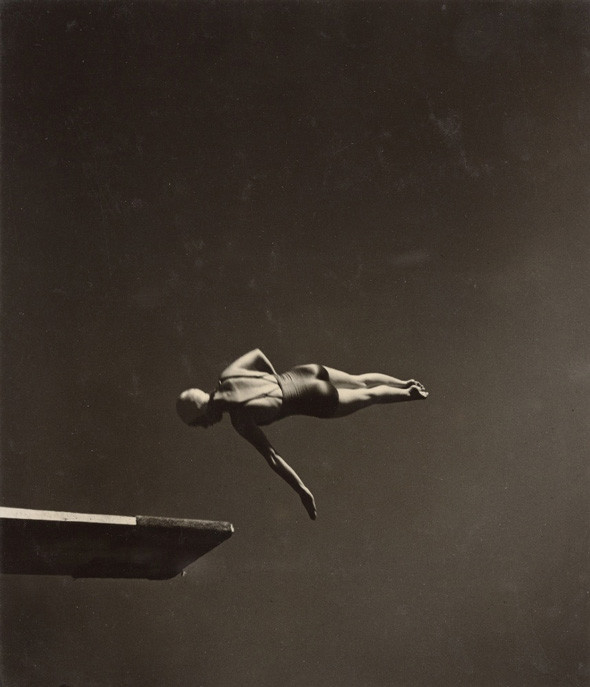 André Kertész, Henri Cartier-Bresson, Edward Weston, Walker Evans, Berenice Abbott, El Lissitzk – this multifaceted exhibition uniting no less than 230 images from more than 100 photographers dives deep into the photography scenes of the first half of the 20th century, a defining, innovative period and creative peak in the history of the genre. Juxtaposing iconic works and lesser known images, it gives an educative overview of this essential time with a focus on the European and American photographic avant-gardes, from the Bauhaus to Surrealist Paris, from Moscow to New York. Giving room to a myriad of approaches, it features portraits, nudes, urban landscapes, experimentation, photo montage and reportage. »Masterworks of Modern Photography« is based on the carefully curated collection of Thomas Walther, which the Museum of Modern Art in New York acquired in 2001 and 20017 and is now displayed in France for the first time.


By Sarah Schug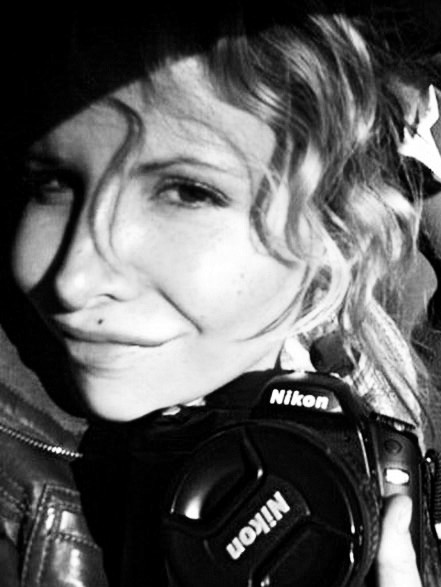 Interview
Stéphanie Volpato
A conversation with French, self-taught photographer Stéphanie Volpato whose lively celeb and fashion images revolve around human expressions, emotions, and body movements, championing authenticity and featuring more smiles than one might have learned to expect in the fashion world.
READ MORE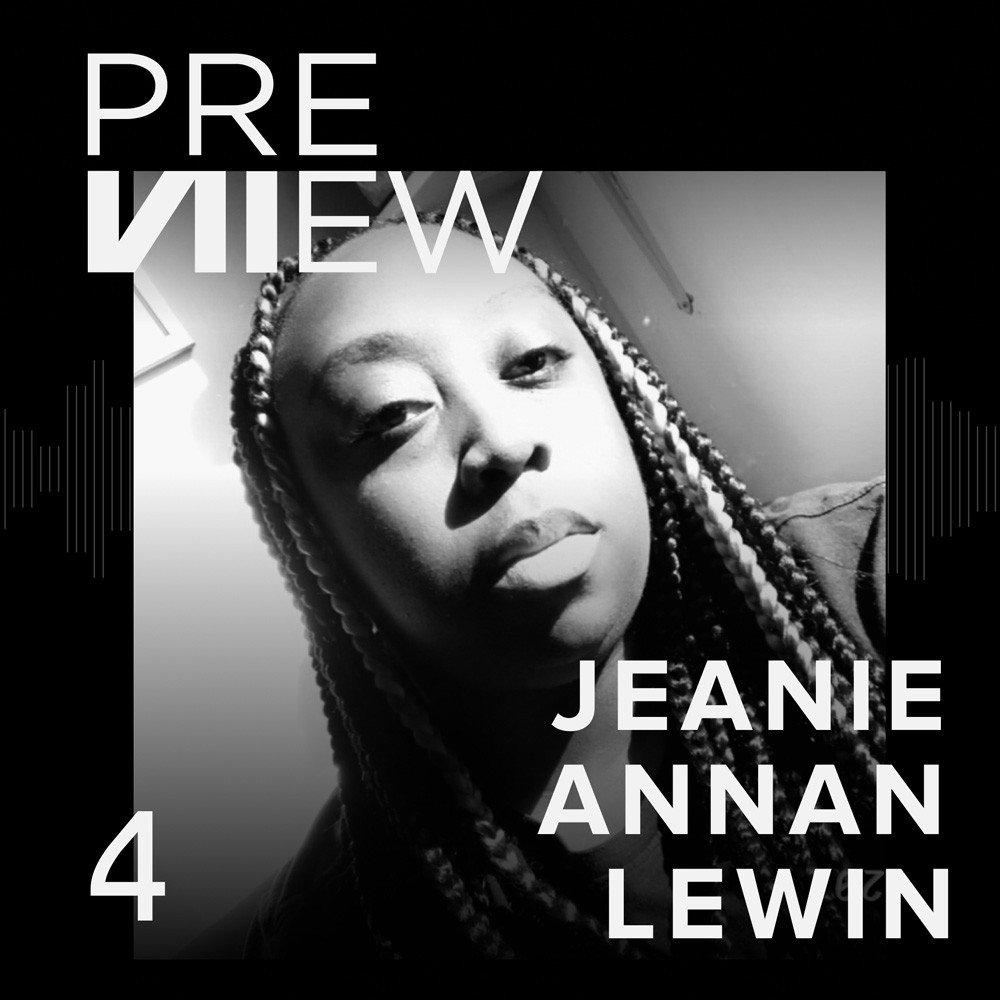 Podcast
Jeanie Annan Lewin, Perfect Magazine
We had a chat with stylist and creative director Jeanie Annan Lewin, whom The Guardian recently dubbed a »buzz name«, about launching a brand new magazine at a moment in time when print and fashion had both been declared dead. Here, she talks about how she scouts new talents and trying to introduce more diversity and inclusivity into an industry that has long shown a rather uniform and homogenous image.
READ MORE