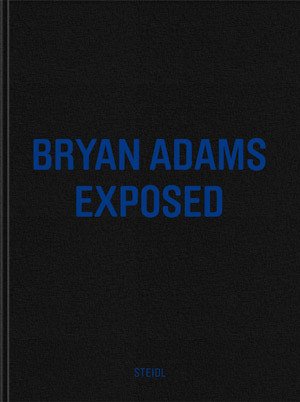 Book cover: Bryan Adams »Exposed«
Bryan Adams doesn't only portray celebrities with a very personal touch in his new book; he also shows a darker side of life. How? Take a look at »Exposed« and let him show you his seven favorite pictures.
It's not really a new thing when celebrities start taking their own pictures. Karl Lagerfeld does it and nowadays shoots many of his campaigns himself and former top model Christina Kruse has been taking pictures for many years. Canadian rock singer and composer Bryan Adams, a superstar himself, knows them all: Ben Kingsley, Mick Jagger and Tilda Swinton – they're all part of his book »Exposed«, which has just been published by Steidl.



And the name couldn't be any more fitting: »Exposed« doesn't contain normal portraits showing how cool the celebrities are. Bryan Adams allows a deeper, more intimate view and that doesn't only mean a topless Pink. His portrait of ex-it-girl Lindsay Lohan smoking a cigarette seems to say: »I just don't care what you think of me«. The shot of actor Tilda Swinton is also a great one. A very special beauty with a unique face that Adams doesn't actually show - he shot her from behind instead. The only thing that tells you it is Tilda is her deep red hair. What makes the book so special is its eclectic mix: From black and white images through glamorous portraits to playful themes such as the one of Mick Jagger. Everything is well exposed.



You can really see that Adams is not a novice behind the camera but has been studying people for quite some time. When he was a young man he often stole his parent's camera to take pictures capturing the best of everyday situations: concerts, girlfriends and family life. Great training for a great book.



For those who want to find out more, you can order the book here.

His next book is already in progress: »Wounded. The Legacy of War« involves injured soldiers from Afghanistan and Iraq and will be released later this year.
Photo I
Lindsay Lohan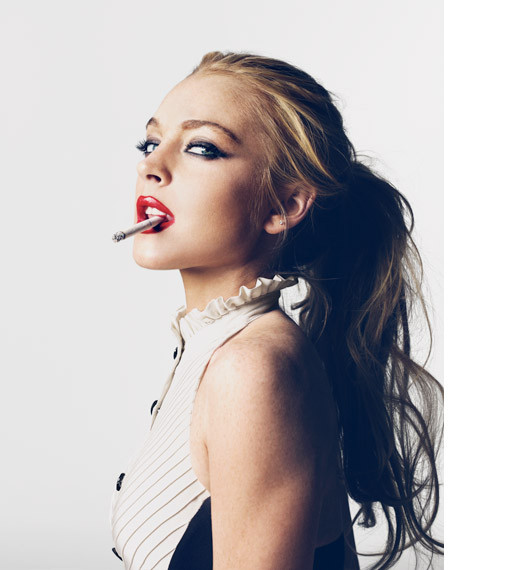 Lindsay Lohan, March 2007
Photo III
Sir Ben Kingsley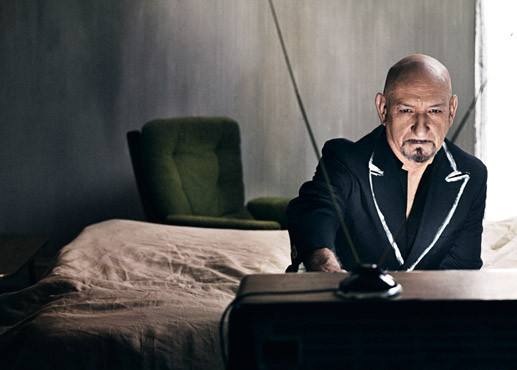 Sir Ben Kingsley, January 2010
Photo II
Amy Winehouse
Amy Winehouse, London, 2010
Photo IV
Billy Idol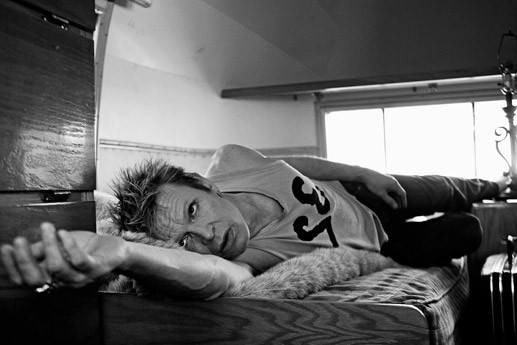 Billy Idol, Los Angeles, 2008
Photo V
Tilda Swinton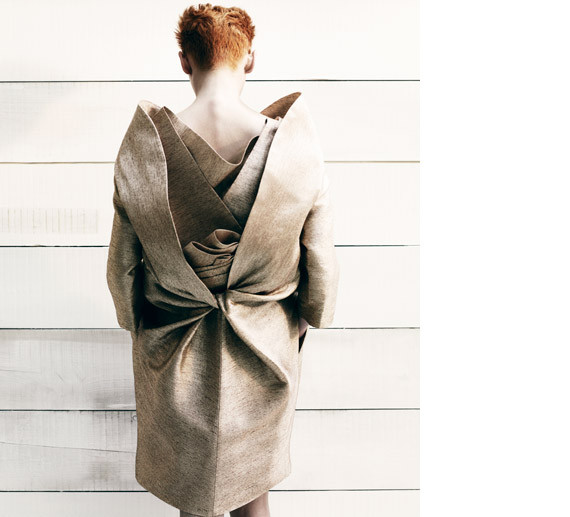 Tilda Swinton, March 2010
Photo VI
Sir Mick Jagger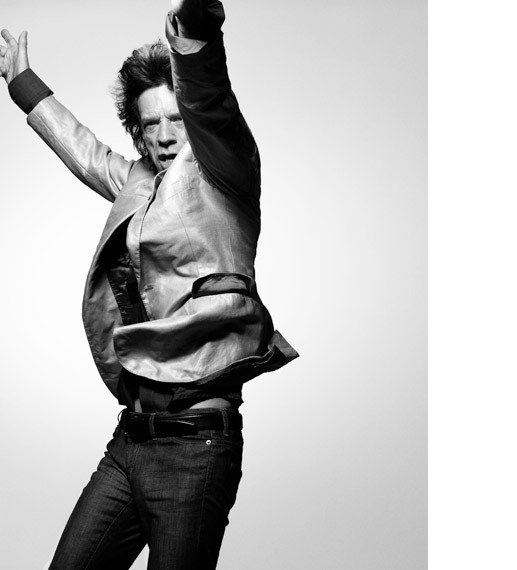 Sir Mick Jagger, February 2008
Photo VII
Bryan Adams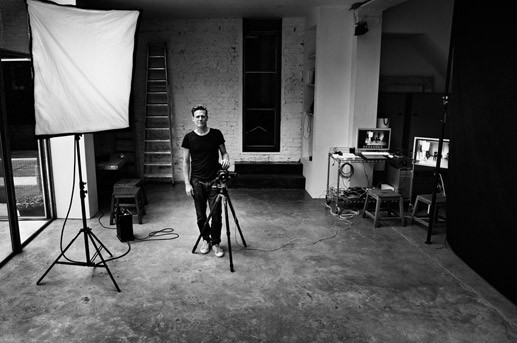 Bryan Adams, London 2011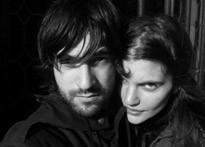 Interview
ANDONI & ARANTXA
Andoni & Arantxa aren't only a perfect team behind the camera. The Spanish-born ex-model and ex-musician are also an awesome couple when it comes to their private life. Read more about their travels and how they ended up as fashion photographers in our interview.
READ MORE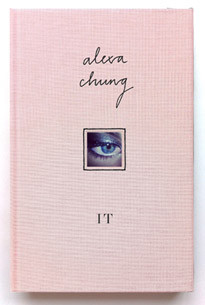 BOOK LAUNCH
ALEXA CHUNG »IT«
Alexa Chung's new book »IT« delivers exactly what you'd expect from a rose-colored, high-quality linen cover: A wealth of inspiration, beauty advice, and personal snapshots. The famous blogger and ex-model gives an insight in print into her very own style cosmos.
READ MORE