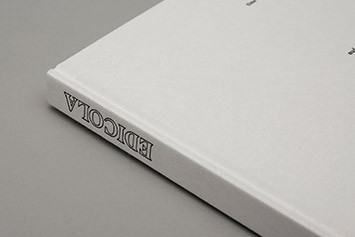 Edicola
This April, Milan-based digital agency nss launched Edicola, an independent magazine-book hybrid solely dedicated to contemporary photography. We had a look at the splendid debut edition…
While big shots like Interview magazine are calling it a day, small-scale independent publishing is thriving. One of the latest additions to the print world is Edicola, whose melodic name is Italian for newsstand. Behind it is Milan-based creative agency nss that has already made a name for itself with innovative and fresh approaches in the digital world, working for clients such as Converse and Adidas. Edicola focuses on the artistic rather than the commercial, offering carefully curated contemporary photography stories wrapped in a minimal linen cover with a luxury feel. On no less than 165 pages over 25 international photographers show their interpretation of five themes chosen by the editorial team: Time, Nude, Insane, Blue, and Details. We had the chance to speak with Edicola's makers about the concept, surviving in today's print world, and more.
On your website it says the common denominator of all publications is »beauty«. How does Edicola define beauty?
The Edicola project is based on the research of images and visuals that work side by side, but also as a whole. We understand beauty as the persistent research of photographers that pursue an esthetic that is up-to-date and contemporary. Our goal is to create a collectible photography book that is comprehensible to anyone, nothing too experimental for instance. By doing so, we are on a utopical search for objective beauty.
Why the decision to go print in the digital age, when even established mags like Interview are shutting down and many newspapers are struggling?  
We don't consider ourselves a magazine but rather a hybrid, a photography book with a fashion section but in a limited edition of 100 copies. Especially because times are difficult right now we took another direction to avoid drowning in the vast ocean of magazines. The limited number of available copies might create more of a demand, which might turn it into a real collectible item. You will only purchase it if you are really interested in that particular sort of independent publishing. We would like our book to fill the bookshelves of people who are really interested in the research of contemporary photography.
How do you find and select the photographers you feature?
Edicola is a mix of photography and fashion narratives that are partly created ad hoc, partly pre-existing portfolios and partly previews of upcoming books. The photographers are selected through a process of cross-research done by all team members: Riccardo Linarello, the creative director, Lara Giliberto and Leonardo Scotti, the photo editors, and Irene Barra, the fashion editor. Everyone proposes names they find interesting in their subjective eye, associating them with one of the themes. It doesn't matter to us if they're young, old, new or established. What counts is the work and the affinities to the particular theme. Take Alex Huanfa Cheng for example who we featured in the debut issue: He had just gotten out of art school in Paris, but we really wanted to bet on him because we love what he does and his work goes well with the Edicola esthetic. Everything he does is analogue and he develops all the images himself in his own little lab.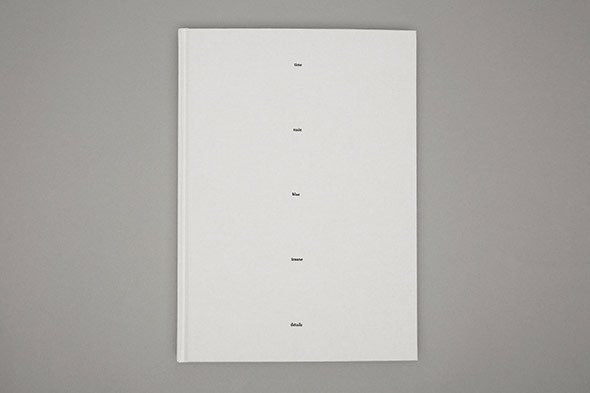 Edicola cover
How do you choose the themes? How free are the photographers in their choices?
The selection is purely instinctive. As themes are something very classic and schematic, we ask to push this concept forward by choosing words that can be interpreted very widely. The photographers have complete freedom, but they should fit with our esthetics.
How would you describe the Edicola esthetic?
It means that the images have to be very now. Contemporary, modern, today.
What has been the most surprising, unexpected interpretation of a word by a photographer so far? 
We were really impressed by what Jeff Hahn did for the Nude theme. He created it especially for the book, interpreting the subject very freely. It's a beautiful fashion story but in a non-straightforward way, with an artistic angle to it. He photographed models from various different ethnicities in what seems to be a hotel room in an Asian city, and the color and light are reminiscent of the movies by Korean director Wong Kar-Wei, who did »In the Mood for Love« for example. A really dramatic atmosphere, just perfect.
Who is the magazine meant for? What do you want the viewer to experience?
The book is meant for people who love contemporary photography and would like to keep up-to-date with interesting works and names of the moment in both photography and fashion.

–––

Edicola is available online, at Galleria Carla Sozzani in Milan, Ofr. in Paris, and The Store in Berlin.

edicola.uk
next
prev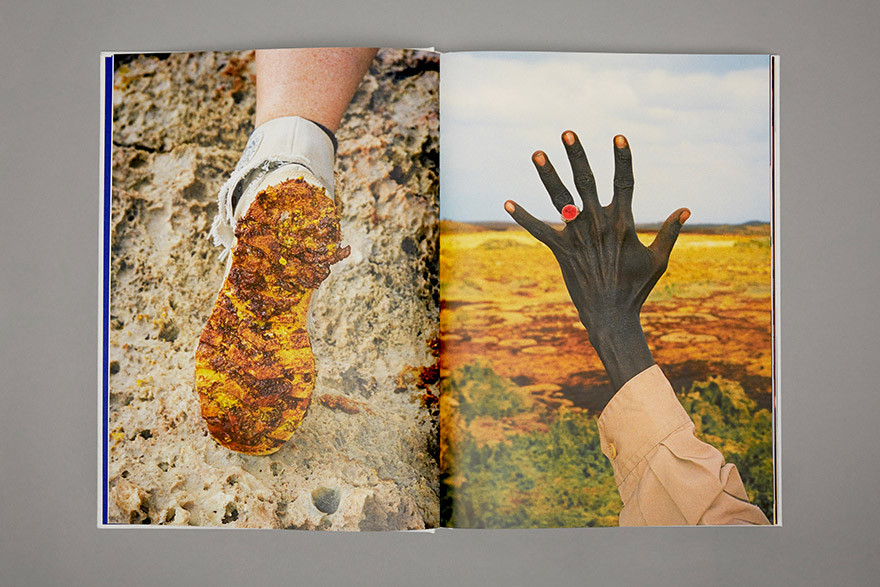 Photography: Leonardo Scotti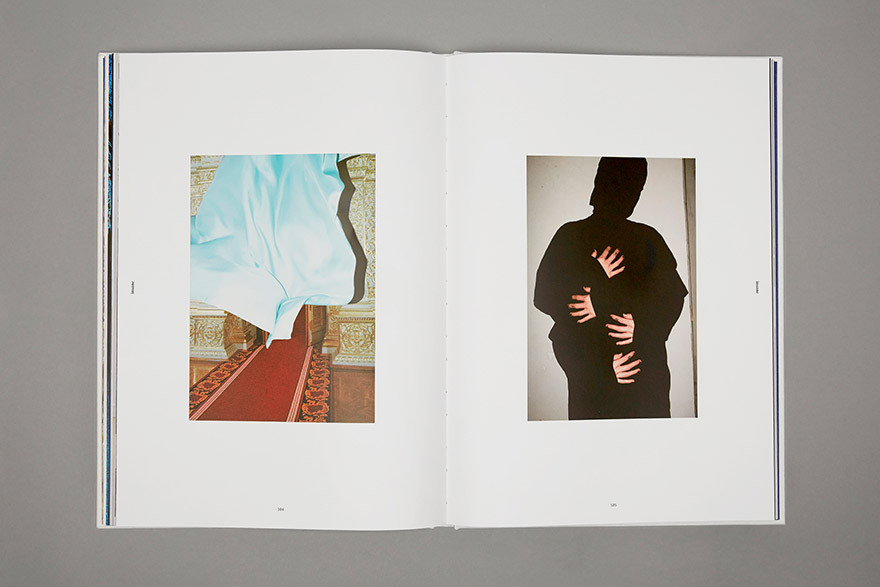 Photography: The Wild Live Collective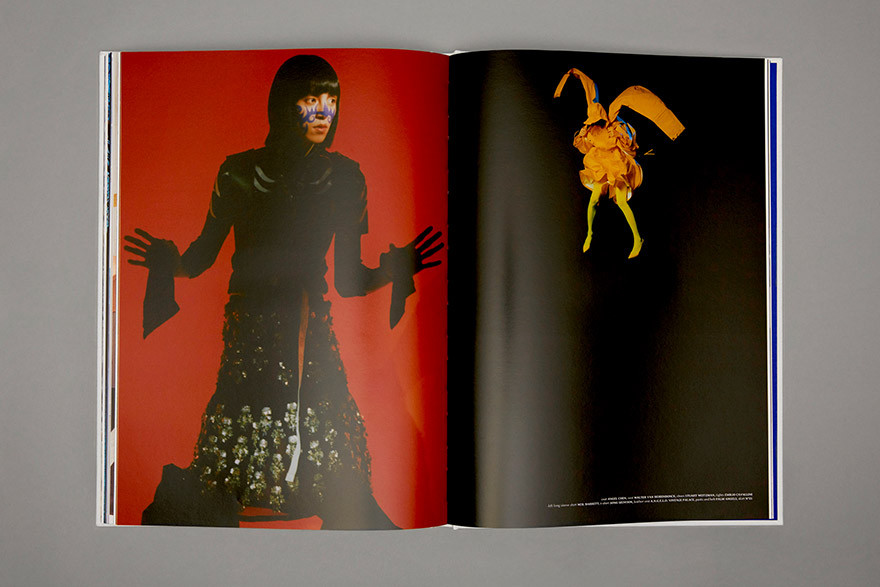 Photography: Scandebergs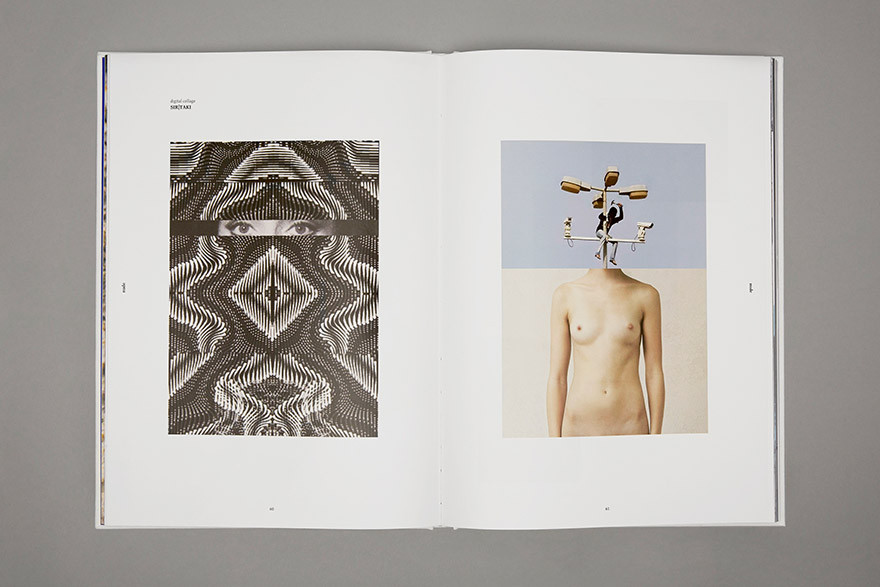 Photography: Sir|Taki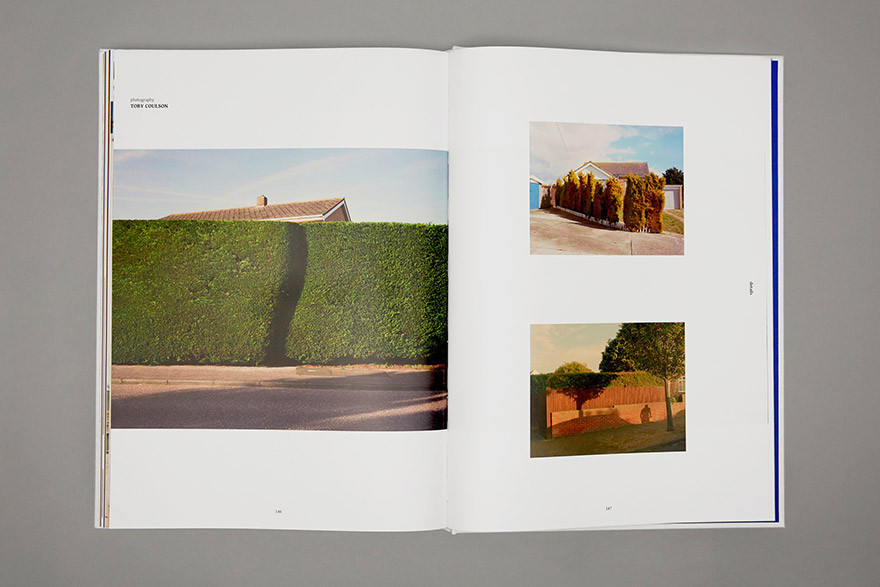 Photography: Toby Coulson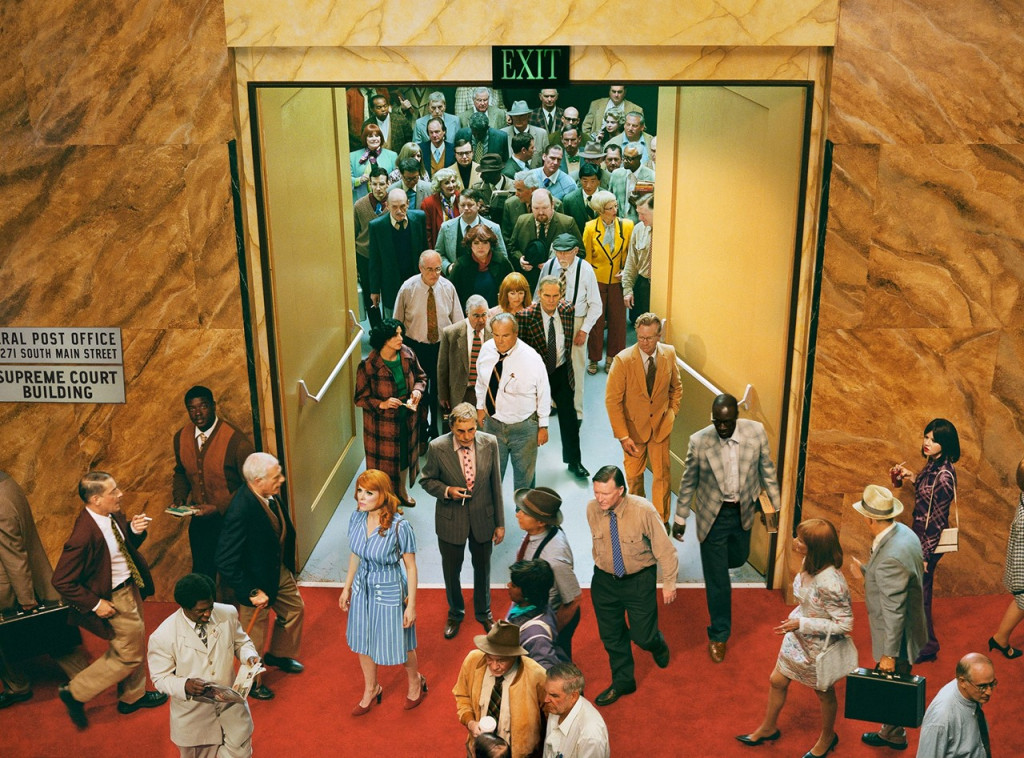 ART SEASON KICK-OFF
7 exhibitions not to miss this summer
No matter where your holiday travels are taking you, there are a number of fantastic photography shows to discover around the globe this summer. Here are our favorites in Europe and the US.
READ MORE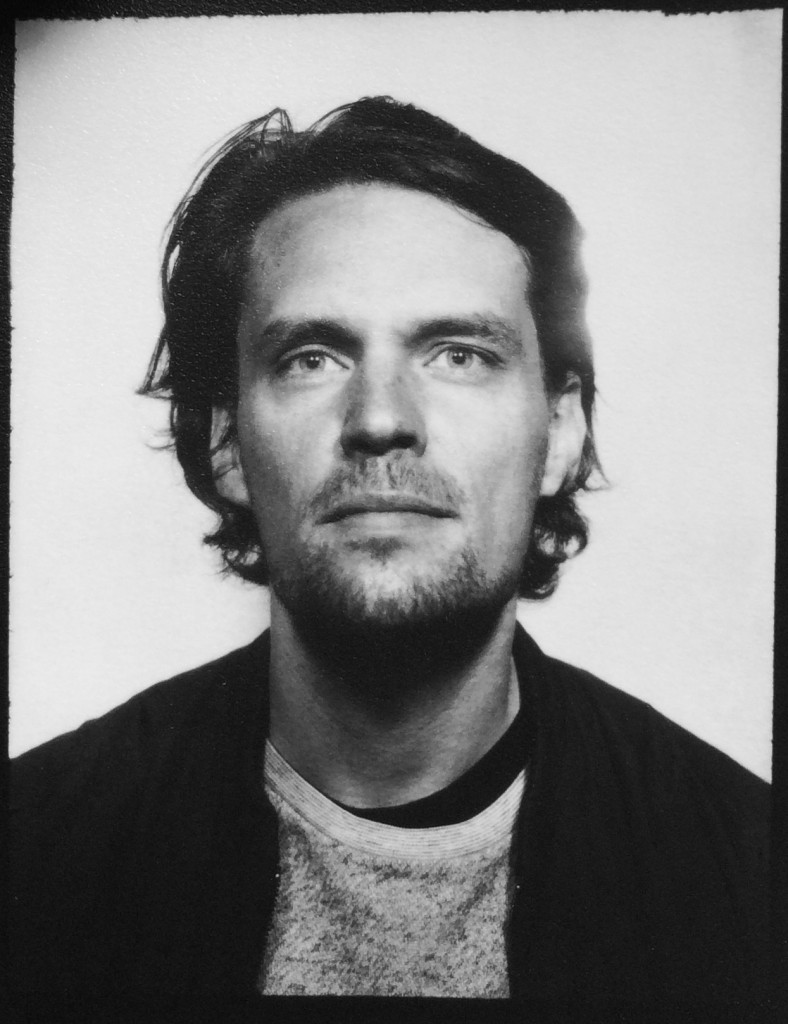 Interview
Roman Goebel
We spoke with the self-taught Berlin photographer, who counts Zoo Magazine, L'Officiel and Hugo Boss among his clients, about detours, fear of stagnation, and getting that perfect shot
READ MORE