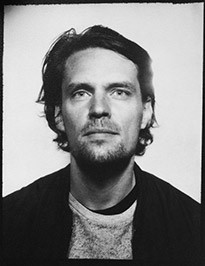 Roman Goebel
Roman Goebel (40) is a true Berlin native, born and raised in the German capital. From snapping pictures in the city's graffiti scene as a little boy in the early 90s to today's high-profile magazine editorials, the self-taught photographer has managed to carve out his very own path. We had a chat with Roman about detours, fear of stagnation, and getting that perfect shot.
Do you remember your very first camera and your very first photographs?
As a kid I had this flat compact camera that you could slide open at the front. I'm not sure what it was called. What I do remember is that I photographed a lot. I grew up in Berlin and in the beginning of the 90s graffiti and hip-hop were very trendy. I started spraying and got into trouble with the police a bit. The photographing wasn't that much about the act of photography itself but about the street art. In the end I had this huge graffiti photo collection. I'd love to have a look at it now, as it's such a great time document. But I once lent it to someone and never saw the pictures again. I don't remember his name.
It took you a few twists and turns to seriously take up photography…
Indeed. I studied economics and worked all kinds of different jobs, especially in the movie industry as a producer. But somehow it didn't make sense to me; I was missing a meaning. At 27 I told myself it's now or never. I started assisting photographers that I new and slipped really fast into production again. I worked as a producer for photographers like Mario Testino, Peter Lindbergh and many more. I learned a lot, especially about the general framework, and how to work in a professional way, but not that much content-wise. I used these jobs to finance my personal photography projects. There are so many costs with photography: the equipment, renting a studio, fly in models …
Nowadays you work for renowned publications and brands. How did you »make it«?
You get better over time. You just need to keep working, and one commission leads to another. What's important is to constantly evolve and improve. It's difficult to give advice on how to be successful, because everyone's path is different. There are so many different ways to do it. There's no recipe. If you feel this urge, this drive to do it, then go for it. Follow your gut.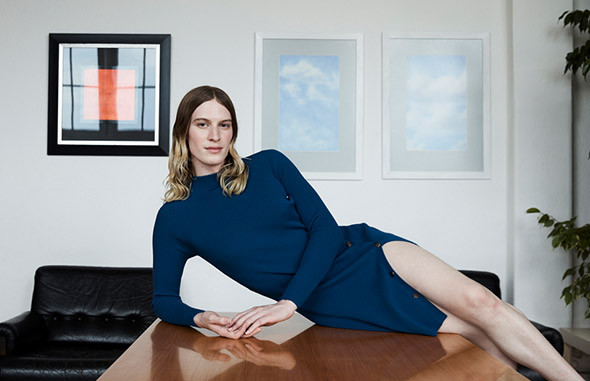 »Random«, Zoo Magazine
Was the fact that you didn't study photography an obstacle?
No. It's difficult to know what you want to do later when you're just out of high school. I was too young to know what I wanted in life. I somehow didn't have the guts to study photography at the time. It was a bit of a late awakening. I did the learning by doing method and it worked very well for me. It's really not very difficult technically. I think it's much harder to find something you're interested in content-wise.
Is there something or someone you dream of shooting one day?
There are lots of people I would love to shoot but not one in particular. What I want is my work to continuously evolve and improve. That can be visual language, a feeling, things that interest me… just changing perspective and staying open while remaining true to yourself. I'm scared of stagnation and routine. Lots of photographers who were super sought-after 10 years ago have now disappeared.
You're based in Berlin, where you were born and raised. Is it a good place for a photographer?
It's especially great for young photographers, because the costs are lower here than in London or Paris. Plus, large productions are increasingly coming to Berlin now and it's getting more and more international. Personally, I also stay here because of my family - I have three kids. But it's really not a bad choice. There is room for improvement but everything is definitely developing in the right direction.
I try to catch these certain in-between moments.
Roman Goebel
What's the story behind your »Random« shoot for Zoo Magazine?
It wasn't my idea originally. The concept is to portray interesting people in whose lives nudity and sexuality play a big role: a porno film director, a pole dancer, a choreographer who works a lot with naked dancers, people who like to show themselves naked on Instagram… We first tried to do the project together with an Italian magazine but they didn't understand our approach and so we put the brakes on it. With Sandor from Zoo we were on the same page from the start. We did a second piece and after that even a third one with 40 pages. The subject seems endless; we casted so many interesting people. I am sure there will be a fourth part. Maybe it will turn into a book one day.

One advantage of still living in my hometown is that I know it really well, which is great for finding special locations for shoots. For this one we shot in a hotel in the Tempelhof area built in the 60s, which was just the right kind of trashy. It was perfect. The owners were so happy we wanted to shoot there and we only paid €50. This would never happen in London or Paris.
Your style is often described as intense and edgy. Do you agree?
Really? I'd describe it this way: observing, alive, reduced, contemporary. Generally I understand myself more as an observer and less as an orchestrator. I try to catch these certain in-between moments.
You do a lot of fashion shoots but also portraits. How do you get that perfect shot?
I'd actually love to do more portraits. I think my approach to fashion has a somewhat portrait vibe too. I talk to the person, try to make him or her feel comfortable, and create an intimate atmosphere. Sometimes it works, sometimes it doesn't. It's especially hard when you only have 10 minutes to break through someone's reserve. What works is finding a subject that makes them talk, like football for instance.
How's your week going? What are you currently working on?
I have three very busy weeks of commercial jobs behind me - advertising and lookbooks. I'm happy the sun is shining and I can now focus on more personal projects again. You need to find a balance between both worlds, which can at times be hard. Of course I like editorials best, but most of them don't have any budget and you need to make a living...

romangoebel.com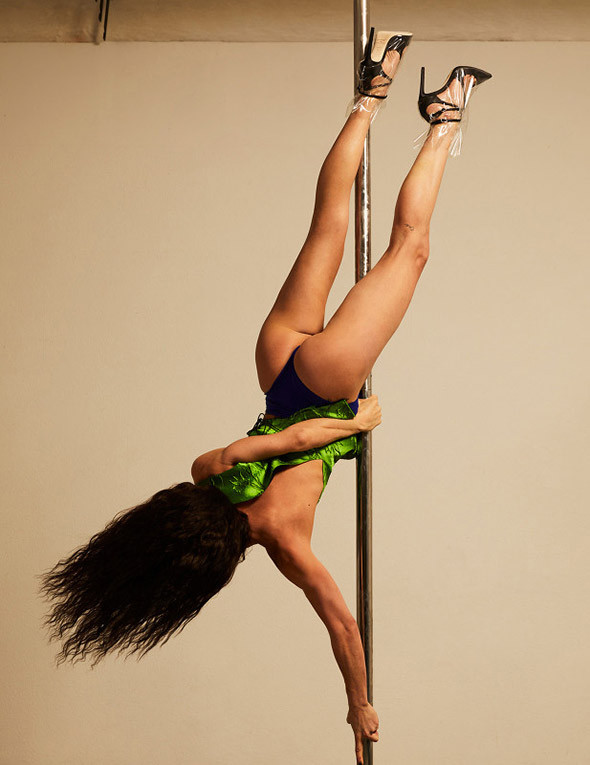 »Random«, Zoo Magazine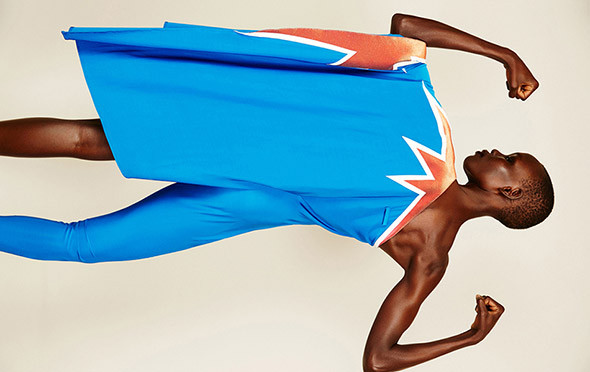 The Guardian, Grace Bol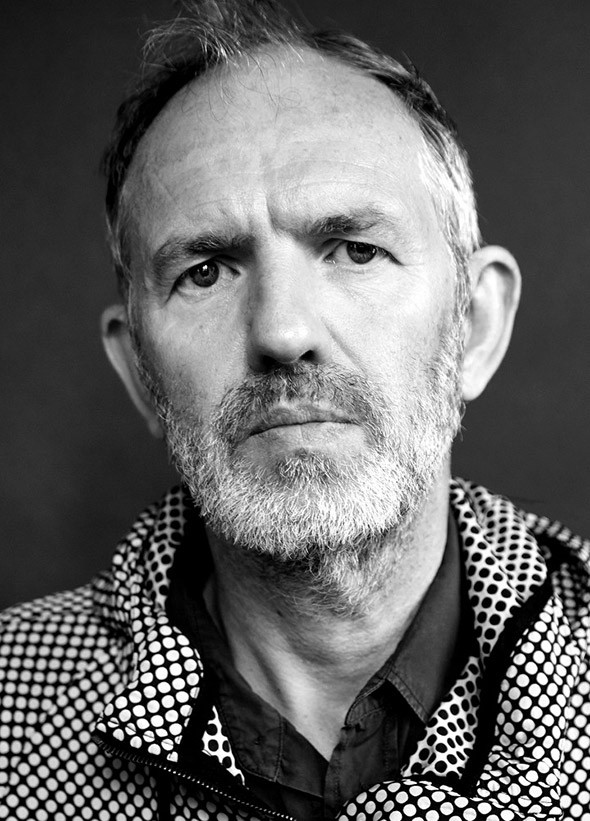 Portrait Anton Corbijn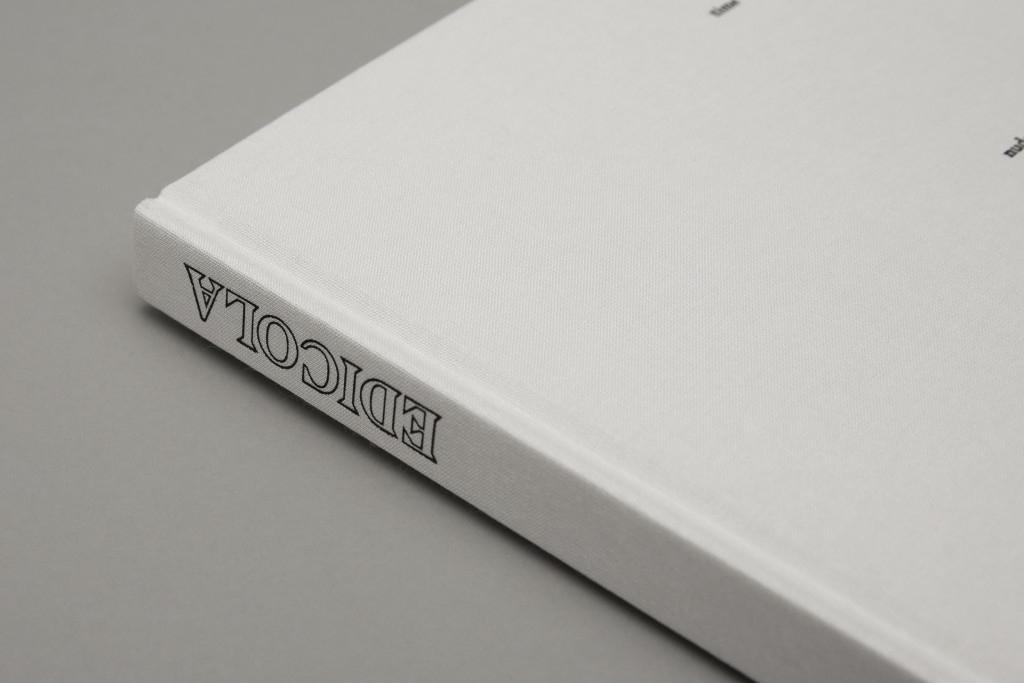 Review
Edicola
This April, Milan-based digital agency nss launched Edicola, an independent magazine-book hybrid solely dedicated to contemporary photography. We had a look at the splendid debut edition…
READ MORE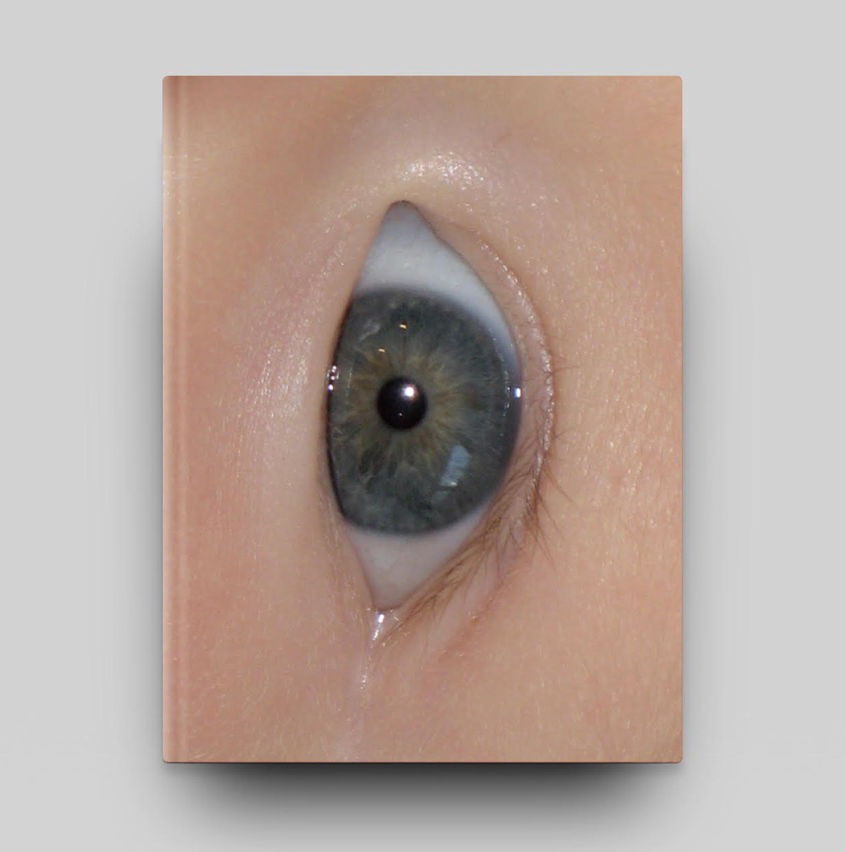 Book review
Harley Weir takes over Baron's fifth edition
The twenty-something London photography star explores sexuality and bodily functions with a visual essay in her typical raw but tender style
READ MORE