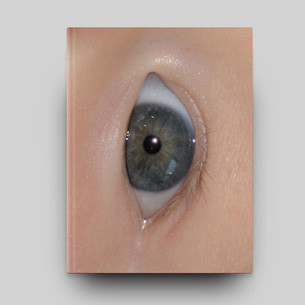 Harley Weir, Baron Magazine
»Send us sexts,« it reads in Baron magazine's contact details. No, it's not a typo. The cheeky UK-based publication has carved out its very own niche, bridging the gap between pornography and art, since 2012. The »Erotic Paperback Magazine«, as its makers prefer to call it, takes a fresh, often humorous look at exploring not only sexuality, but also gender issues along with the less fashionable and glamorous facets of fleshy pleasures. Baron's second issue featured a series by London photographer Tyrone Lebon examining sexuality in today's image-sharing society.
It isn't surprising then that the Baron team asked rising photography star Harley Weir to take over issue #5. The Londoner is known for ignoring social taboos: Instagram banned her a little while ago for depicting period blood. With her intimate, raw, and at times provocative images, Weir skillfully bridges the gap between fashion, art, and sex. We reviewed her first big solo show at Amsterdam's FOAM here.
And so once again she doesn't shy away from bodily functions and physical conditions that usually remain hidden and are seen as private.

Although the series is deeply connected to sexuality, the resulting imagery is not what we'd typically describe as erotic. With the telling title »Function«, Weir explores the biological workings of the female body in terms of reproduction and birth as the consequence of sexuality. Take the female nipple, for example: it can be an erogenous zone but also purely functional when used for feeding.

Weir's images form a fascinating visual essay bringing together the sexy and the unsexy in a fresh, captivating, and authentic way. She reaches a rarely seen level of intimacy with her subjects without being voyeuristic, often portraying the people around her, as for instance, a childhood friend who experimented with womanhood through cross-dressing. She has even aimed her lens at a woman giving birth.

New photographs are juxtaposed with never-before-published fashion and documentary shots and imagery sourced from the Internet. Dazed & Confused editor Isabella Burley, Page 3 photographer Alison Webster, and performance artist Jason Wolfman have responded to Weir's work with accompanying texts that tackle themes such as mother hate, the female image, and sexiness.

In »Function«, Weir steps away from the glossy fashion and advertising world she has navigated so well, shooting for everyone from Vice and i-D to Balenciaga, Céline, and Stella McCartney. It's an unconventional, original, and bold publication that also interestingly ignores the expectations of the male gaze completely.
next
prev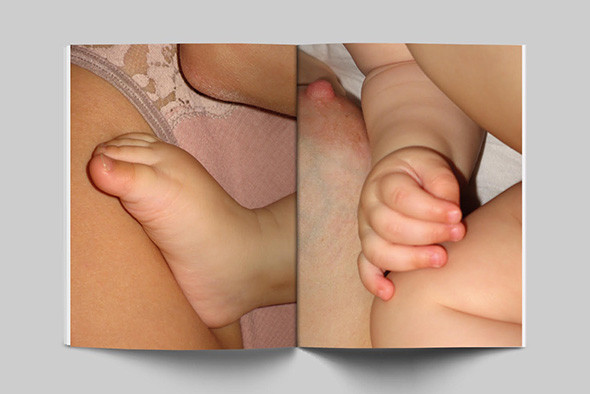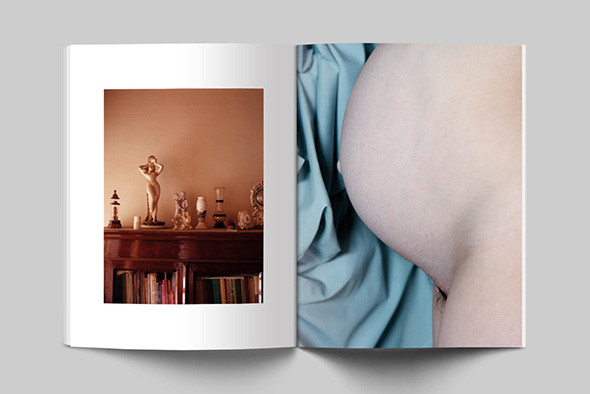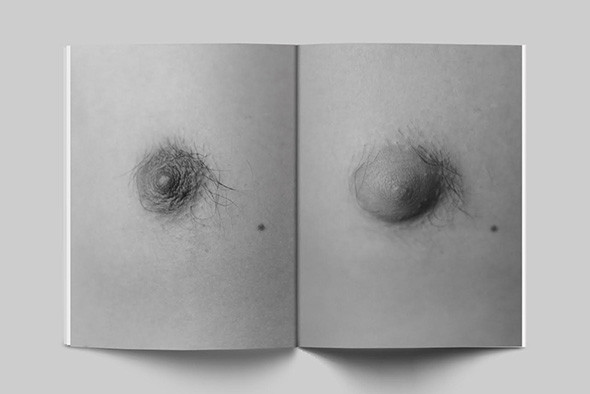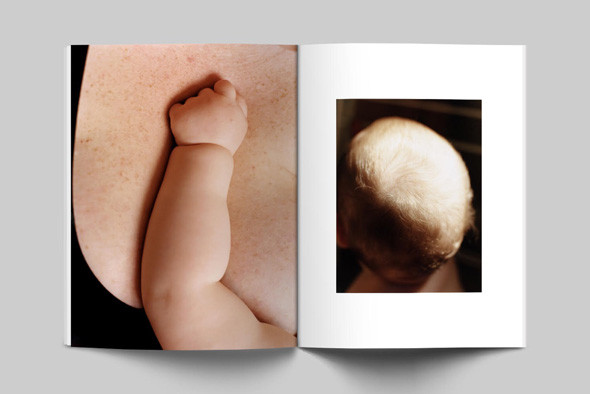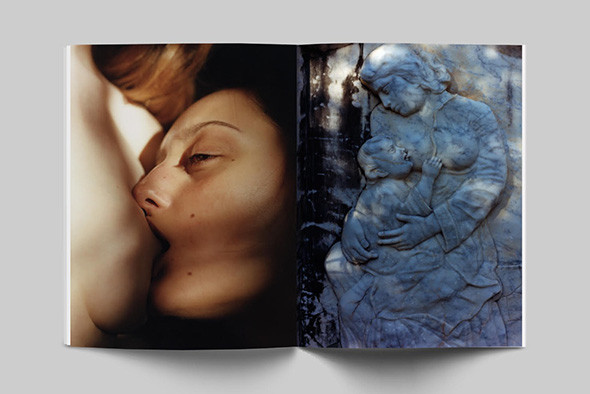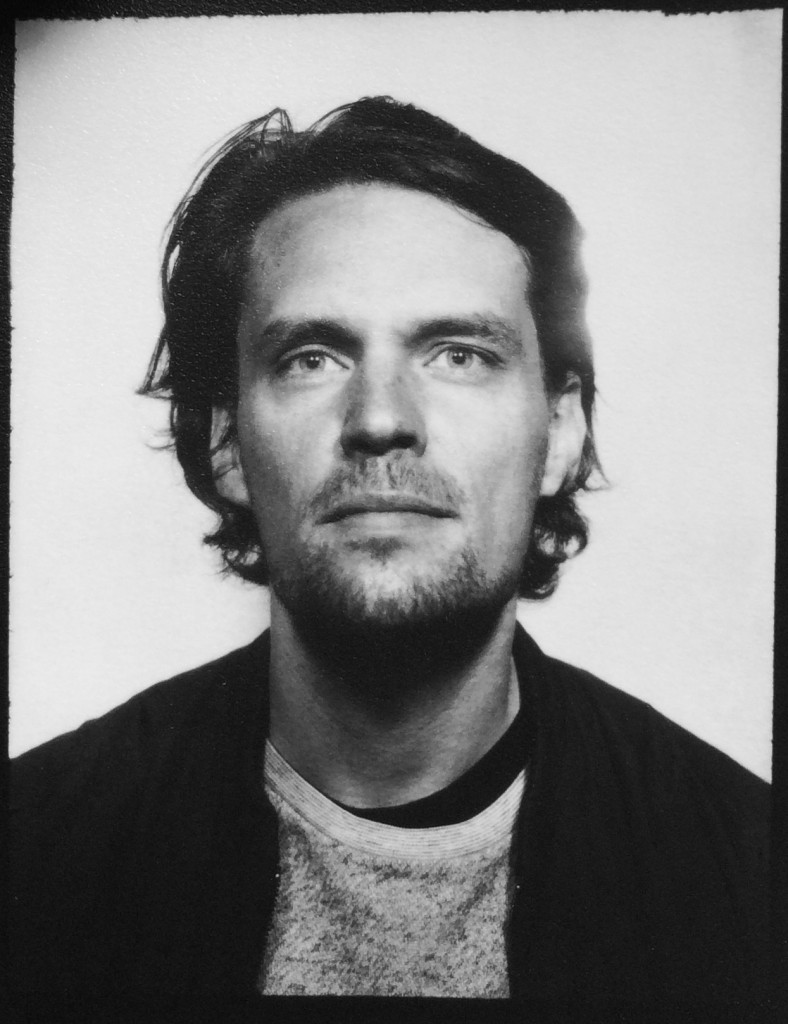 Interview
Roman Goebel
We spoke with the self-taught Berlin photographer, who counts Zoo Magazine, L'Officiel and Hugo Boss among his clients, about detours, fear of stagnation, and getting that perfect shot
READ MORE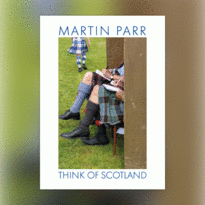 Book review
The 7 best photo books of 2017
Print is definitely not dead: discover our favorite photography books of the year, from historic fashion publications to artsy monographs.
READ MORE