Book Review / Interview
Horst Diekgerdes
2 min read
Question:PREVIIEW
Answer: Horst Diekgerdes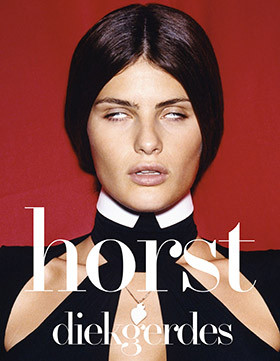 »Horst Diekgerdes« Cover
German-born Horst Diekgerdes is one of the country's most renowned fashion photographers, whose obscure, surprising and surreal images have been part of iconic ad campaigns and major magazines alike, from Dazed & Confused and Vogue to Miu Miu and Hermès. He recently teamed up with Swiss art director Beda Achermann, a friend and long-time collaborator, to publish his very first retrospective monograph.
The stunning book, released this January, takes you on an exciting visual journey from Diekgerdes' first steps in the 90s to today, looking back on a long, fruitful, and multifaceted career. »Revisiting my personal and professional archives was a huge undertaking,« he says, adding: »While I had done the first editing steps on my own, Beda helped me work out criteria that allowed us to create a visual narrative.«

The 232 carefully curated pages juxtapose his personal and commercial work with unexpectedly intimate fragments from his private life, ranging from previously unpublished photos and pictures from his personal diary to observations of daily life. »I wanted to show that behind every professional photographer there is a real person with a life and a point of view which is reflected in his work,« Diekgerdes explains.

Images from Chloé fashion shoots intertwine with powerful portraits of Erykah Badu and Charlotte Gainsbourg and private snapshots of the photographer and his mother. His captivating pictures are eccentric and provocative but never vulgar, even when depicting sexually explicit positions like on Pulp's controversial »This Is Hardcore« album cover, a moment that proved to be quite a stepping stone in his career. When asked about his favorite spread in the book, Diekgerdes points to a portrait of his friend Phillipa Horan, which is placed alongside a photograph of a white goat. »I like the playful visual link between the two. There is a surprising anthropomorphism to the goat,« he says.

All in all, the fascinating monograph bursts with optimism, celebrating fashion, photography and the abundance of life all at once. »It's been quite an experience to look back on these two decades, but nostalgia and regret were definitely not part of it. Making this book allowed me to gain a fresh view on my work and made me look at my development as a photographer in an almost therapeutic way,« Diekgerdes concludes.

You can order the book from Distanz Publishing.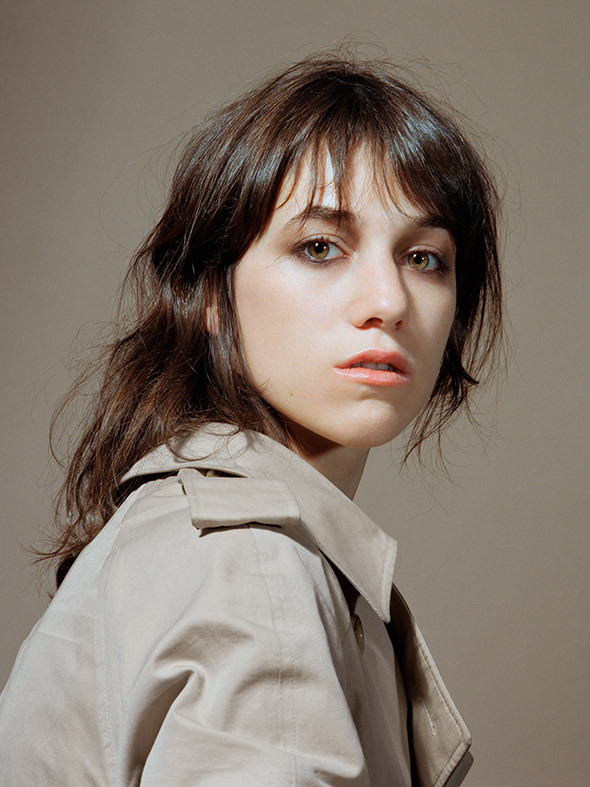 Self Service, Charlotte Gainsbourg, 2000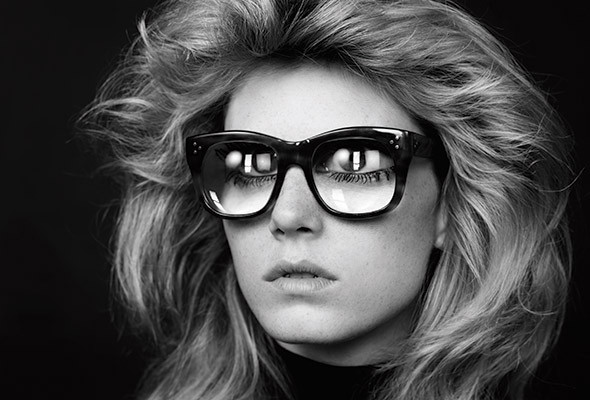 AnOther Magazine, Angela Lindvall, 2006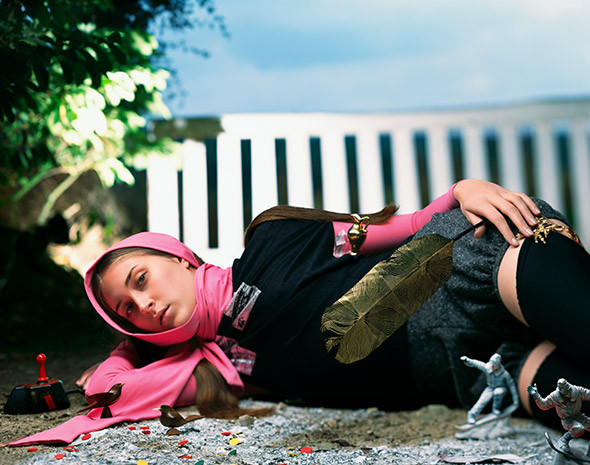 Self Service, Laura McDaniel, 1998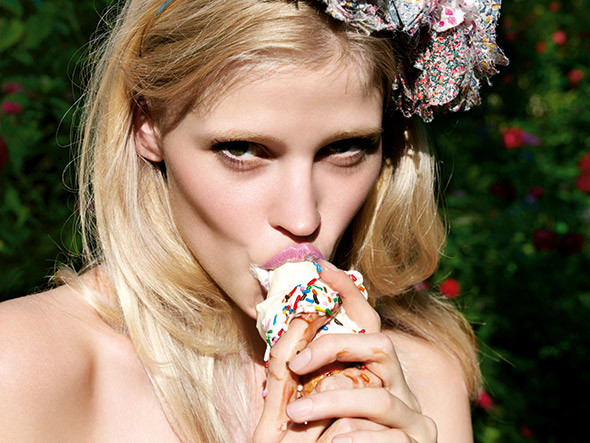 AnOther Magazine, Lara Stone, 2007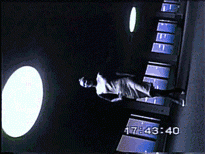 point of view
The (possible) importance of fashion photography
Without question, photography plays a major role in global fashion culture and its industry and is commanding an increasing share of public consciousness. Our memory of fashion is really through fashion photography and its publishing, rather than fashion itself. But how willing are we to take it into a serious visual and cultural discourse – beyond its aesthetics and beauty?
READ MORE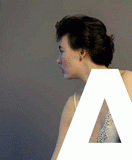 point of view
»Anti« as the new standard?
In a world that is driven by the future instead of the present, we are constantly searching for ways to express ourselves through new, unique and as individual as possible forms of creativity. Forms which, in the end, are often interpreted – quite easily and somehow negatively – as anti.

But what does anti really mean in a world where the word somehow already seems to have become so standardised?
READ MORE