Iris Brosch is not only one of the few women who are successful in international fashion photography; she also dedicates herself to the image of women in her pictures for Vogue Italia, Vanity Fair and Hugo Boss. It should be strong and confident without drifting into androgynous feminism. Brosch herself says: »We need more feminine values for a better future.« And with this, the Parisian-by-choice who was already producing videos at an early stage, is also gaining attention in her artistic performances at for example, the Venice Biennale.
Will fashion videos displace editorials in the future?
Videos will certainly replace a large proportion of static pictures in the future as the human eye, which is inundated with millions of pictures, is more drawn to movement. Nevertheless, a strong picture will never be superseded.
Which films inspire you yourself in your videos?
Silent films such as »La passion de Jeanne d'Arc« by Carl Theodor Dreyer (1928) inspire me. What I especially like about silent films is that they are very much reduced to strong emotions and images.
How did the change to art actually come about?
There has never been an exact change. I still do both with the same intensity: fashion photography and art. What interests me is the identity of women in our society today and I naturally have more freedom in art.
»We need more feminine values
for a better future.«
Iris Brosch
Are there any plans for an exhibition in the near future?
I have just done a performance about Femicide for the Venice Biennale. I'm currently working on the post-production of this project.
What technology do you use to get such soft images in your portraits of women?
There's actually not that much technology involved. It depends much more on how the light is set up and also how the person feels. Harmony and an atmosphere of security help the model feel comfortable.
As well as extremely feminine women, you also photograph things as masculine as cars. What do these have in common with your pictures?
Of course, I can see in a car such as a Jaguar something beautiful and perfect in form. And I like it when men can show their sensitive sides in pictures. I'd say that both men and women like it when I photograph men.

Did you enjoy playing at being the princess as a child?
Not so much the princess but I loved playing with dolls with my sister – I was a typical girl. And as children we thought the doll's kitchen was great.
Do you mind standing in front of the camera yourself?
For a start, I did it for an exhibition about women and self-portraits in Paris. But I enjoyed it and I would like to do it more often. At the end of the day, you learn from it how a model feels.


Interview by Julia Stelzner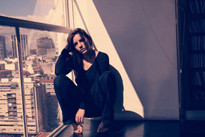 Interview
AUTUMN SONNICHSEN
Cosmopolitan and photographer: Autumn Sonnichsen was interviewed about women, intimacy and erotic photography in Brazil.
READ MORE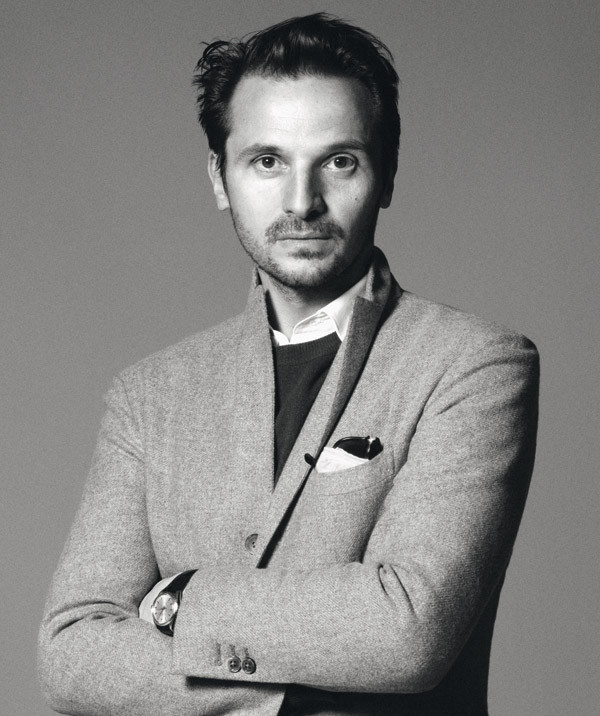 Interview
FRANCK DURAND
Franck Durand's answers are as precise as his creative designs for French fashion labels such as Isabel Marant and Balmain - and even his own logotype. Find out more about his thoughts on unique fashion advertising.
READ MORE