While most galleries close down for the holiday season, museums and festivals seduce with attractive summer programs. We've selected seven must-see exhibitions in photography industry hotspots Berlin, Los Angeles, London, Paris, Hamburg, and NYC for those who need a break from the sun.
I
Hollywood at Museum für Fotografie, Berlin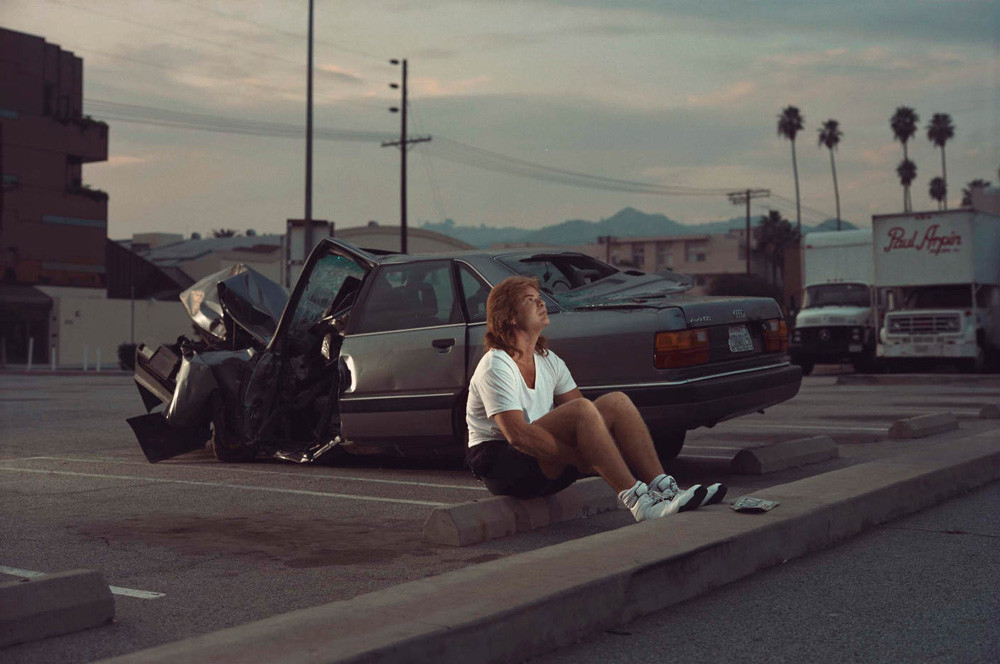 Philip-Lorca diCorcia, David Holstein, 30 years old, Elnora, Indiana, $25, 1990-92 © Philip-Lorca diCorcia, Courtesy the artist, David Zwirner and Sprüth Magers
100 years of Hollywood - that's a century of movie-making, acting careers, stardom, celebrity culture, and yearning for fame. This fascinating exhibition at Berlin's Museum of Photography gathers a myriad of photographic interpretations of the mythical place which stands for much more than just an L.A. neighborhood. Looking back on its long and eventful history, "Hollywood" not only features works by its most significant early portraitists such as Ruth Harriet Louise and George Hurrell, but also Larry Sultan's series The Valley, a study of the porn film industry, Julius Shulman's photographs focusing on the modernist architectural heritage of the Hollywood homes we know from film sets, and Michael Dressel's portrayals of tourists and the disenchanted who didn't make it in the promised land. With works by Helmut Newton, Inge Morath, Anton Corbijn, and many others.

Exhibition from 3 June to 20 November
II
Judith Joy Ross at Le Bal, Paris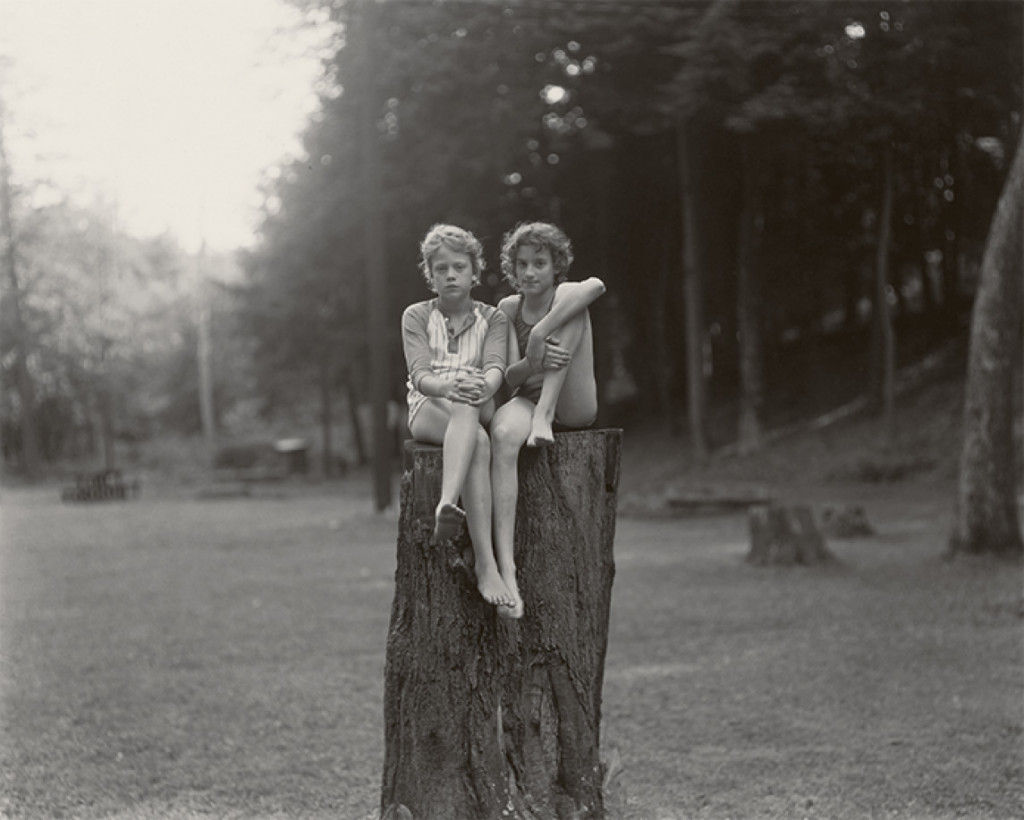 Judith Joy Ross, Untitled, Eurana Park, Weatherly, Pennsylvania, 19,37 × 24,45 cm © Judith Joy Ross, courtesy Galerie Thomas Zander, Cologne
»I wanted to change things with my photos, to stop the wars, to help teachers. I never succeeded, but this illusion is useful, that's what drives you forward«, Judith Joy Ross, now 76, recently told Le Monde. While she didn't achieve these noble, ambitious goals, the American photographer did succeed in becoming one of the best portraitists of the last decades. With her large-format cameras that Ross has been using since the mid-1970s, she quietly shows people exactly how they are, subtle and sincere, with an empathetic eye and without irony. Delving into the entire bandwidth of the human experience from innocence and beauty to grief and fear, she makes sense of the world through portraits. The ordinary women, men, and children in front of Ross's non-judgemental lens are mostly strangers; her photos results of chance encounters. Paris' Le Bal now exhibits a large selection of works shot between 1978 and 2015.

Exhibition until 18 September
III
Black Venus at Fotografiska, New York City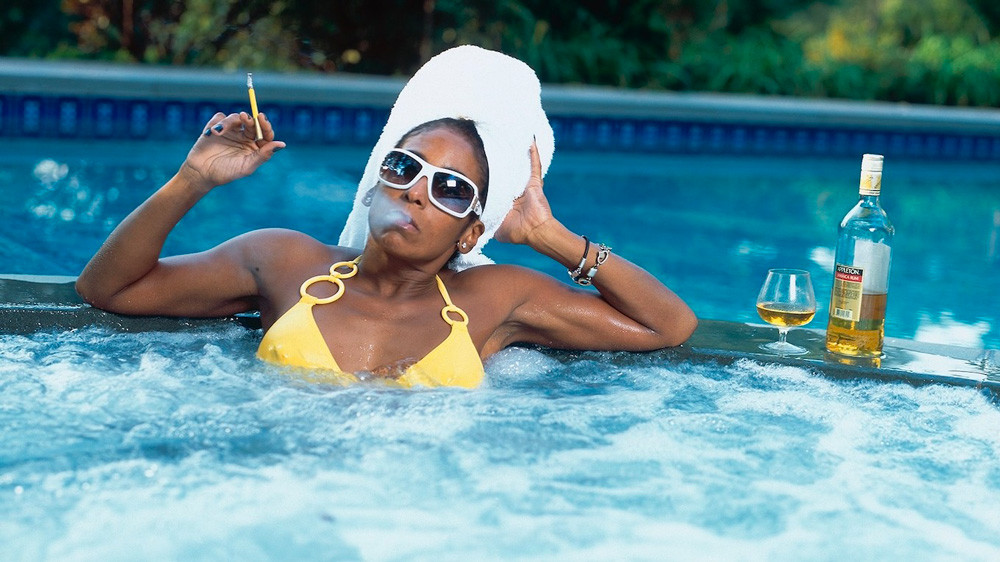 Renee Cox, Missy By the Pool, 2008
Today, Black women grace the covers of fashion magazines, their works are exhibited in galleries and museums, they are represented in all kinds of industries, and are finally able to claim agency over their image. But this has not always been the case. Exhibition »Black Venus« at New York's Fotografiska retraces how their perception in the public consciousness has been shaped over time through the works of 19 cross-generational artists, confronting the viewer with the fetishized caricatures of the colonial era and their racial and sexual objectification while also telling the story of the disruption of this stereotype and the reclaiming of the rich complexity of Black womanhood. A celebration of Black beauty, the many faces of Black feminity, as well as recent achievements, and an important reminder of the historic exoticization and othering of Black women. With contributions by Coreen Simpson, Kara Walker, Zanele Muholi, and many others.

Exhibition until 28 August
IV
Triennial of Photography, Hamburg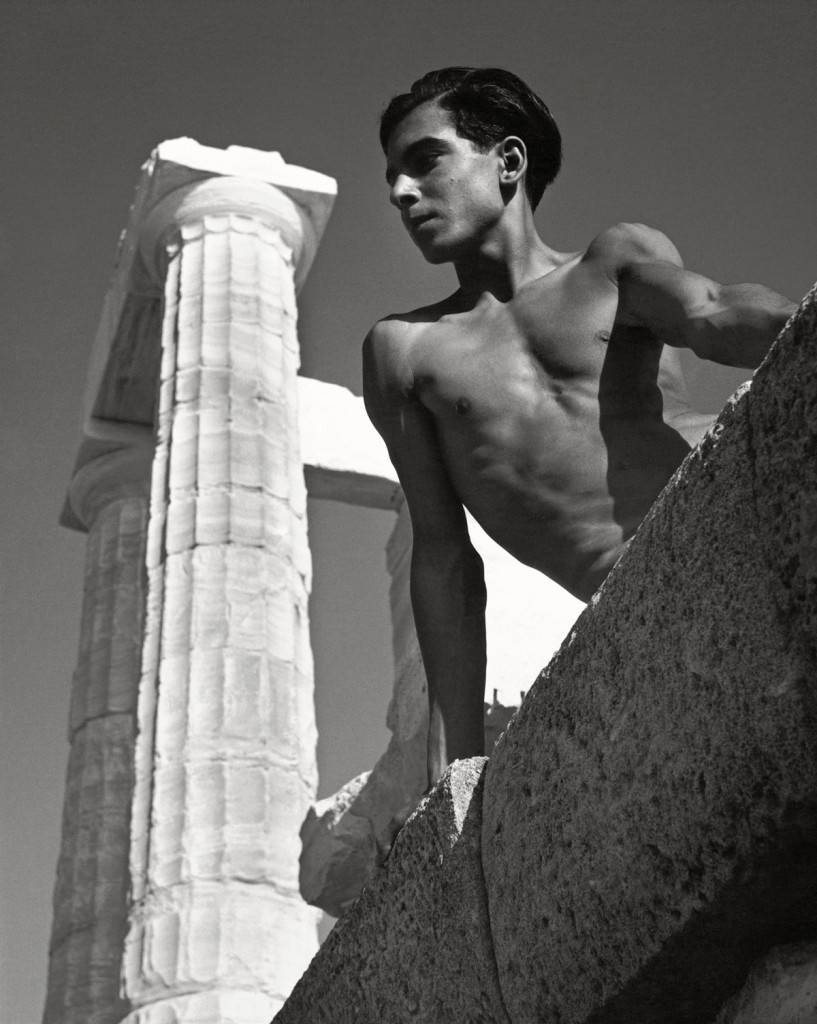 Herbert List: Beneath the Temple of Poseidon, Sounion, ca. 1937, Münchner Stadtmuseum, Photography Collection © Herbert List Estate / Magnum Photos / Agentur Focus
This summer sees the 8th edition of Hamburg's Triennial of Photography, taking over the
German seaside city with no less than 12 exhibitions showcasing 77 artists. Every three years since 1999, Hamburg's cultural institutions team up in the name of photography, this time under the motto »Currency«, an opportunity to reflect on the present-day power, value, and meaning of the photograph and the way it is produced, circulated, and interpreted. A must-see is the group exhibition "»Give and Take. Images upon Images« at Hamburger Kunsthalle which investigates the circulation of images and their largely uncontrollable impact across geographical, cultural, and social boundaries featuring works by Louise Lawler, Thomas Ruff, or Sara Cwynar. Also worth a visit is a major retrospective of fashion and advertising photographer Charlotte March at the Deichtorhallen, where some 300 works shine a light on her long and fruitful creative career.

Exhibition until 18 September
V
The Kamoinge Workshop at The Getty, Los Angeles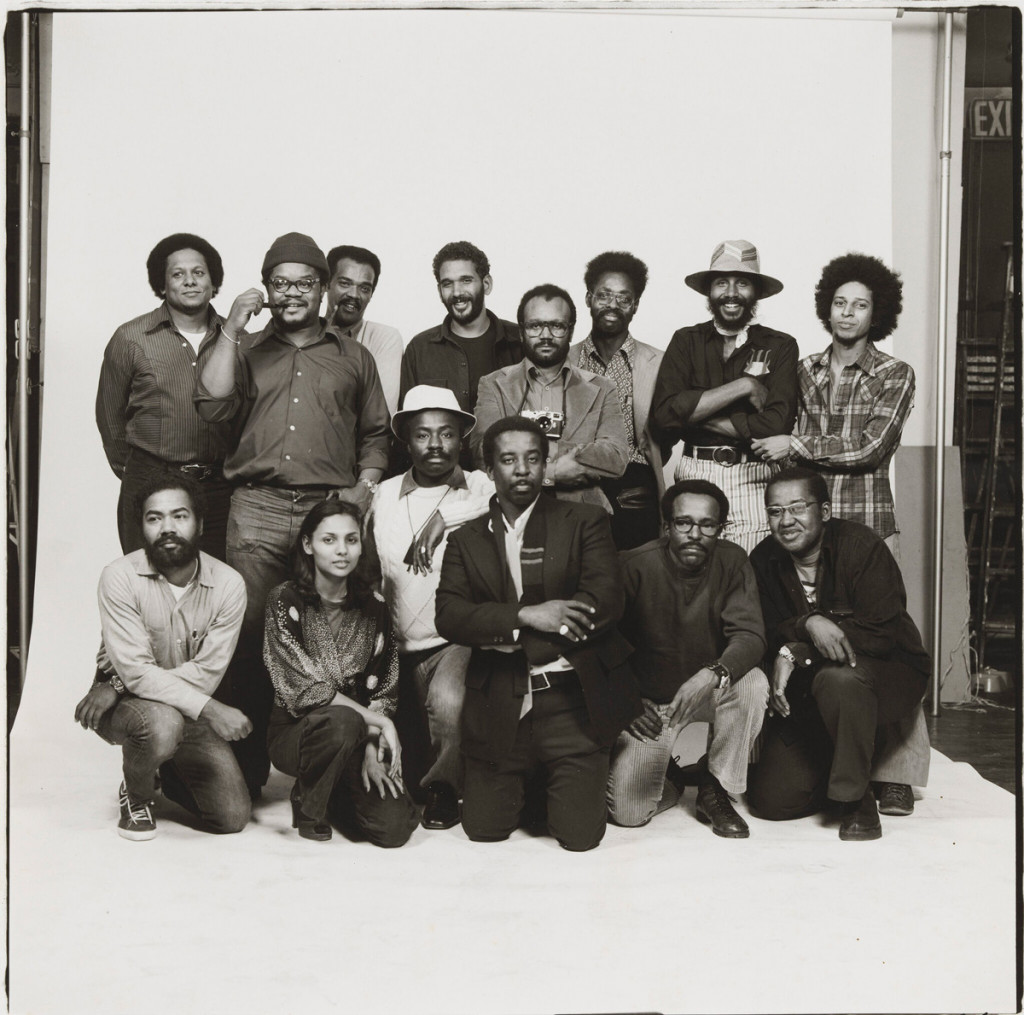 Kamoinge members
Despite its culturally significant and extensive creative output, the Kamoinge Workshop, a collective of Black photographers formed in 1963 in New York as an answer to their exclusion from white-owned institutions, has been largely overlooked. »Working Together« at Los Angeles' Getty Museum is the first major exhibition dedicated to the group of 14. The show is not only a celebration of their photographic achievements (sensitively capturing Black life in all its aspects) but also their collaborative approach and commitment to community. Fittingly, Kamoinge means »a group of people acting together« in the language of the Kikuyu in Kenya. Besides documenting the African-American experience in the 60s and 70s, they opened a gallery in Harlem that hosted shows and talks with photography greats such as Henri Cartier-Bresson, and published the four-volume anthology »The Black Photographers' Annual«.

Exhibition from 19 July to 9 October
VI
Surrealism Beyond Borders at Tate Modern, London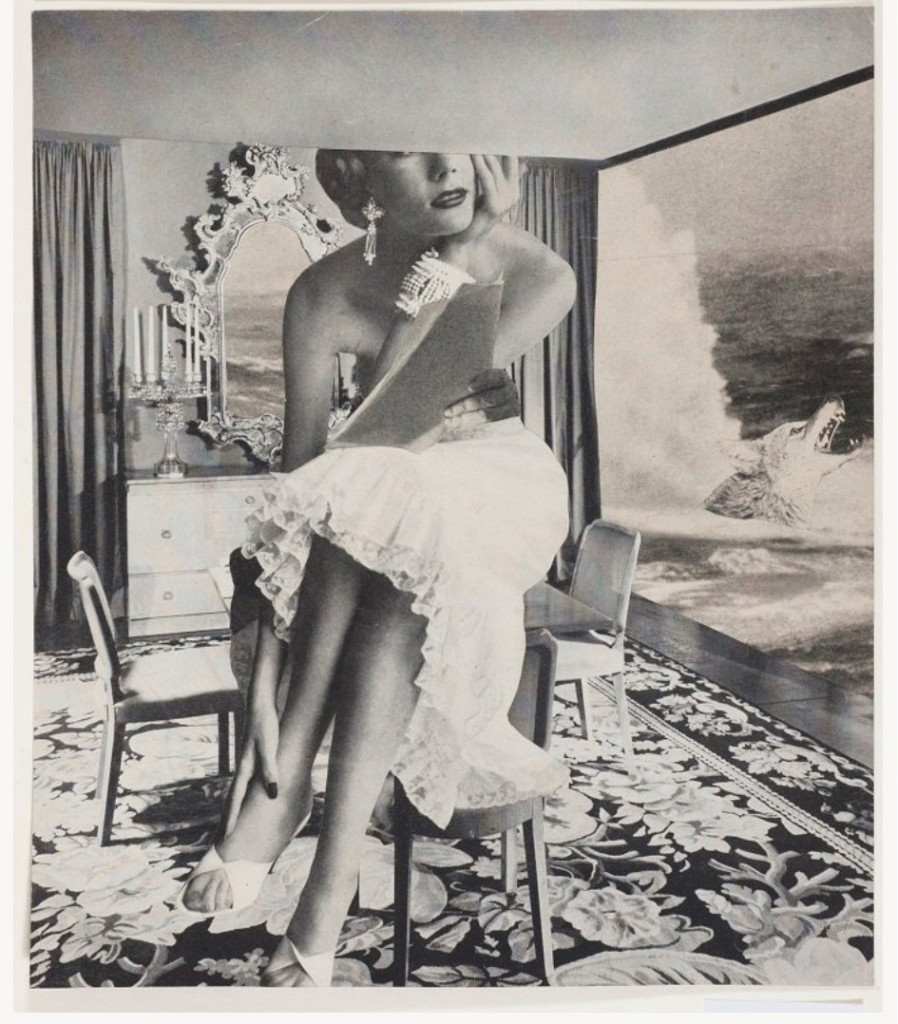 Toshiko Okanoue, The Call, 1953, Wilson Centre for Photography © Okanoue Toshiko, Courtesy of The Third Gallery Aya
Surrealism is often explored from a Paris-centered viewpoint, where the movement originally emerged. This exhibition, for the very first time, abandons this conventional perspective, tracing Surrealism's interconnected significance around the world, from its beginnings in the 1920s to the 1970s. It unites works by artists based in Belgrade, Bucharest, Lisbon, Mexico City, Nagoya, Prague, and Seoul. While the revolutionary cultural movement encompasses many more art forms than photography, the latter undoubtedly played a crucial role in its development. Accordingly, the exhibition at Tate Modern includes photographic creations by Manuel Alvarez Bravo, Dora Maar, Raoul Ubac, Limb Eung-sik, or Hans Bellmer, who all contribute to the movement in their own personal ways, some through capturing surprising objects and scenes, others through manipulating and staging images. By playing with reality and fiction and using strategies of defamiliarisation, they challenge forms of repression and social conventions.

Exhibition until 29 August
VII
Photoville, New York City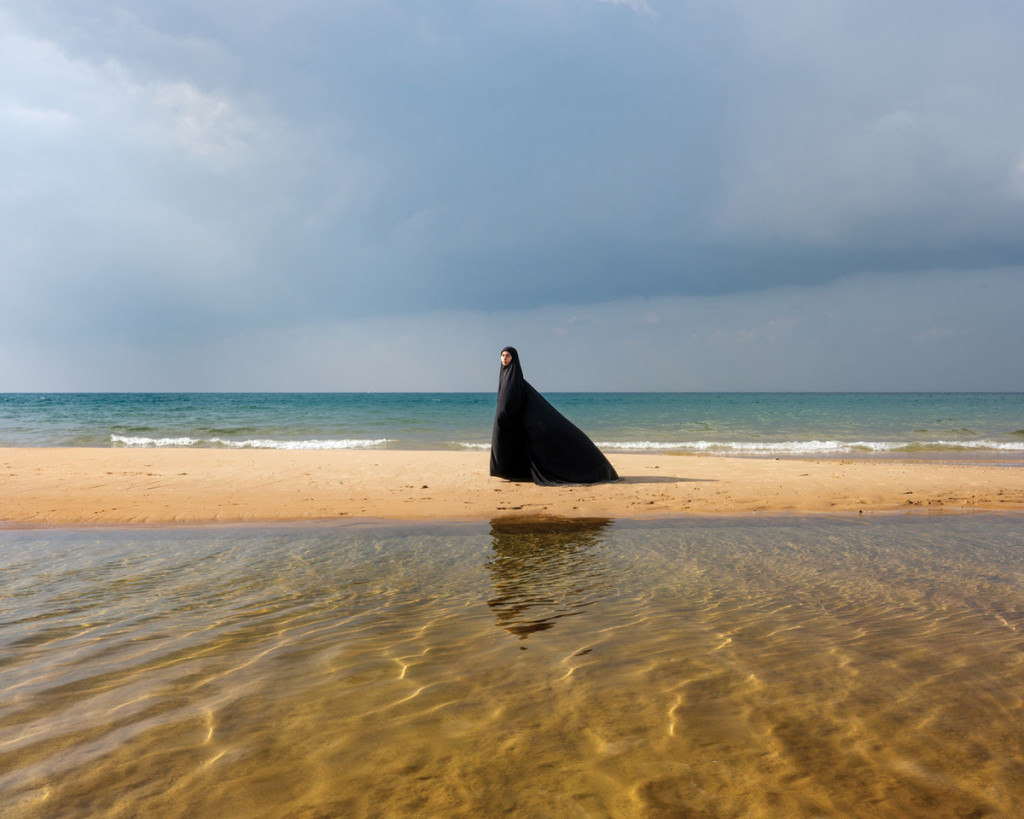 Rania Matar, »Where Do I Go« (لوين روح)
With more than 60 (entirely free) exhibitions across all five boroughs and more than 100.000 visitors, non-profit Photoville Festival has established itself as one of NYC's major cultural events of the year. Walking tours, workshops, and countless events aim to connect local and international, new and established visual storytellers. Its headquarters, a pop-up village built from repurposed shipping containers in Brooklyn Bridge Park, provides a platform for image-makers to interact with each other and engage with a diverse audience. Highlights include »Everybody Skate«, a captivating series by former elite gymnast and skateboarder Lanna Apisukh, putting the spotlight on female and gender non-conforming skateboarders, Jahtiek Long's »What's It Like«, an attempt to subvert the traditional narrative around Staten Island, or New York Times' photographer and NYU professor Jeffrey Henson Scales' early images of the Black Panther movement.

Exhibition from 4 to 26 June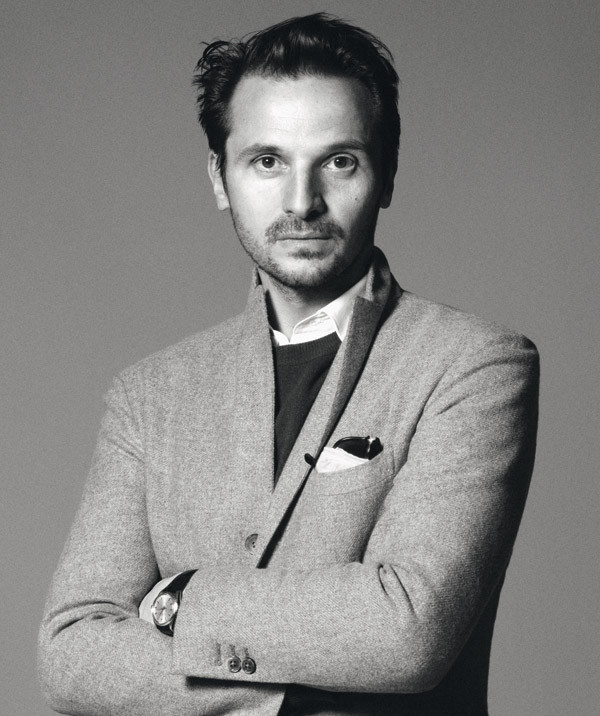 Interview
FRANCK DURAND
Franck Durand's answers are as precise as his creative designs for French fashion labels such as Isabel Marant and Balmain - and even his own logotype. Find out more about his thoughts on unique fashion advertising.
READ MORE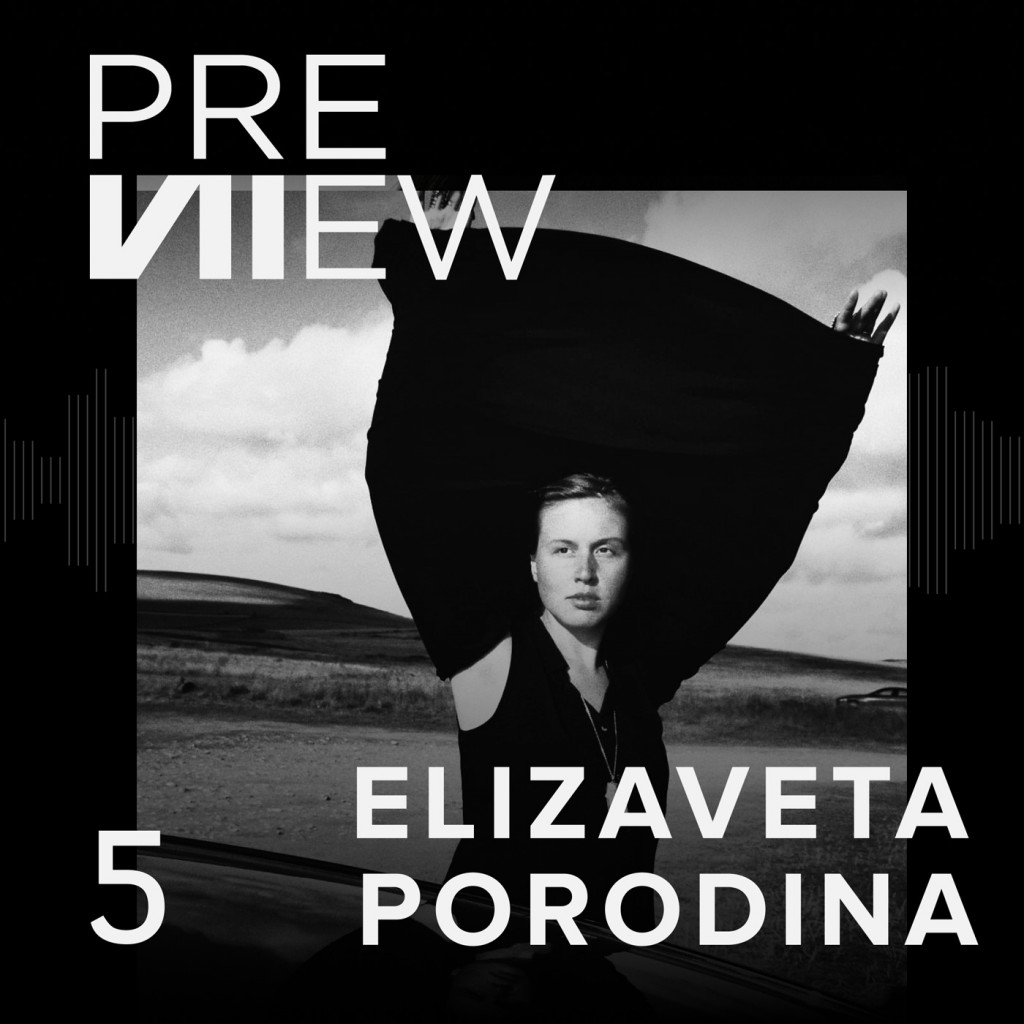 Podcast
Elizaveta Porodina
Our guest today is Elizaveta Porodina, a Russian artist and photographer based in Munich. She's worked for Vogue, Dior, Carolina Herrera, Vanity Fair, and others, just opened an exhibition in Stockholm at Fotografiska, and is now publishing her very first book.
READ MORE