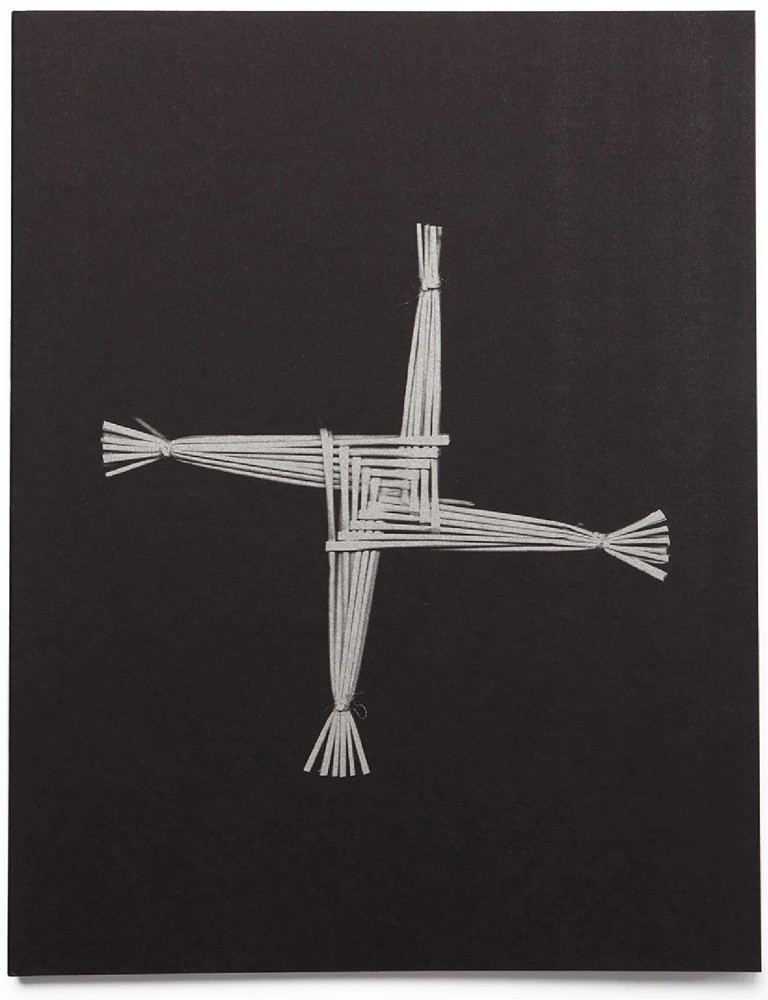 HUNT THE WREN by Andrew Nuding
Irish, London-based photographer Andrew Nuding just launched his very first book: Hunt the Wren. Skillfully combining documentary, fiction, and fashion, he eternalizes little-known Irish folklore and traditions in a surprising way. We talked to the artist about his captivating debut publication.
Every year, County Kerry in Ireland is home to two longstanding festive traditions. While the annual Puck Fair in Killorglin, the country's oldest festival, takes place every August and revolves around the crowning of a goat aka King Puck, Wren's Day in the small town of Dingle has the hunting of the wren bird at its center, a bird once common all over Ireland that is considered the king of the birds in Irish mythology. It is celebrated each 26 December, with parades featuring straw costumes, face paint, and hobby horses (and no actual bird hunting). Of pre-Christian origin, both ritualistic festivities are tied to ensuring prosperity for the year ahead.

Although dating back hundreds of years, these rural happenings are widely unknown. Irish photographer Andrew Nuding now gives the intriguing events a lasting home in his newly published book »Hunt the Wren«, mixing documentary, fiction, and fashion to great effect. It's not the first time he explores cultural phenomena specific to his homeland: »Making Strange« is based on the Irish phrase utilised when meeting a stranger or strange situation, and »Apparitions« explores Marian occurrences in Ireland.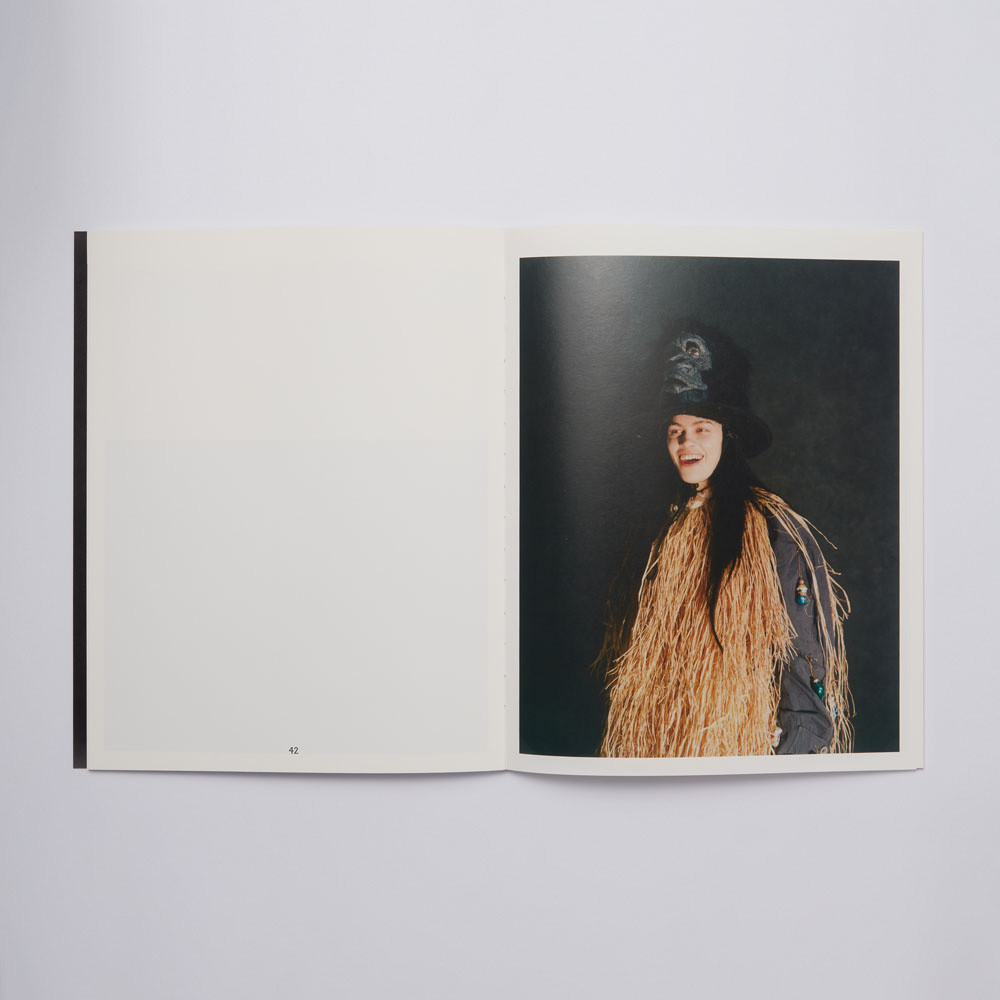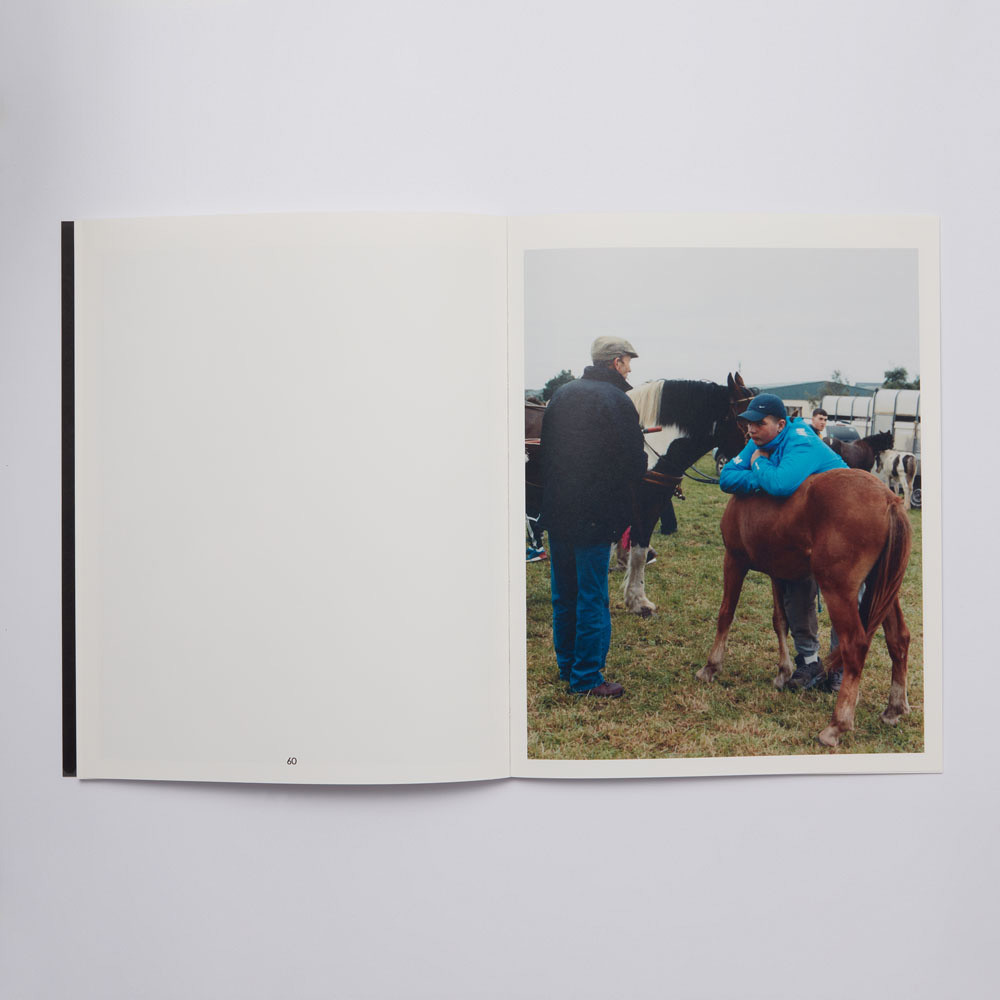 Interestingly, Nuding's heritage also finds its way into his commercial work, which playfully integrates references to Irish culture. The Dublin native and Fine Arts graduate, now based in London, has worked for Dazed, Vogue, Another Magazine, The Travel Almanac, W, Simone Rocha, Jo Malone, and others. Landscape, nature, animals, and farm life are recurring themes in his captivating work.

»These festivals have not been documented before, and an exhibition is temporary. I felt like it needed to be permanent, and I wanted to show them to the world. Even in Ireland, not many people know about them«, Nuding explains his motivation. The photographer himself has been aware of the obscure, local traditions since his childhood. As his grandmother is from the region of Kerry, he spent his summers there, visiting Puck fair every year.

The foreword, written by Aoife Granville who has a PhD in Irish folklore, reinforces the documentary element of the book, adding some historical weight. She's even part of the Wren group herself, just like stylist Kieran Kilgallon, with whom Nuding repeatedly collaborates on personal and editorial projects. He comes into play regarding the fictional element of the book, where traditions and fantasy converge. Spontaneous shots from the festivals are juxtaposed with staged imagery featuring models creatively styled by Kilgallon, for which he closely worked together with the makers of the Wren costumes. Combining his own garments with elements from the traditional festival attire, which is often made using leftover Halloween decorations, tinsel, and even kitchen utensils, they convey an eerie, otherworldly atmosphere.

»I'm always interested in pushing an image and adding my own DNA. I wanted the real and staged images to mirror each other so that they would all be part of the same work. I like the idea of pretending something is real but it's not and playing with that and confusing the viewer in a way«, Nuding says about his creative choice to go further than shooting a pure documentary series.
Creative freedom and control are clearly important to the young artist, who, like many photographers today, chose to take the self-publishing route. Size, shape, paper, image selection - a book requires a lot of decision-making, and a rising number of artists prefer to take these themselves, instead of giving away power to a publisher that might not always share the same vision, even if it makes certain aspects such as distribution a little more difficult. »It felt right to have control over the process, from making the images to the production of the book«, Nuding says.

Without a doubt, the approach paid off. »Hunt the Wren« is beautifully designed, inside and out, opting for a minimal but elegant look. As each photo is singular and strong enough to stand on its own, the reader discovers one by one, emulating the experience of an exhibition. The Irish lyrics to a song by The Chieftains about a mad goat set the tone, matching the rhythmic quality of the layout which unexpectedly changes halfway through: A dreamy section of silver ink printed on black paper adds a dash of mystery.

»Hunt the Wren« is available at Dover Street Market in London


By Sarah Schug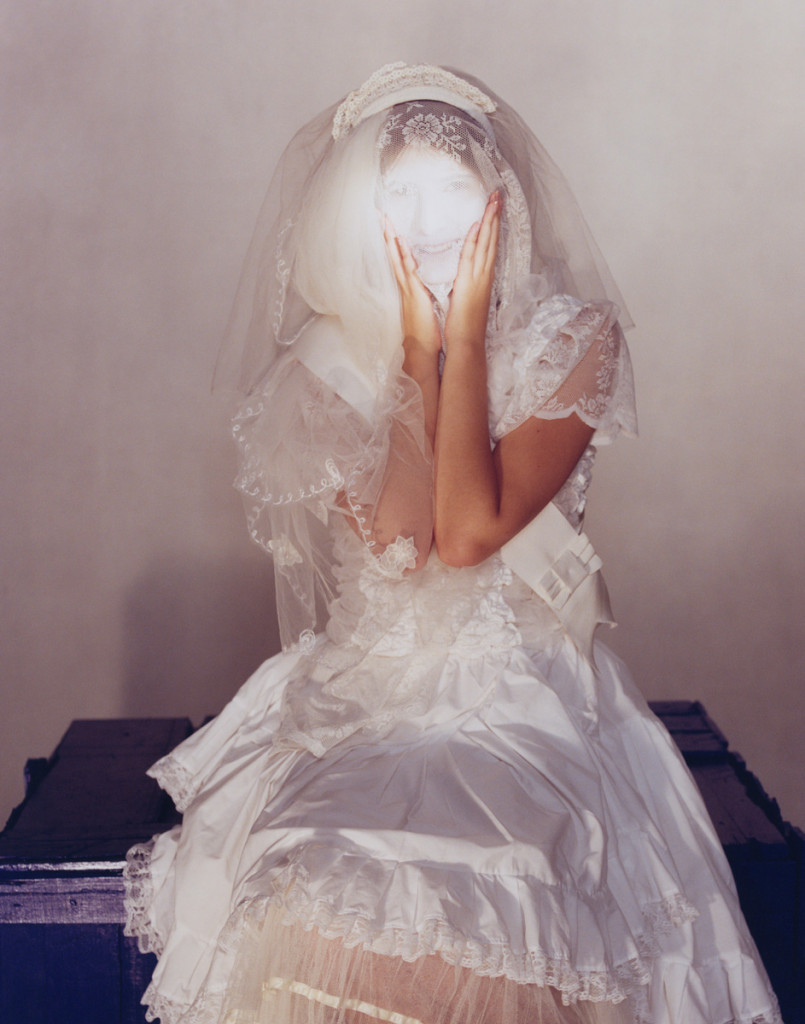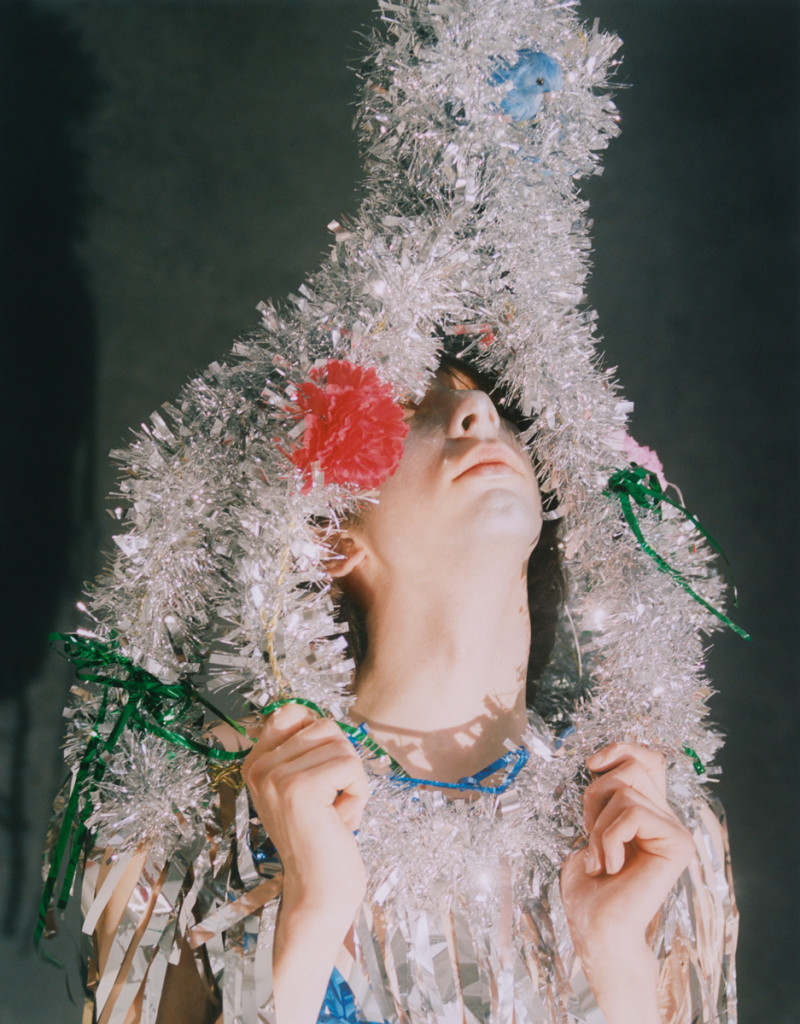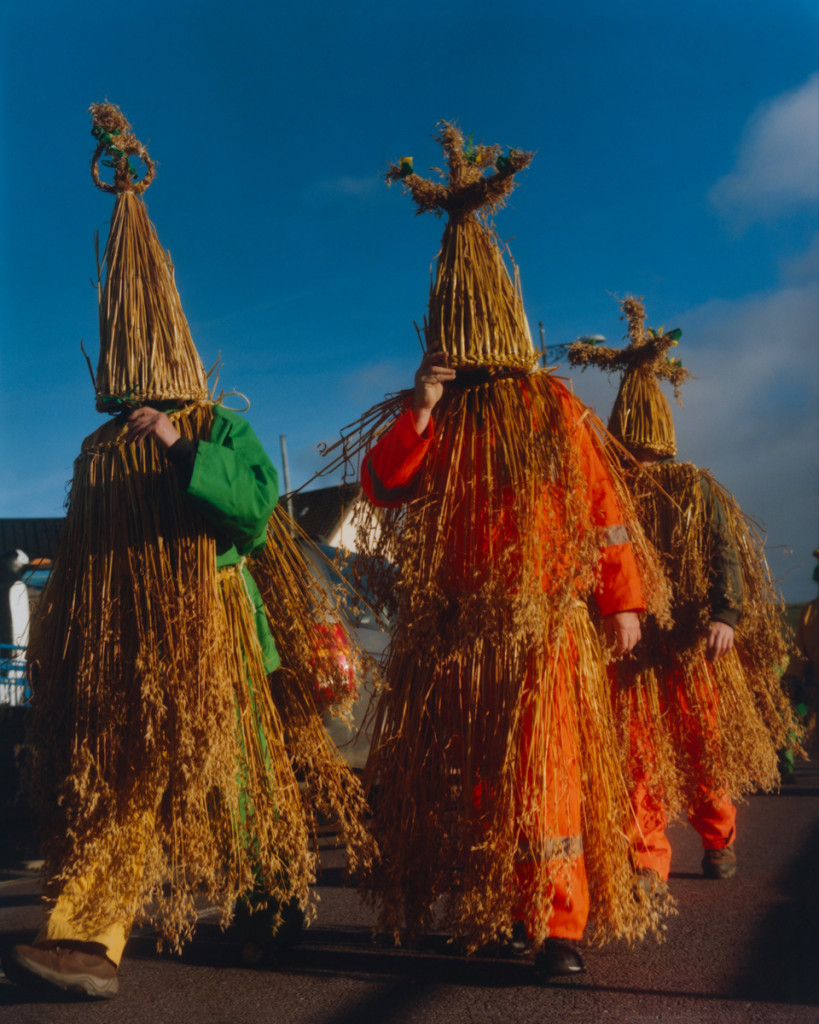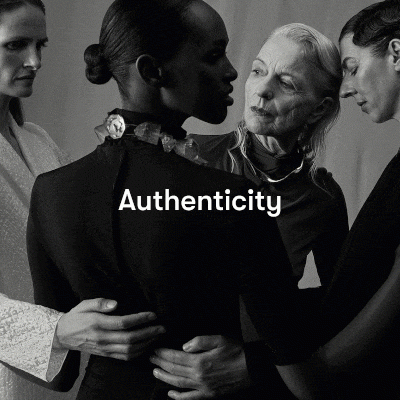 Photography Insights
Fashion Photography Trends 2023
Fashion is an incredibly fast-lived industry, and new technologies ensure that photography keeps constantly evolving. It comes as no surprise then, that fashion photography trends are in constant flux. By asking industry professionals from photographers to agents, we're putting the finger on the pulse in order to predict what the major fashion photography trends of the year ahead will be.
READ MORE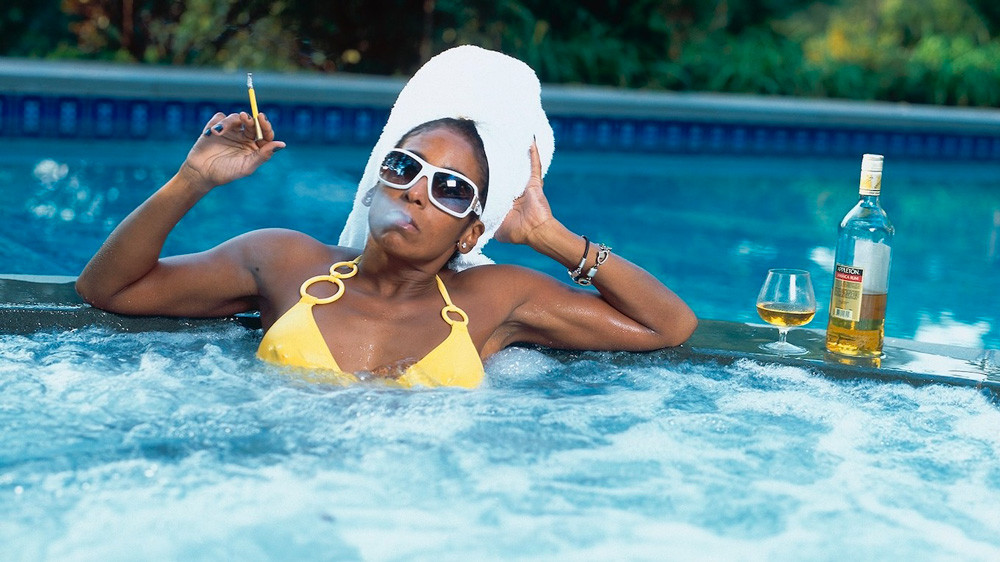 ART SEASON
The top 7 summer photography exhibitions 2022
While most galleries close down for the holiday season, museums and festivals seduce with attractive summer programs. We've selected seven must-see exhibitions in photography industry hotspots Berlin, Los Angeles, London, Paris, Hamburg, and NYC for those who need a break from the sun.
READ MORE