John-Paul Pietrus
Photography
Portfolio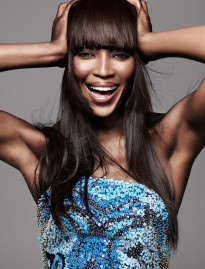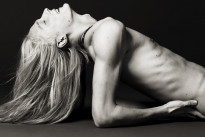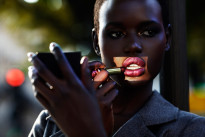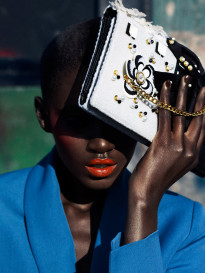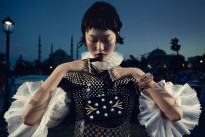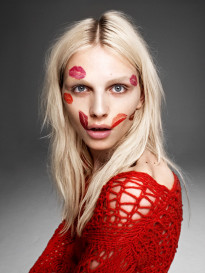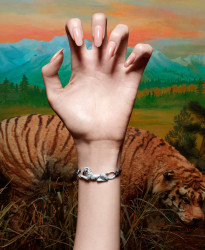 ---
John-Paul Pietrus
Photography
Creative Field:
Advertising /Film /Fashion /Editorial /Portrait /
Location:
London / United Kingdom
Website:
http://www.johnpaulpietrus.com
---
---
Personal Information
John-Paul Pietrus was born in the Philippines and raised in the midwestern United States. He studied photography, film and painting at the Minneapolis College of Art and Design before relocating to Hong Kong to pursue his photographic passions. After working for a period as a news photographer, he transitioned to fashion—a shift that eventually took him to London to focus exclusively on editorial and commercial assignments, art commissions, and filmmaking. Pietrus' fashion and beauty photographs are characterized by vibrant and dynamic compositions that are emblematic of the creative energy of the industry. He employs the distinct stylistic elements of super-8 in his filmmaking, adeptly weaving fashion into compelling narratives and themes. Pietrus' fashion photograph and Super-8 film archives are internationally represented by the prestigious Art and Commerce agency in New York. He was their first archive artist to be signed on board for his moving image work. He has exhibited internationally in museums including le Centre Georges Pompidou in Paris, PS1-M.O.M.A. in New York, CAFA in Beijing, and the Stazione Leopolda in Florence. His commercial clients include Louis Vuitton, Gucci, Lancel, and Adidas. Pietrus has received numerous awards of recognition and exhibited his photographs internationally. Pietrus currently resides in London.