On no particular schedule, we publish photography podcasts providing useful glimpses into an industry that can feel hard to penetrate at times. Through personal stories and experiences our guests, which range from booking directors, creative directors and agency founders to established and emerging fashion photographers and stylists, take you with them behind the scenes.
Podcast with photographer Elizaveta Porodina
A Russian artist and photographer, Elizaveta Porodina is based in Munich. Recently, she exhibited at the renowned Fotografiska in Stockholm and published her very first book, "Unmasked", with Hatje Cantz. We had a conversation with her about her latest ventures, accessing the photo industry as a self-taught photographer, and finding your own style.

Read podcast transcript
Podcast with creative director Jeanie Annan Lewin
We talked to stylist and creative director Jeanie Annan Lewin, whom The Guardian recently dubbed a »buzz name«, about launching a brand new magazine, Perfect, at a moment in time when print and fashion had both been declared dead. Here, she speaks about how she scouts new talents and trying to introduce more diversity and inclusivity into an industry that has long shown a rather uniform and homogenous image.

Read podcast transcript
Podcast with photographer Marta Bevacqua
Italian-born photographer Marta Bevacqua exchanged her native Rome for Paris about six years ago. Since then, she's shot the video clip for French singer Benjamin Biolay's latest single, and has collaborated with brands such as Vichy, Dior and Samsung. Here, Marta opens up about getting used to shooting under the new Covid restrictions, why she almost exclusively photographs women, and how to make it in Paris.

Read podcast transcript
Podcast with Shotview founder Kozva Rigaud
Kozva Rigaud was born in Peru, grew up in Austria and studied in Salzburg and New York. Today, she's based in Berlin, from where the former dancer is running photographers' agency Shotview, which celebrates its 20th birthday this year. We spoke with Kozva about how the current Corona crisis is affecting the photography business, her successful two-decade journey with Shotview, and how to always keep your head above water.

Read podcast transcript
Podcast with booking director Dominik Wimmer
We had a chat with Munich-based Dominik Wimmer, bookings director at Condé Nast's Glamour Magazine and freelance castings director, about how to get booked for fashion shoots, dos and don'ts on set, and going against the trend.

Read podcast transcript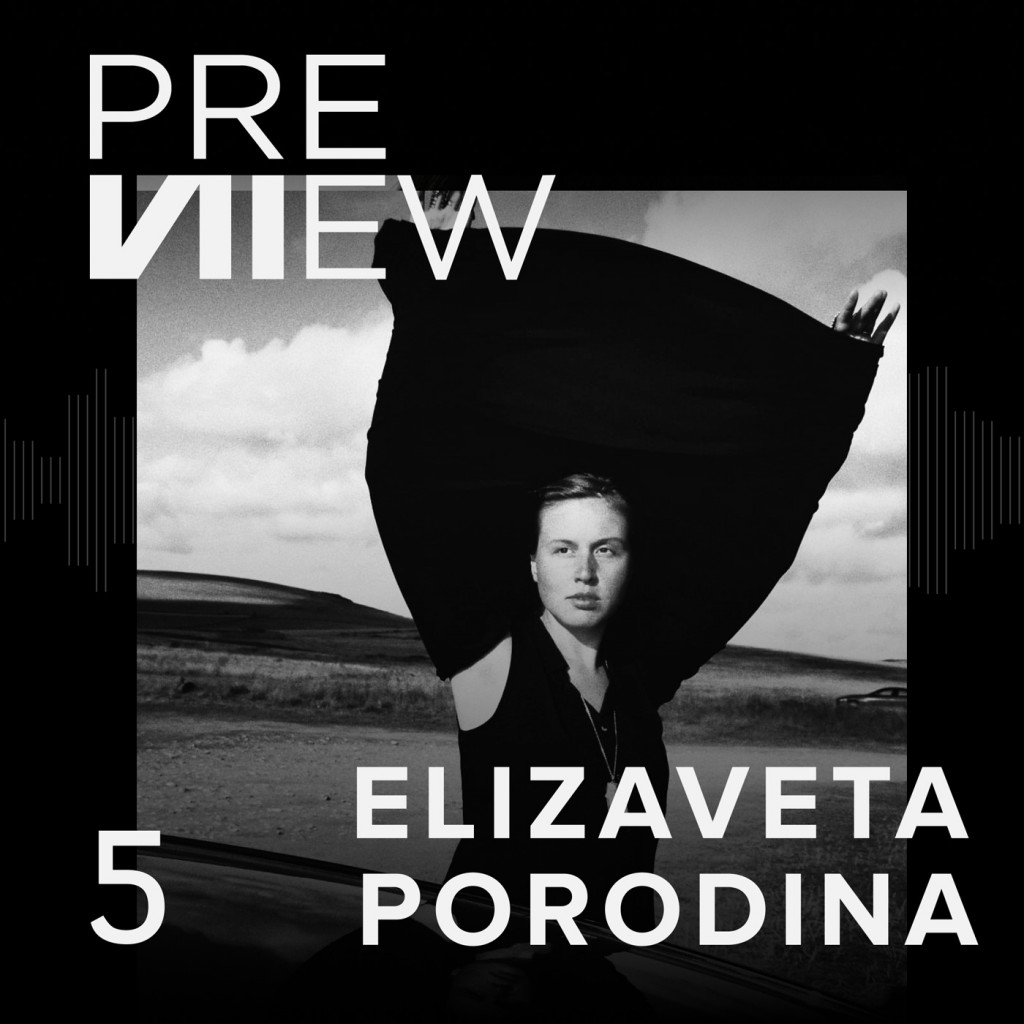 Podcast
Elizaveta Porodina
Our guest today is Elizaveta Porodina, a Russian artist and photographer based in Munich. She's worked for Vogue, Dior, Carolina Herrera, Vanity Fair, and others, just opened an exhibition in Stockholm at Fotografiska, and is now publishing her very first book.
READ MORE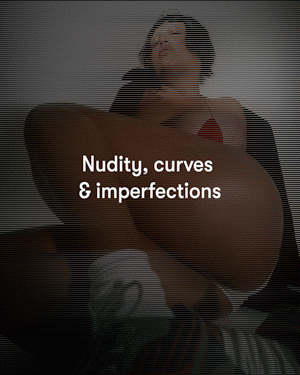 Photography Insights
Fashion Photography Trends 2022
Part of a world that is fast-paced and constantly reinventing itself, fashion photography is in constant motion. What will the dominating fashion photography trends 2022 be, visually, technically, and artistically? That's the question we asked a bunch of Previiew photographers, whose forecasts will bring you up to speed with what's the latest in the industry, from more diversity to the arrival of NFTs.
READ MORE