New York-based Office magazine is one of the latest exciting additions to the publishing world. We've had a look at the brand new first edition, which draws you in with its fresh take on presenting creatives and their projects while offering a stunning visual experience with photography at its core.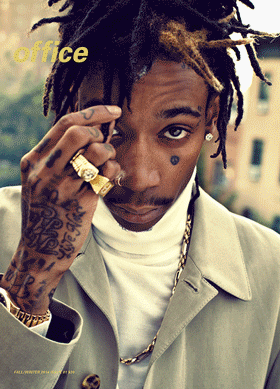 Cover »Office Magazine«
New York-based

Office magazine

kicks off with a bang: the freshly printed first edition comes with not one, but three strong covers to choose from. No matter if you're going for the one graced with American rapper Wiz Khalifa, stunning model Camille Rowe or a shot of, fittingly, a deserted office interior, it's crystal clear that »office« means much more than monotonous cubicles and grey suits here. »Office is a very serious title, but we like the clash of the artistic content and the conservative name«, explains one of the three founders, Danish-born stylist

Simon Rasmussen

.

The inaugural issue's eclectic content ranges from fashion editorials to in-depth interviews, showcasing young talents as well as more established artists such as American photographer Roger Ballen. What seems to count is not celebrity status but telling stories about passionate creatives and their projects ranging from beer brewers and hair stylists to PR managers and performance artists. And last but not least, the magazine also includes the work of two Previiew photographers:

Kira Bunse

mesmerizes with her beautifully restrained series of office interiors while

Dario Catellani's

»I slept with faith and found a corpse in my arms on awakening« has a disturbingly provocative feel to it.

All in all Office offers everything you could wish for in a culture-meets-art magazine: Lots of interesting reads and a stunning visual experience with photography at its core.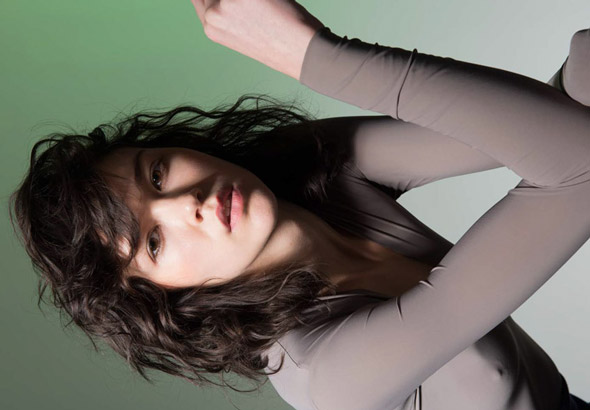 Photography: Kira Bunse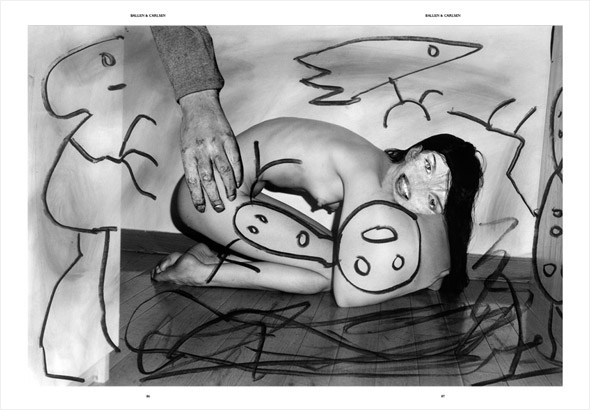 Photography: Roger Ballen & Asger Carlsen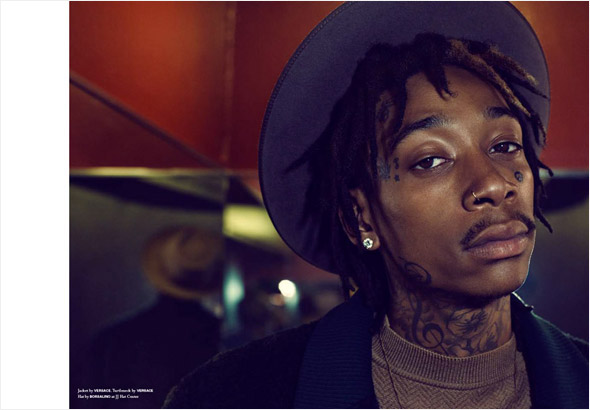 Photography: Marc Hom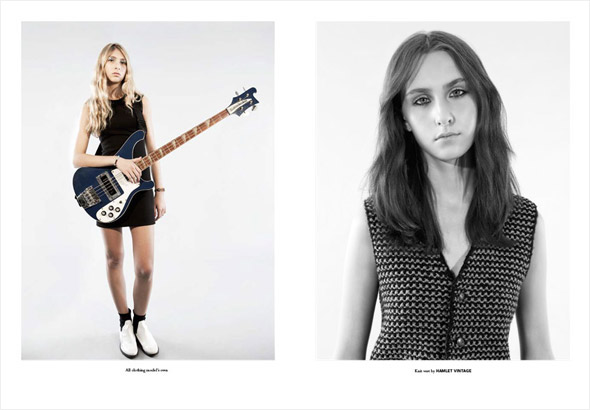 Photography: Fumi Nagasaka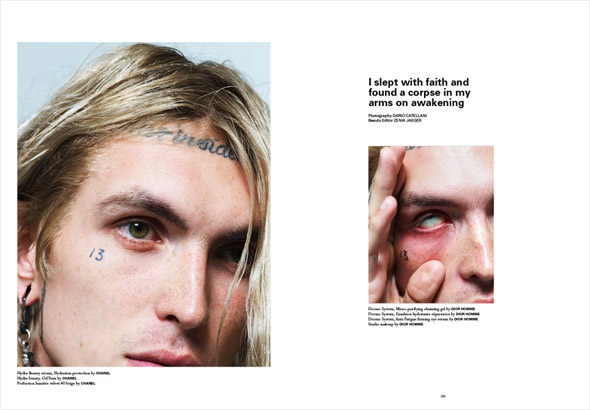 Photography: Dario Catellani