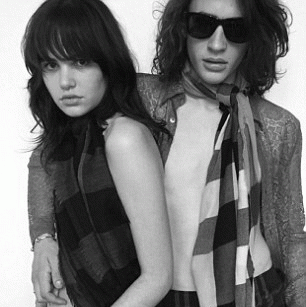 Throughout the history of photography, a photograph has always been considered a relic of time, proof of reality and defined as a tool able to capture and freeze a moment – turning it into a printed memory. However, in an age of constant and high-speed technological development, some definitions seem to become shaky so that new ones might be required.
The camera and the photographer are still important players, however through digital (photo) apps and tools and techniques, values are shifting and with them the roles and definitions of the whole game and its participants within the creative industry. Its effects on digital retail and the marketing of big brands in particular are enormous and being used in experimental ways that weren't available before.  Nick Knight shot a whole Diesel campaign on an iPhone a few years ago, Burberry constantly collaborates with apps such as Snapchat and Line; approaches like these are becoming more and more the norm rather than an exception. It seems that we are slowly getting used to the speed that these new players demand. We are finally willing to open up and engage on a serious level with our newly gained digital reality.

Although we mostly still talk in terms of economic successes and failures, there are new marketing strategies and effects that come with the use of an iPhone camera for a million-dollar campaign. It seems that there is little room to have a discussion on what is actually the main player in this game:

The picture itself.

The true end product of all these economic efforts and strategies, an end product that is, ironically, the least commercial in this game. In fact, it is not a product at all but the magical outcome of a frozen moment.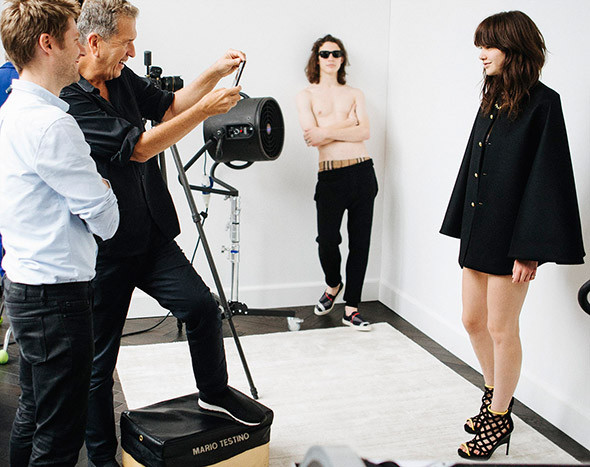 Burberry Snapchat Campaign by Mario Testino / © Burberry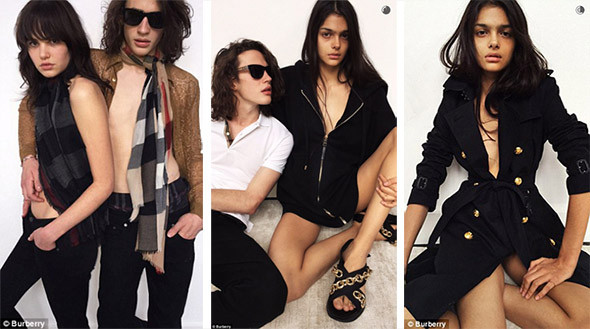 Burberry Snapchat Campaign by Mario Testino / © Burberry
Millions of words have been written about technological progress, media tools and the newly gained knowledge that comes through them: The importance of connecting with a younger consumer group via new platforms; the need for global communication in terms of brands appealing to a larger audience and the constant need for a modern brand to steadily catch up with the zeitgeist. 

Burberry's Spring/Summer 2016 campaign is the most current example of this change: in September this year, the brand partnered with Snapchat on a multi-tiered program surrounding its Spring runway show in London. A few weeks ago, Burberry took to Snapchat again to record and showcase its Spring 2016 campaign for the ephemeral social network.

Mario Testino shot images of the making of the campaign creating an exclusive campaign for the app. The content was partly published in real time for the brand's Snapchat account before disappearing after 24 hours (Snapchat's classic timeframe). This meant that the images have a completely different esthetic and they also won't be around for long.

To clarify though, this shouldn't be a question of digital versus analogue or good versus evil. The questions should rather be more liberal, less judgmental but at the same time they demand to be much grander, so:
What is a photograph nowadays? How should we define the medium of photography? How approachable does photography have to be today? And how does it even look?
The lack of knowledge is worth a lot in a time where we seem to know everything.
Coming back to the Burberry / Snapchat collaboration again but this time from an artistic point of view with only the picture as the main focus, we immediately find ourselves within the discussion of materiality, time and speed as well as technology and esthetics. It simply includes all of this and this is what makes it at the same time so relentless and interesting, so worth talking about. 

There is a sense nowadays that »we can have it all« and therefore we can't have it all, or rather, we don't want to have it all – a campaign disappearing from our screens and eyes after 24 hours. A picture that doesn't even seem proof of reality, that won't last forever anymore. This lack of knowledge is worth a lot in a time when we seem to know everything. 

And with this, look and feel and esthetics are changing. Not only with digital apps and tools like Snapchat or the iPhone itself - we are also finding new directions and styles in magazine editorials and high-gloss advertising, exclusive magazine shops are the new concept for the distribution of photography and now museums in the art world are starting to consider (fashion) photography as their new rising star.         
Something is happening. 

Such examples show quite clearly that the discussion can't be exclusively about digital reality, as it tends to be these days. It is one about the response to and perception of photographs; about exclusivity and democratization; about time, value and change. No matter what reality we want or do not want to live in. And, if photography today not only reflects contemporary style and content but also contemporary forms of communication and technical tools, it then most likely reflects the times we live in quite precisely - and isn't that just what a picture is all about anyway? 


By Inga Liningaan Langkay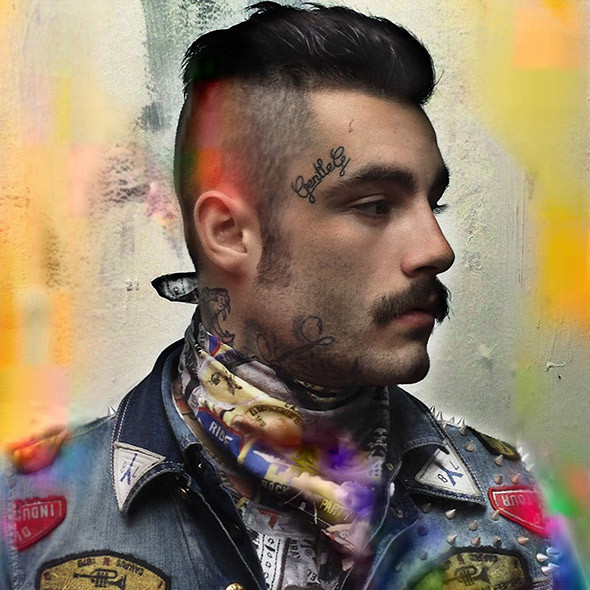 Diesel Tribute campaign photographed by Nick Knight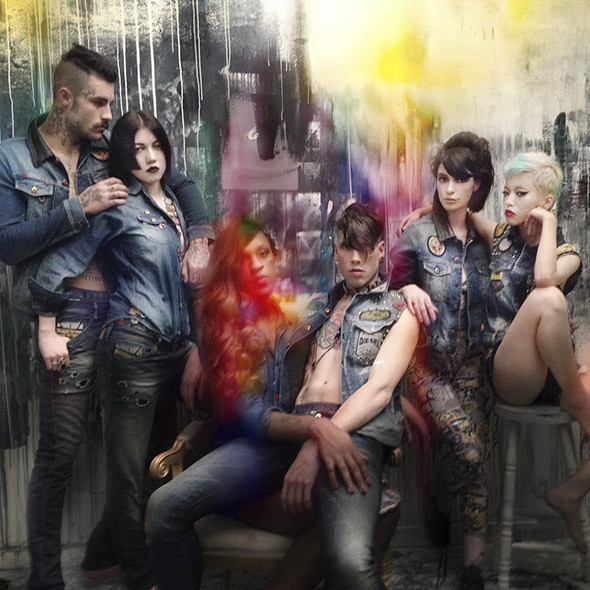 Diesel Tribute campaign photographed by Nick Knight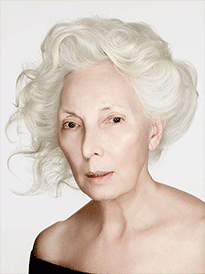 INTERVIEW
Rankin »Less is More«
This December Kunsthalle Rostock puts on a fascinating and rather surprising solo exhibition featuring a selection of works by British photography star and publishing big-shot Rankin. While the Dazed & Confused founder is primarily known for shooting celebrities and his creative editorial work, this expo shines a light on a lesser-known aspect of his multifaceted oeuvre. We talked to the celebrated photographer about his upcoming show, rediscovering his craft and being slightly tired of portraying celebrities…
READ MORE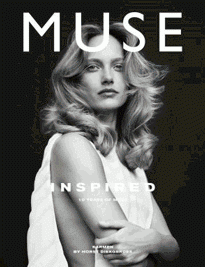 INTERVIEW
Fabio Crovi / Muse Magazine
This month the magnificent MUSE Magazine, Italy's very first independent fashion magazine, celebrates its 10th birthday with a special anniversary issue. On this occasion we had a chat with the creative mind behind it all, Fabio Crovi, about ten exciting years and what the future might hold.
READ MORE