From London to London: Amarpaul Kalirai, who is still in his twenties, has created a strong language with his camera. He grew up in London, Ontario in Canada. Being obsessed with both girls and magazines prompted him to start taking pictures in his first year at university. Now Amarpaul lives in the other London in the UK, where he works for quite a striking list of cool magazines and labels. We asked him about his short but impressive career and why he rarely shoots a model with a smile.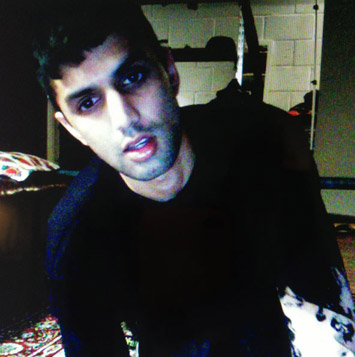 Amarpaul Kalirai
Did you ever study photography?
I originally started a media course at the London College of Communication but every time I saw the photography students I got really jealous so I started adding on courses and eventually turned it into a photography degree.
And where did you intern or assist?
I assisted many photographers, but my favorite was Sam Taylor-Wood. She was so kind - she always plied me with food during shoots, which was great. So now I always make sure I keep my assistants well fed!
Will you ever take a picture of a model laughing? It's hard to find one in your portfolio.
I love smiling and laughing so it's strange that it has turned out like this.
»I think fashion photography is about evoking some sort of emotion from the people who look at it.«

Which editorial do you like most - and why?
My favorite picture is one I took of a model called Tenley for Dansk Magazine in 2010. In the picture Tenley is in a field wearing a Marios Schwab dress. It actually never got published. I also really love shooting single images, which aren't part of a bigger editorial - I often think they make the strongest impressions. I really like portraits as well.
You predominantly work for independent magazines and have therefore created a strong sometimes quite raw style. Would you also like to work for a glossy?
For me it's not about the magazine but about the story and how it fits into the magazine. I would love to shoot for Numero, for example. I really love that magazine.
You also take pictures for labels like Preen. What makes fashion photography more than just a picture of a new collection?
I think fashion photography is about evoking some sort of emotion from the people who look at it. There's a lot of throwaway stuff being produced but I think the greatest pictures are always those that I can stare at for hours in awe and wonder.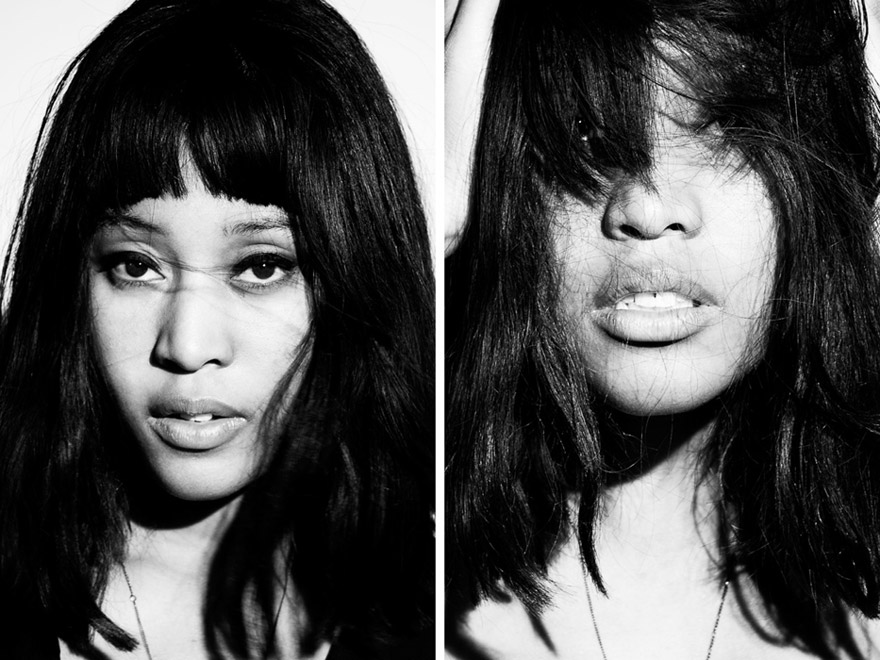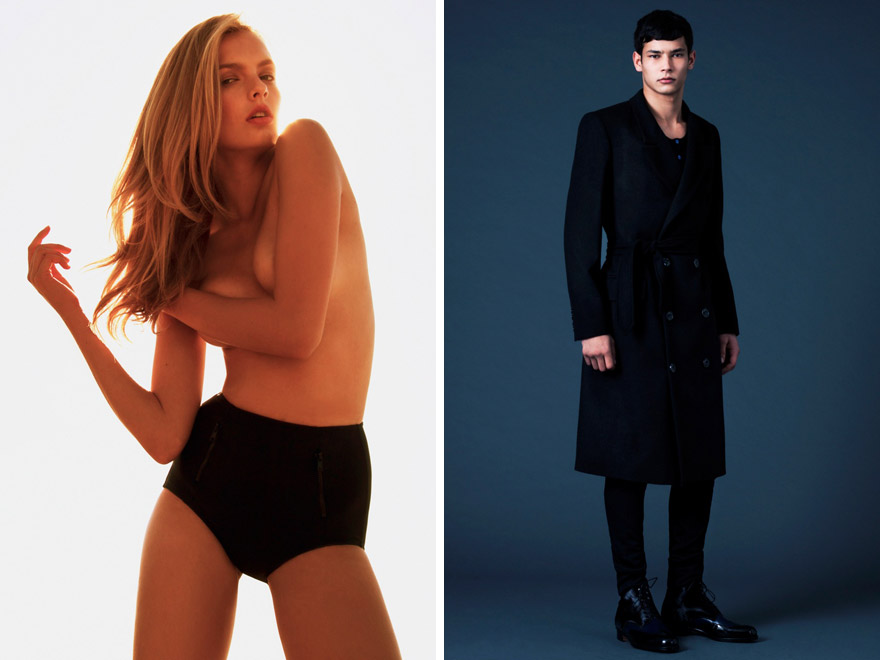 Is there a label you would like to work for? Or a model you would like to work with?
I would love to shoot Dior Couture on Natalia Vodianova.
What was your very first job? What was your last job?
When I was 15 I worked at Gap, but my first photography job was for SuperSuper magazine years ago; my last job was an editorial for Topman.


Interview by Julia Stelzner